HEADING TO THE SNOW?
HERE'S SOME WORLD-CHAMPION DRIVING TIPS
Chumpy's Tips
Who better than a two-time World Champion Snowboarder
to give snow driving tips? Here's the good oil from
Alex 'Chumpy' Pullin.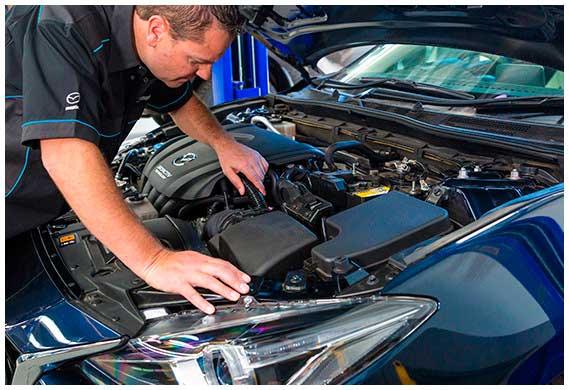 1. Before heading to the snow make sure your car has had a service recently.
Conditions can be really cold and you'll be driving it up and down the mountain most days so it's good to have it running nicely.
2. If you have a diesel car, make sure you fill it up with Alpine Diesel at a town near the base of the mountain.
Half a tank or more is best.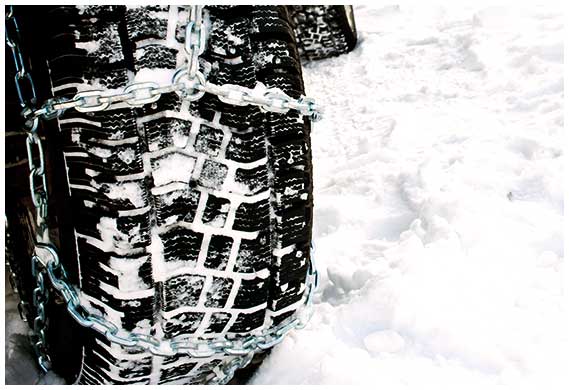 3. If you have your own chains, try fitting them at least once before you leave home.
This should save any hassles when you are on the way up the hill and it also helps to familiarise yourself with the quickest way to fit them.
4. Keep a plastic scrapper in the car for when you might need to clear the windscreen of ice and snow.
This saves a lot of time!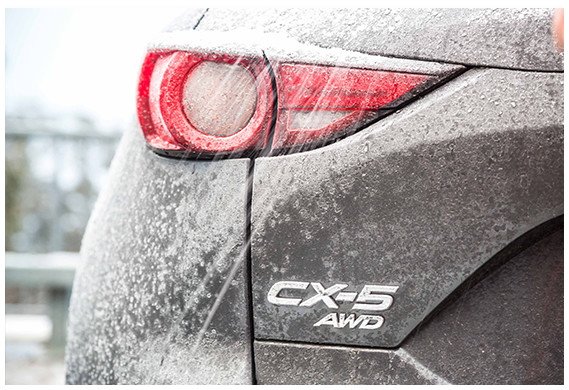 5. If it snows and your car gets covered, clear the roof before leaving the hill, as the Police can sometimes be waiting for people who have a lot of snow still on their roof.
6. Pack plenty of food and snacks for the road trip and remember to drink as much water as you can before and after skiing/boarding.
7. Have fun!!