WHY LONG DRIVES HELP YOU THINK
DRIVING AND THE SUBSEQUENT SPACE TO THINK CAN BE KEY IN REDUCING STRESS, INCREASING CREATIVITY, EVEN HAPPINESS
Long drives have been crucial to the narrative of many songs, stories and even blockbuster movies. From Willie Nelson who couldn't wait to get on the road again, to Modest Mouse who sung that nowhere was a place they'd like to go on the song, Dashboard.
It's not hard to see why. There are links between the calm that a drive can bring, and mindfulness – a Buddhist meditation practice popularised in 1979 by Jon Kabat-Zinn to treat conditions like depression and anxiety by being conscious of sensations and thoughts and recognising their transient properties.
Driving and the subsequent space to think can be key in reducing stress, increasing creativity, even happiness.
Lior Chait, Psychiatry Resident at Austin Health, believes that getting into the car can be a good opportunity to reflect and practice mindfulness.
"A long drive may prove as an intermission from the high stimulus environment of everyday life and is a great opportunity to practice mindfulness where the goal is to experience rather than to change or eliminate the sensation.
"Research indicates that the regular practice of mindfulness demonstrates efficacy in treating anxiety and a variety of other psychological conditions."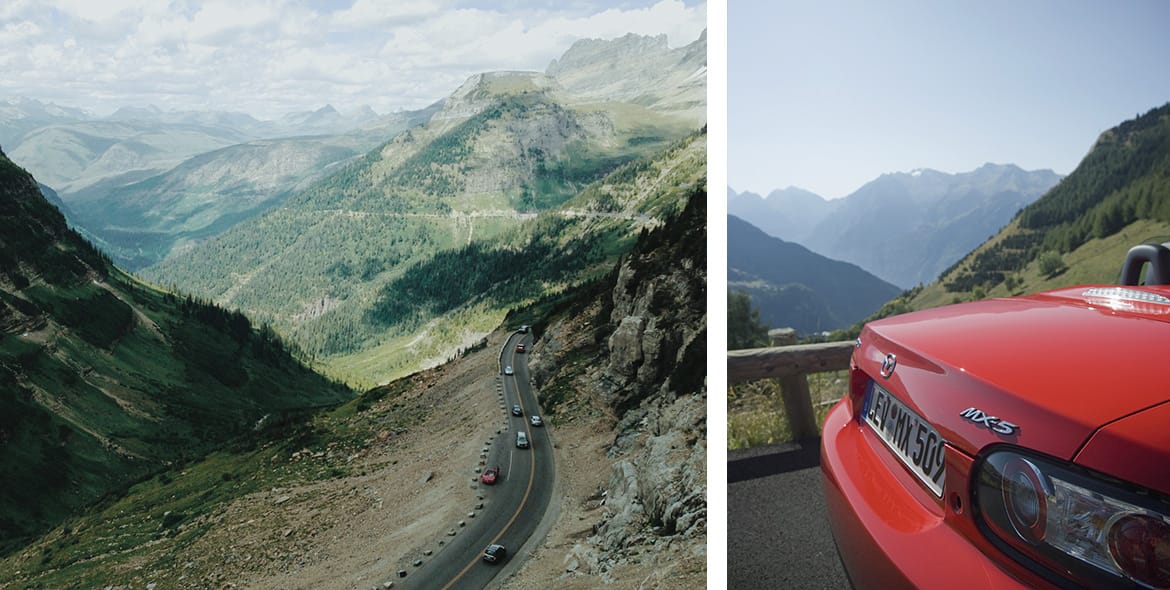 Drive your way to Zen
The repetitive nature of driving as a routine, combined with the heightened state of awareness required to maintain safety on the road, can induce a focused mental state.
The act of driving has all your attention. The road opens up, the top's down and you're removed from the everyday. The body becomes focused on the task, letting the brain mull over thoughts.
This repetition is the reason we can get from A to B without much recollection on what actually happened on the journey.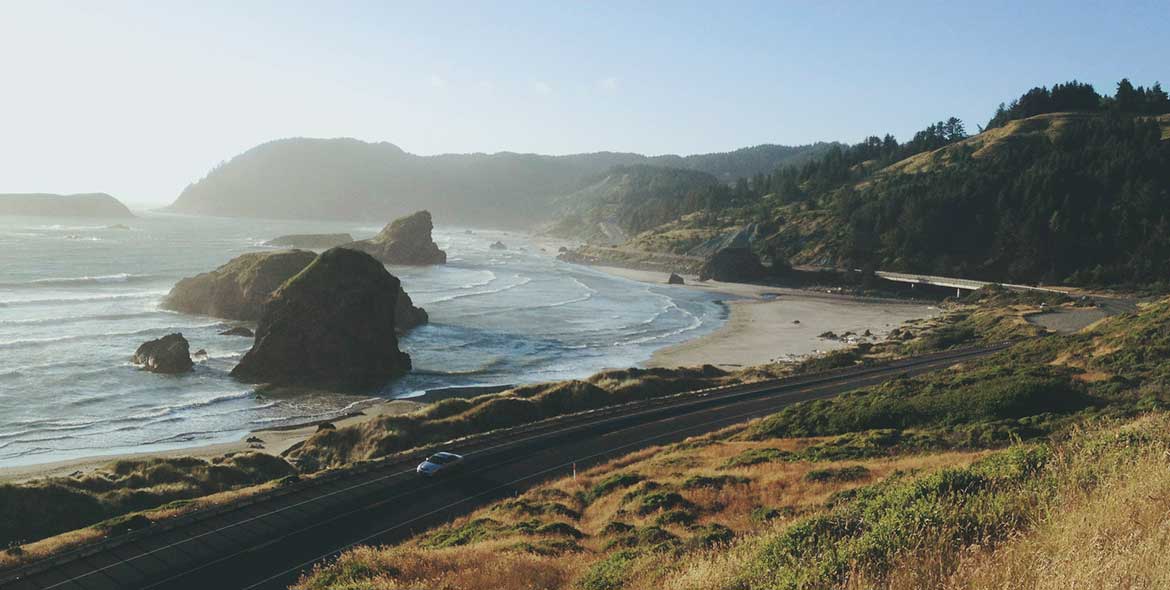 Organise your thoughts
On a familiar route, we start to process what's in our mind as there really isn't much else we can do. We ponder and postulate. We declutter and reshelve our memories, which is why we suddenly remember things we forgot, or find inspiration to do things we have always wanted to do.
Out of the blue we find ourselves remembering people, things and experiences that were long forgotten.
Just think about it
The Incumbency Effect, identified by Nick Panagakis in 1988, is the theory that a person already occupying a position has a greater chance of retaining it when people are required to make an immediate decision. When we need to make a decision quickly, we default to what we know.
But when we're given more time, we think differently and are more likely to veer away from the default option and try something new. In that sense, a long drive – taking time out of the day to think – can lead to different ways of thinking and open you up, to paraphrase Robert Frost, the road less traveled, making all the difference.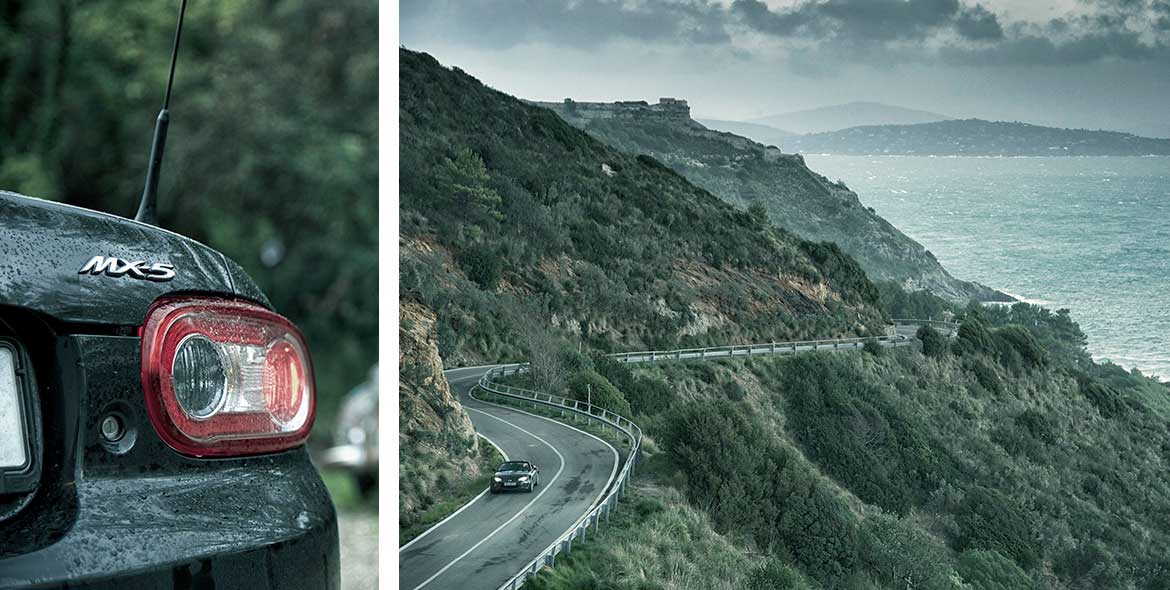 FIVE WAYS A DRIVE CAN DO YOU THE WORLD OF GOOD
Get inspired. If it's inspiration you want and need, hop in the car and go a route you're not familiar with. New things pique curiosity and can free the mind of roadblocks that are preventing creativity.

Shed your stress. Getting behind the wheel and letting your thoughts run their course is a great way to unwind. Aside from the comfort zone of your car, the drive gives you some space from constant push notifications and noise of daily life.

Revive your spirit. If you can put the top down, even better. Lift the lid and let your spirits fly free as you enjoy the wind in your hair and the sunshine on your face – helping shift your mood to a better place.

Deal with life. Making time to be 'mindful' means making time to deal with life. Driving can be therapeutic and an opportunity to manage your emotions. After a bit of quiet, you'll realise that there isn't that much to shout about.

Make better decisions. If you always do what you've always done, you'll always get what you always got. So opt to rather go for a drive when important decisions are on the cards. Putting some time and space between the question and your answer can help you look at the world a little differently.