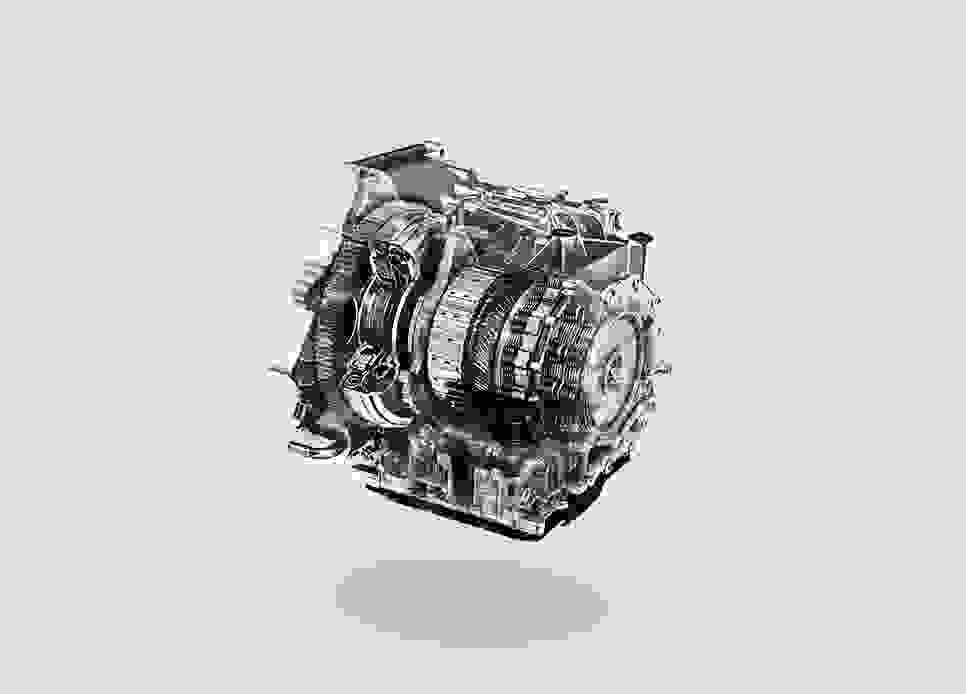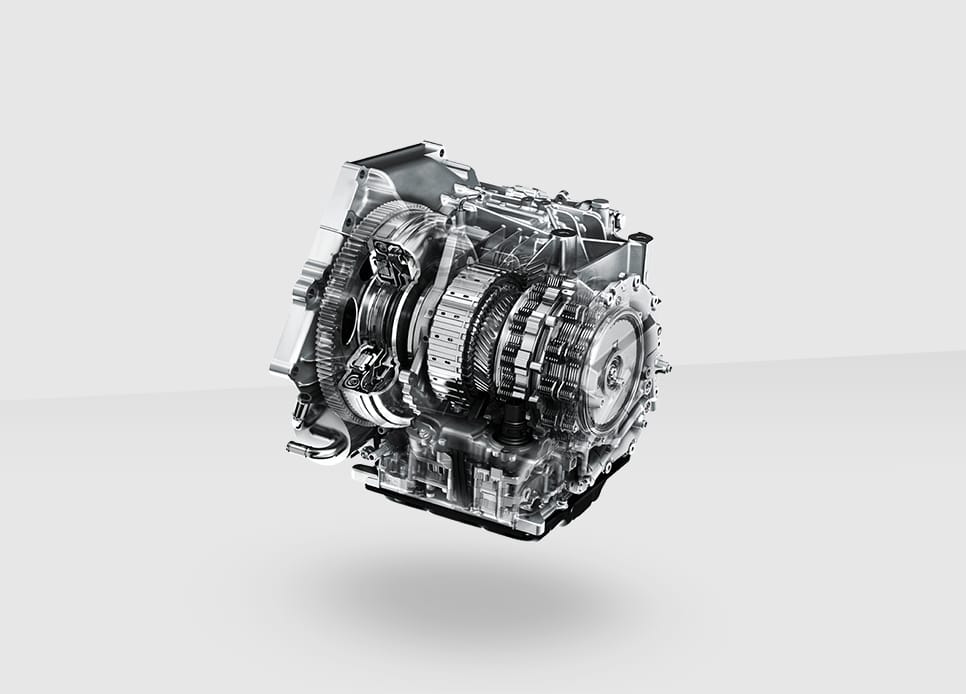 Skyactiv-Drive
Developing the ideal automatic transmission saw Mazda focus on improved fuel economy and a direct pedal response that has the ability to shift gears smoothly, while delivering sporty acceleration.
Skyactiv-Drive combines the best attributes of conventional automatics with those of continuously variable and dual clutch transmissions. This allows maximum driving fun with high efficiency, plus a more direct, manual transmission-like power delivery and driving feel.
Skyactiv-MT
With Skyactiv-MT, Mazda has created a manual transmission that gives the light, crisp shifting feel of a sports car. Simplified internal design, plus close attention to the shift mechanisms, has delivered this responsive and sporting feel.
Match this with a significant reduction in friction, and fuel economy can be significantly improved.
Skyactiv-MT transmission is used in MX-5, Mazda2, Mazda3, CX-3 and CX-5.