CREATE YOUR OWN MAZDA MASTERPIECE
CREATE YOUR OWN MAZDA MASTERPIECE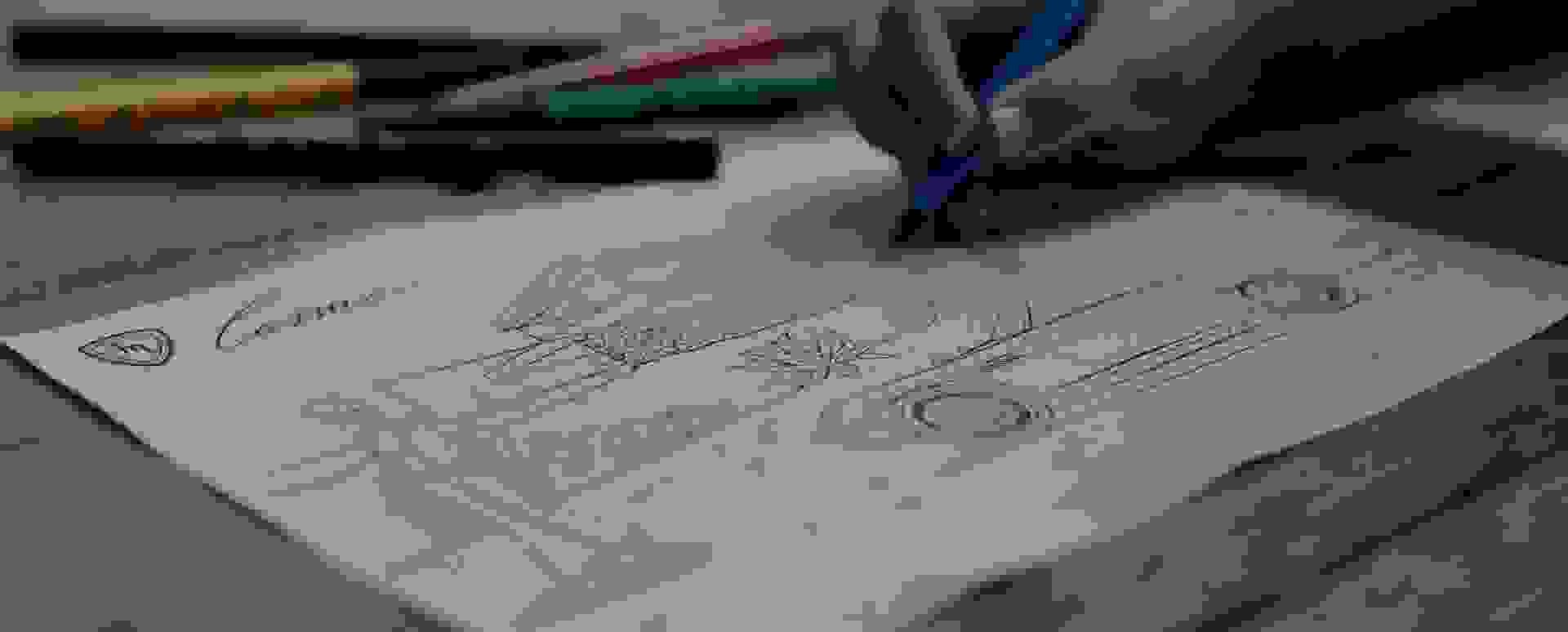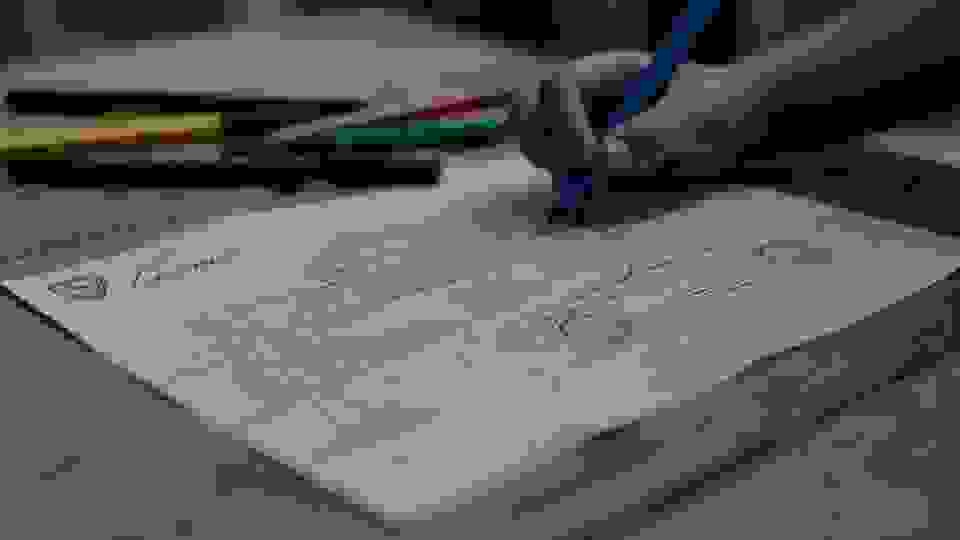 TIME TO GET COLOURING
Got some extra home time and looking for something to do? Why not spend it colouring your favourite Mazda? Just download your favourite classic Mazda from the past, present and future (or choose them all!) and once you're done colouring with pencils, textas or using digital colouring, visit @mazdaaus on Instagram or Mazda Australia Facebook page, and upload your masterpiece using #createmymazda
We will share our favourites on our social media channels.
Happy colouring!
DOWNLOAD BOOK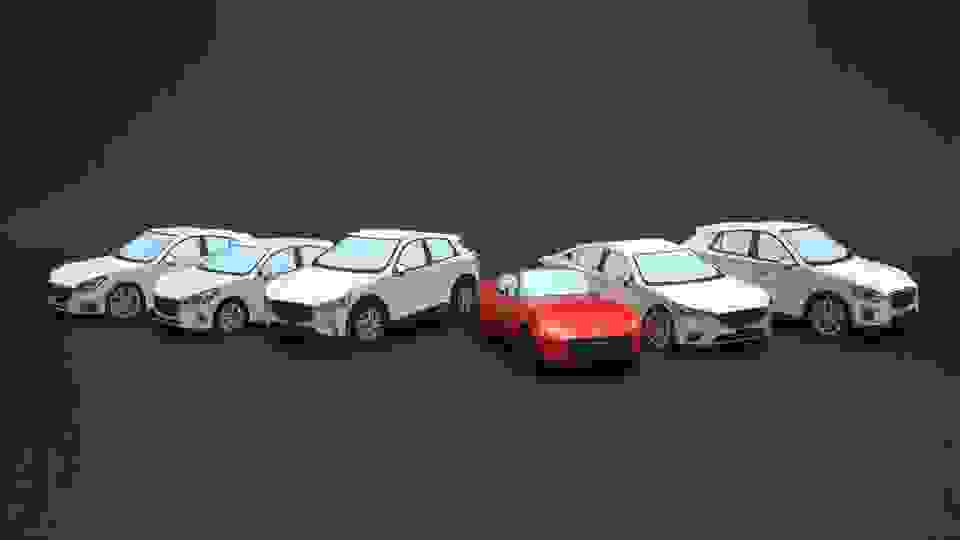 BUILD YOUR OWN PAPER CRAFT MAZDA
Imagine building your own Mazda! Now you can, with these great paper craft models. Simply download the Mazda you want and print it out. Then just add some colour, cut the shape and fold it up until your car is complete.
Visit @mazdaaus on Instagram or Mazda Australia Facebook page to share your creation using #createmymazda and we will reveal some of the amazing creations to the world.
Download Papercraft