Pick your trim
Available in BT-50 XT Single Cab, Freestyle Cab and Dual Cab (shown).
ALL THE TECH YOU NEED
Useful driver tech like built-in Bluetooth®, cruise control and satellite navigation provide all the tools you need to work hard and play harder.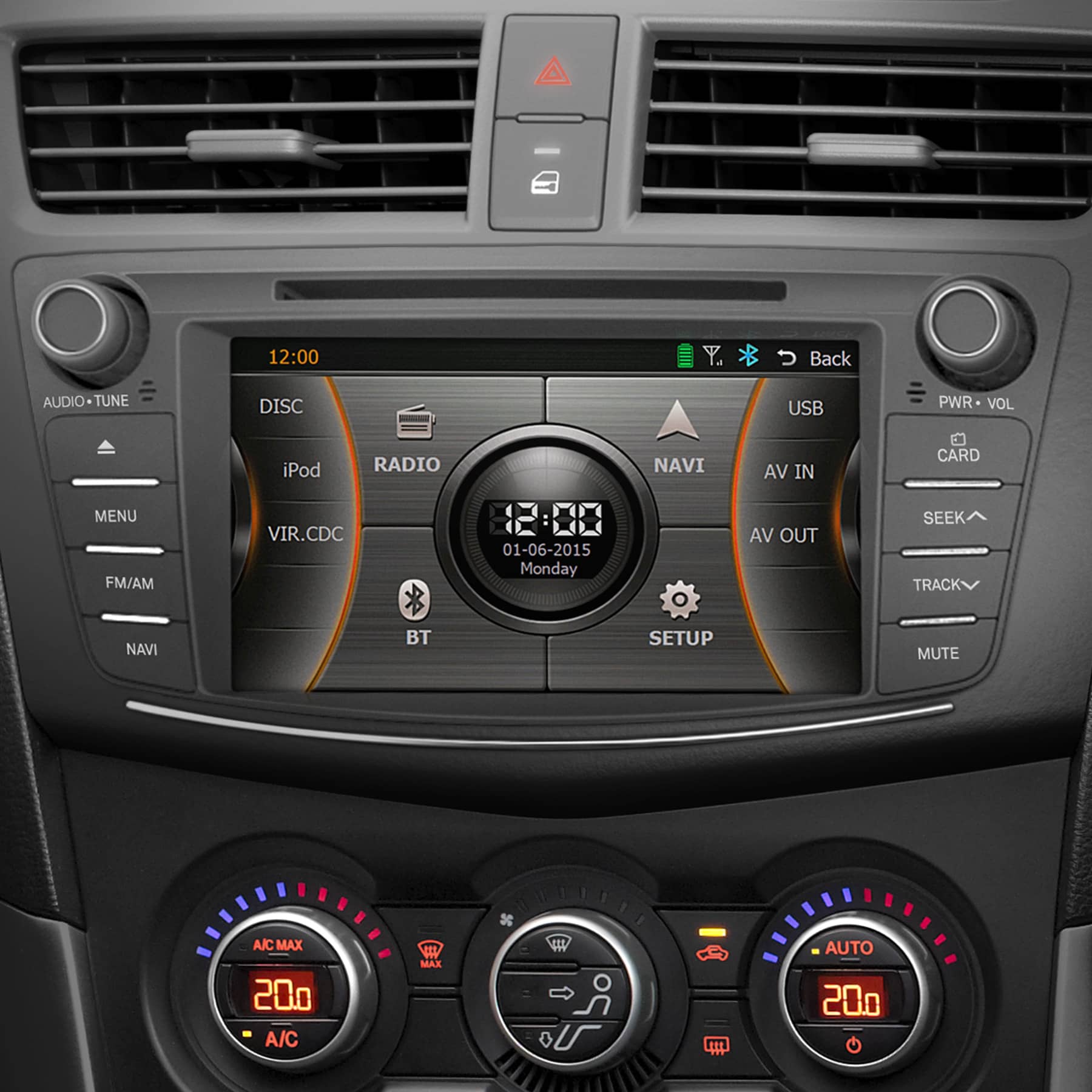 Built-in Bluetooth®
Enjoy full connectivity on the go with hands-free phone calls & advanced audio streaming.* 7.8-inch colour screen on XTR & GT only.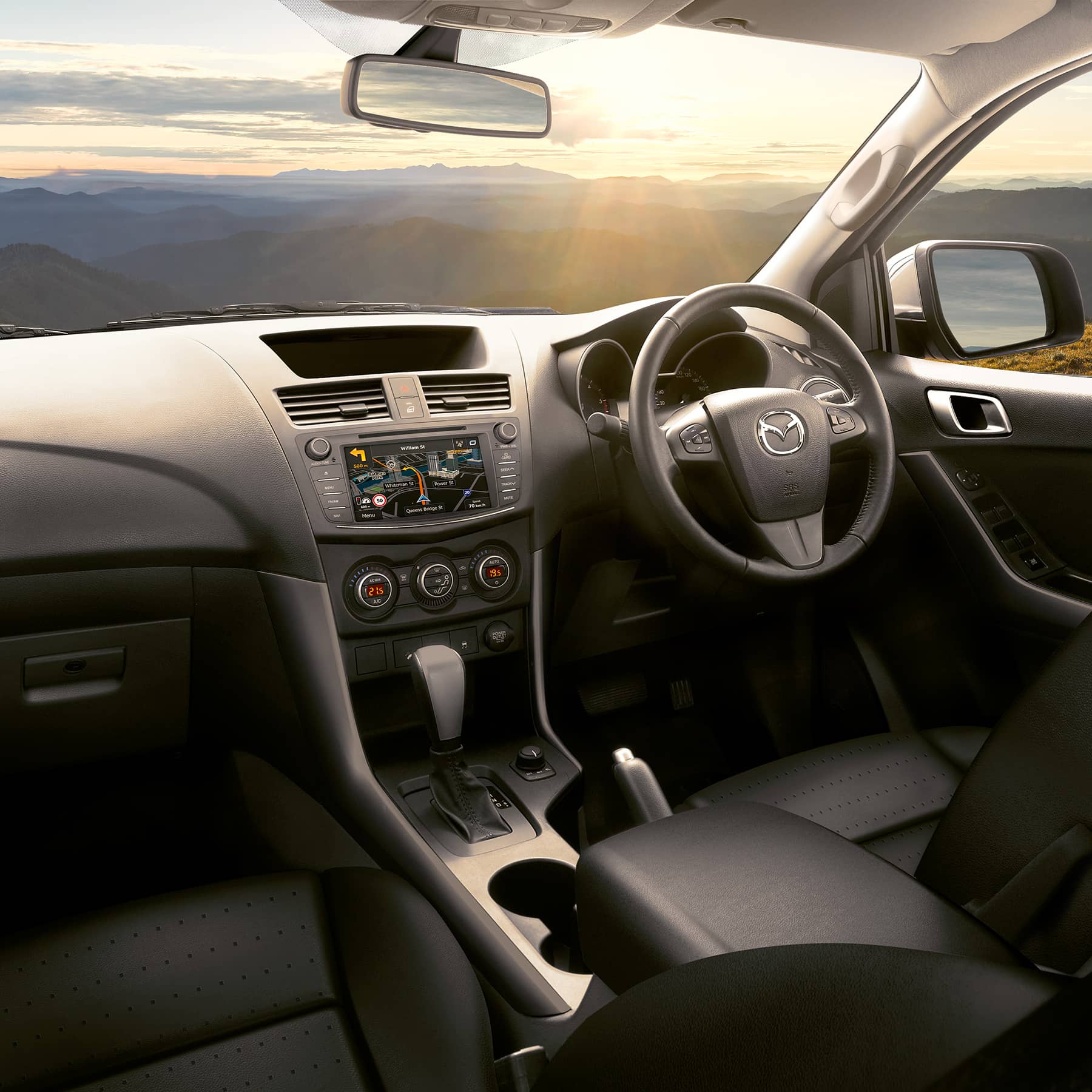 Sat Nav
Get to where you're going quickly and easily with BT-50's integrated satellite navigation system.*7.8-inch colour screen on XTR GT only.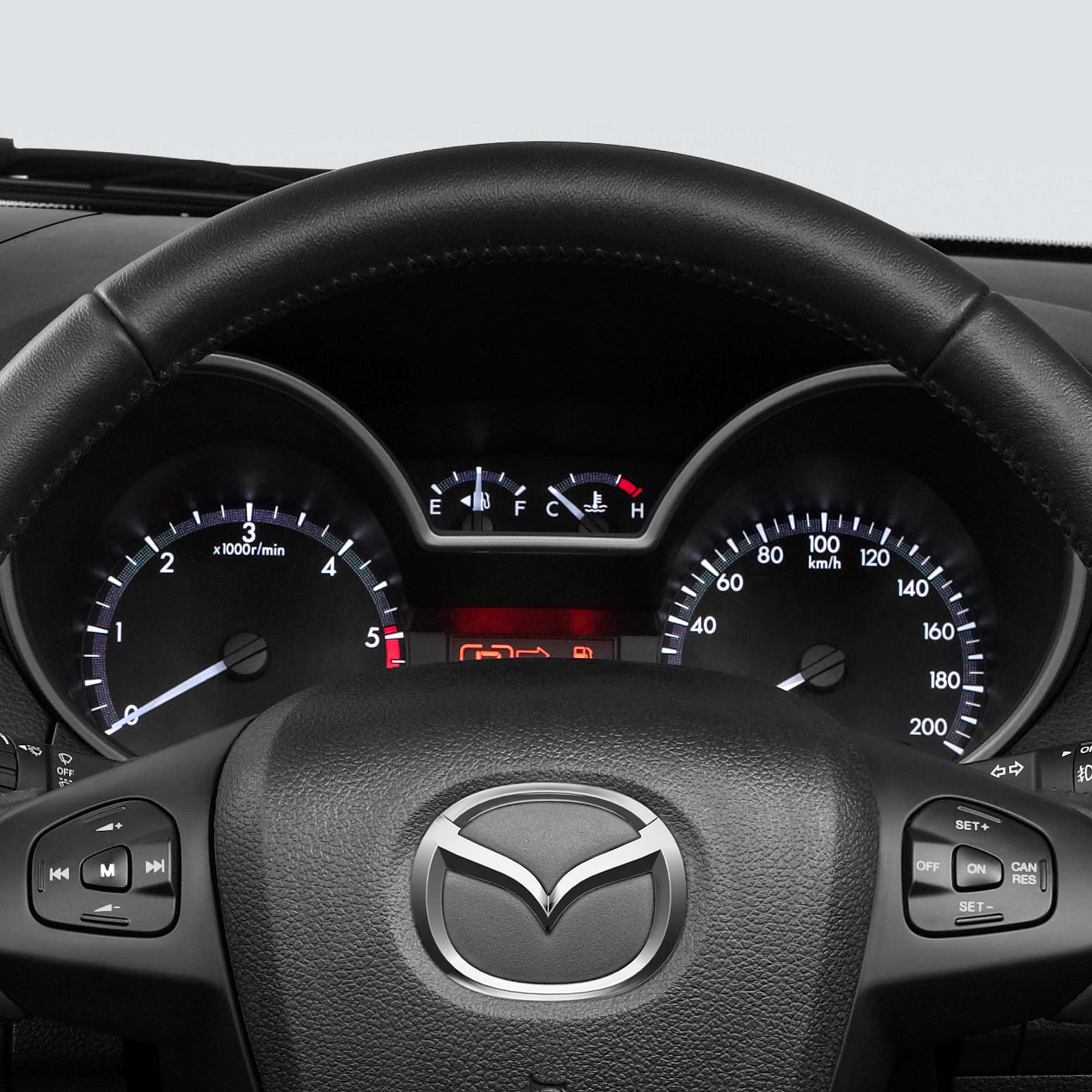 Cruise control
Maintain a consistent speed while saving big on fuel, thanks to advanced technology leading the way.
WORK AND LIFESTYLE ACCESSORIES
Get the job done in style with a range of rugged extras designed to make your BT-50 undeniably yours.
Payload
Don't be afraid to give it heaps – BT-50 takes on payloads of up to 1,389 kg.
*2.2L 4x2 Single Cab Chassis Hi-Rider XT when fitted with Mazda Standard Alloy Tray
Safety, on the job
The reinforced body shell of BT-50 – coupled with accurate handling and a range of smart, intuitive features – ensures your day at work is always safe.