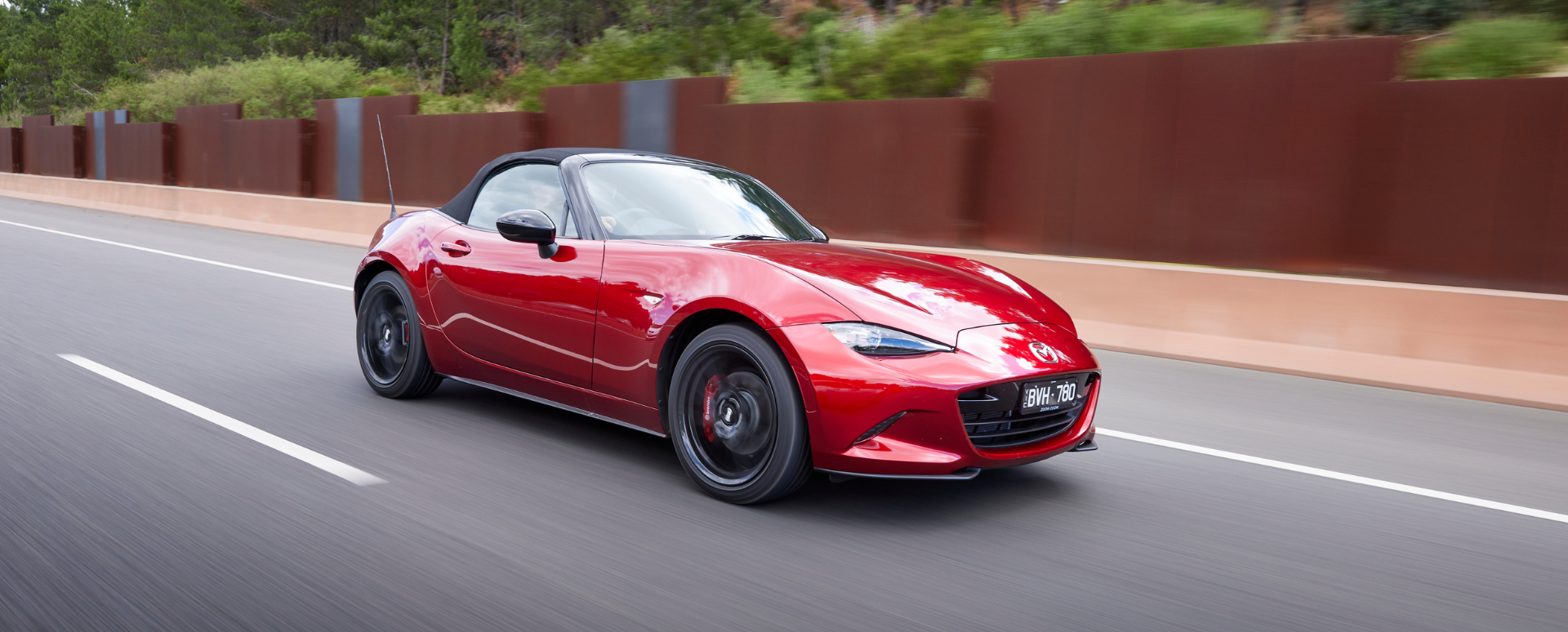 MAZDA SPORTS CARS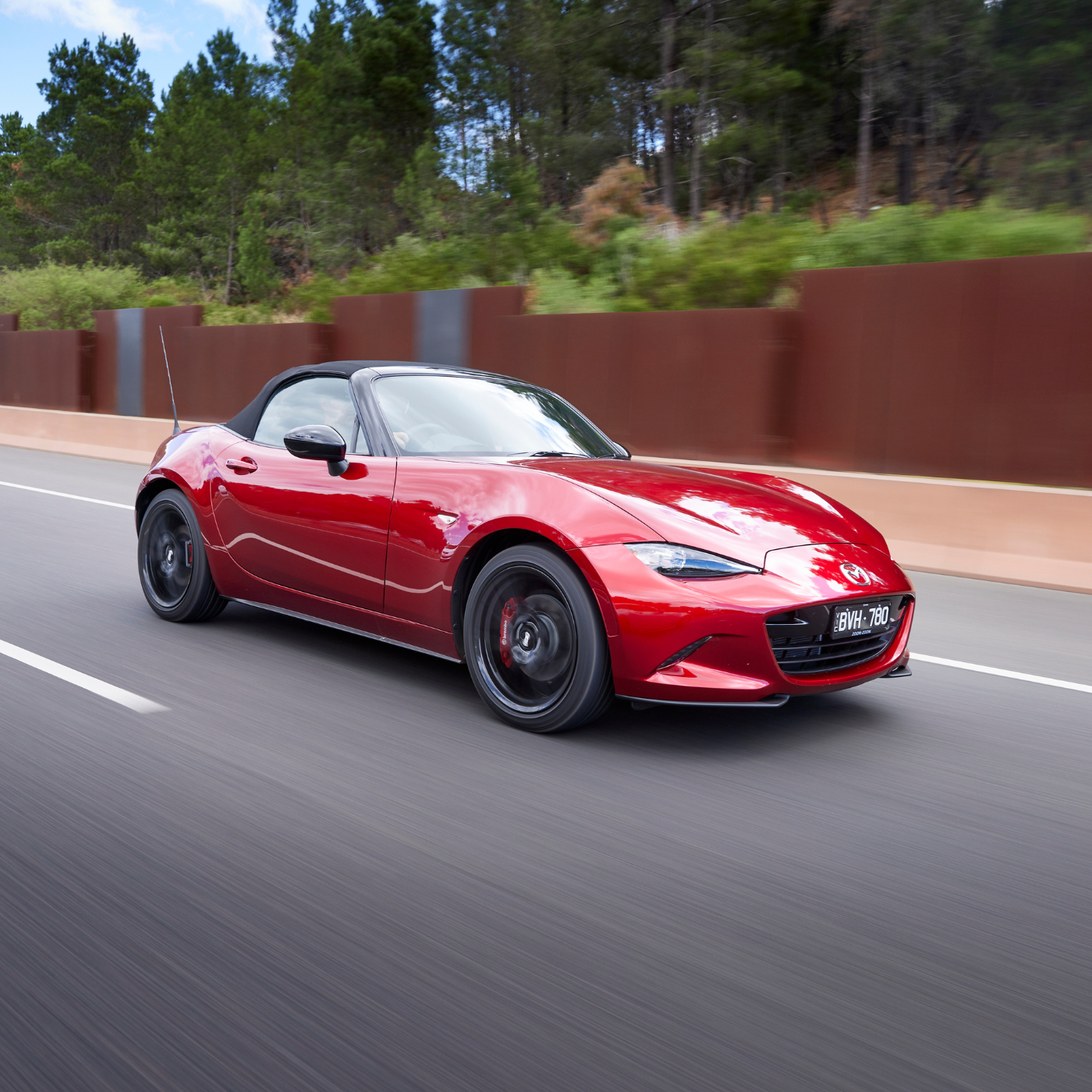 MAZDA SPORTS CARS
Mazda's new generation of performance and sports cars is designed with 25-years of roadster engineering experience in mind. Whether soft-top or hard-top, the MX-5 features performance and style with the most responsive driving experience yet. Winner of the 2018 Drive Car of the Year - Best Convertible, the MX-5 offers a seamless combination of style and technology.
Compare Sports Car Specs & Prices
Learn more about Mazda MX-5
ALL THIS AND MORE FROM YOUR NEW MAZDA SPORTS CAR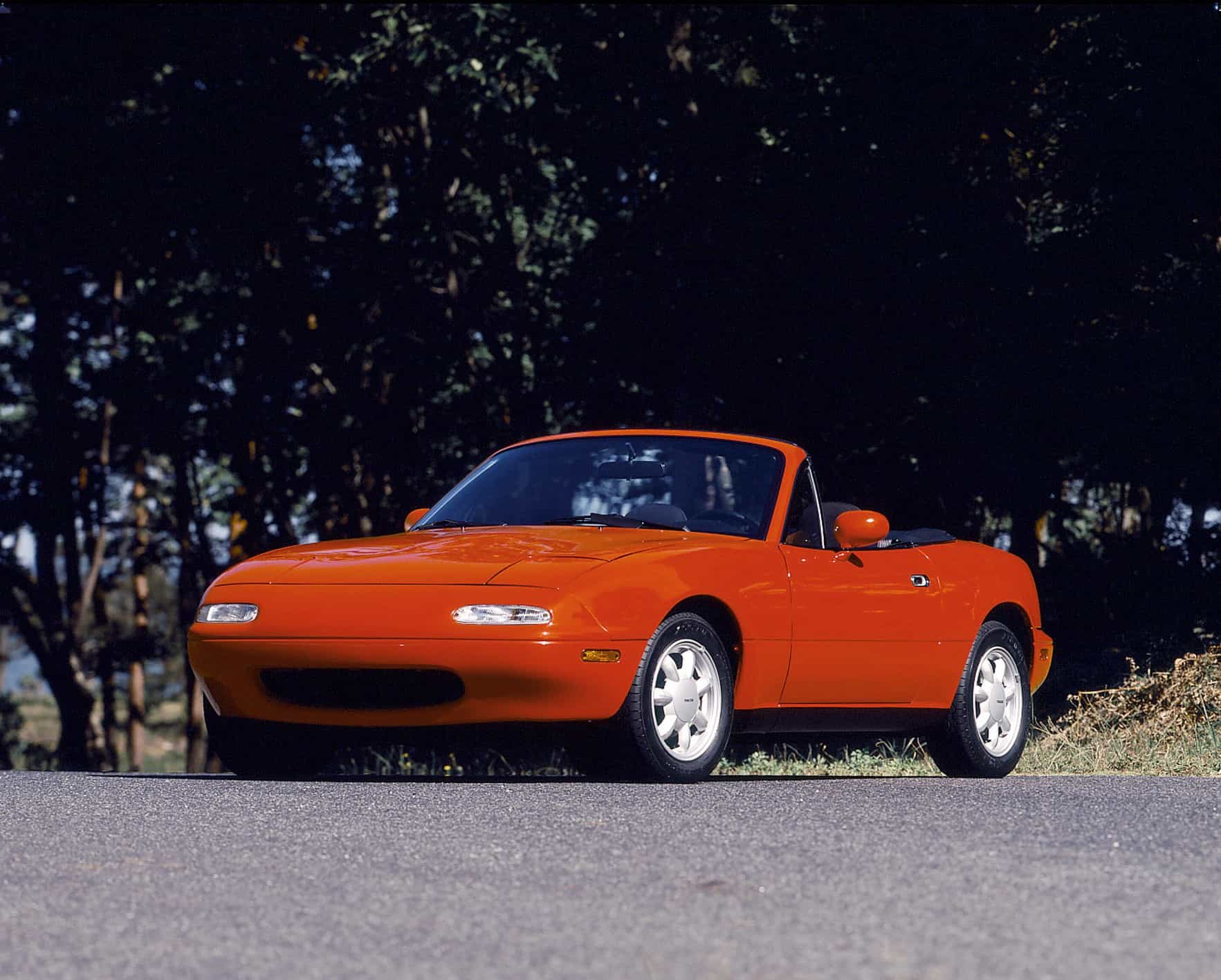 MX-5 UNIVERSALLY GREAT
Take a trip down memory lane and see the evolution of the world's most loved sports car.