MAZDA SUVS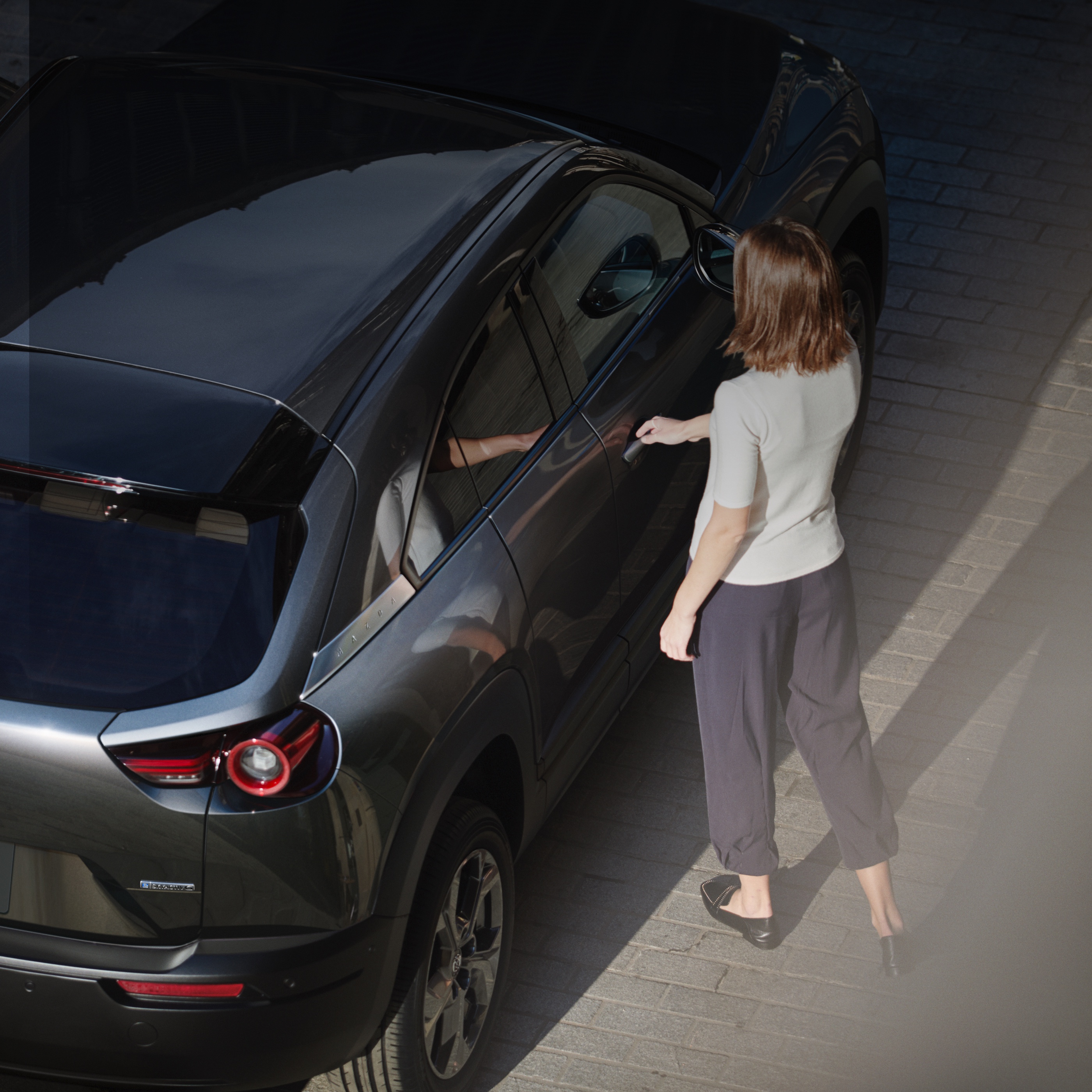 MAZDA SUVS
Zoom-Zoom performance, a choice of all-wheel drive or front-wheel drive and impressive cargo space. You'll find it all in a Mazda SUV. Whether you're planning a weekend away in the 5-seat CX-3, CX-30 or CX-5, or taking the whole family on a day trip in the 7-seat CX-8 or CX-9, premium safety, design and technology features will always ensure the journey is first class. Ranging from small, compact SUVs, to midsize, to large, you'll find it all at Mazda.
Compare SUV Specs & Prices
ALL THIS AND MORE FROM YOUR NEW MAZDA SUV
Small and Medium SUV Size Guide
Compare our Mazda SUV range.
Overall length: 4,275mm
Overall width: 1,765mm
Cargo space VDA: 264L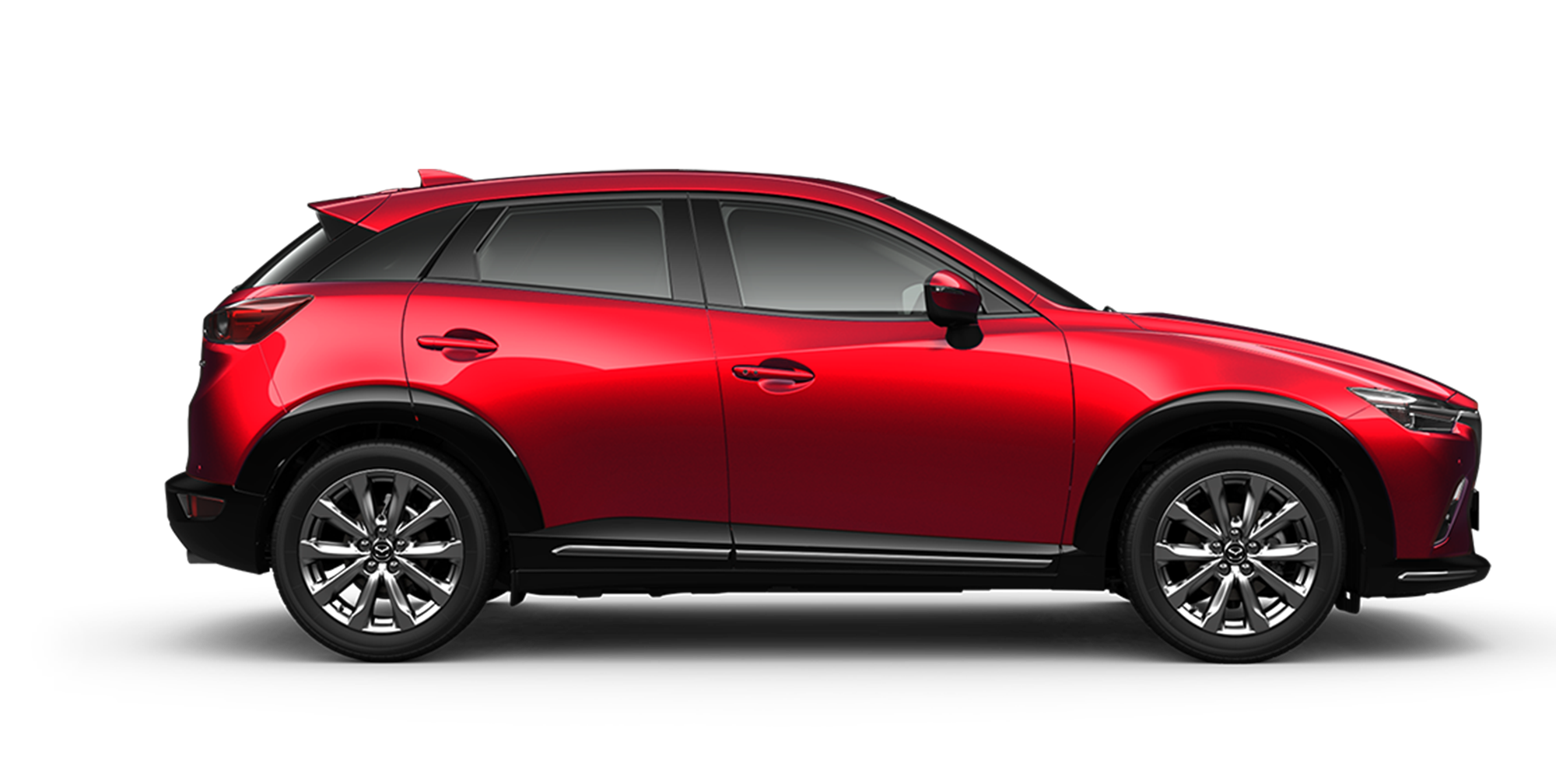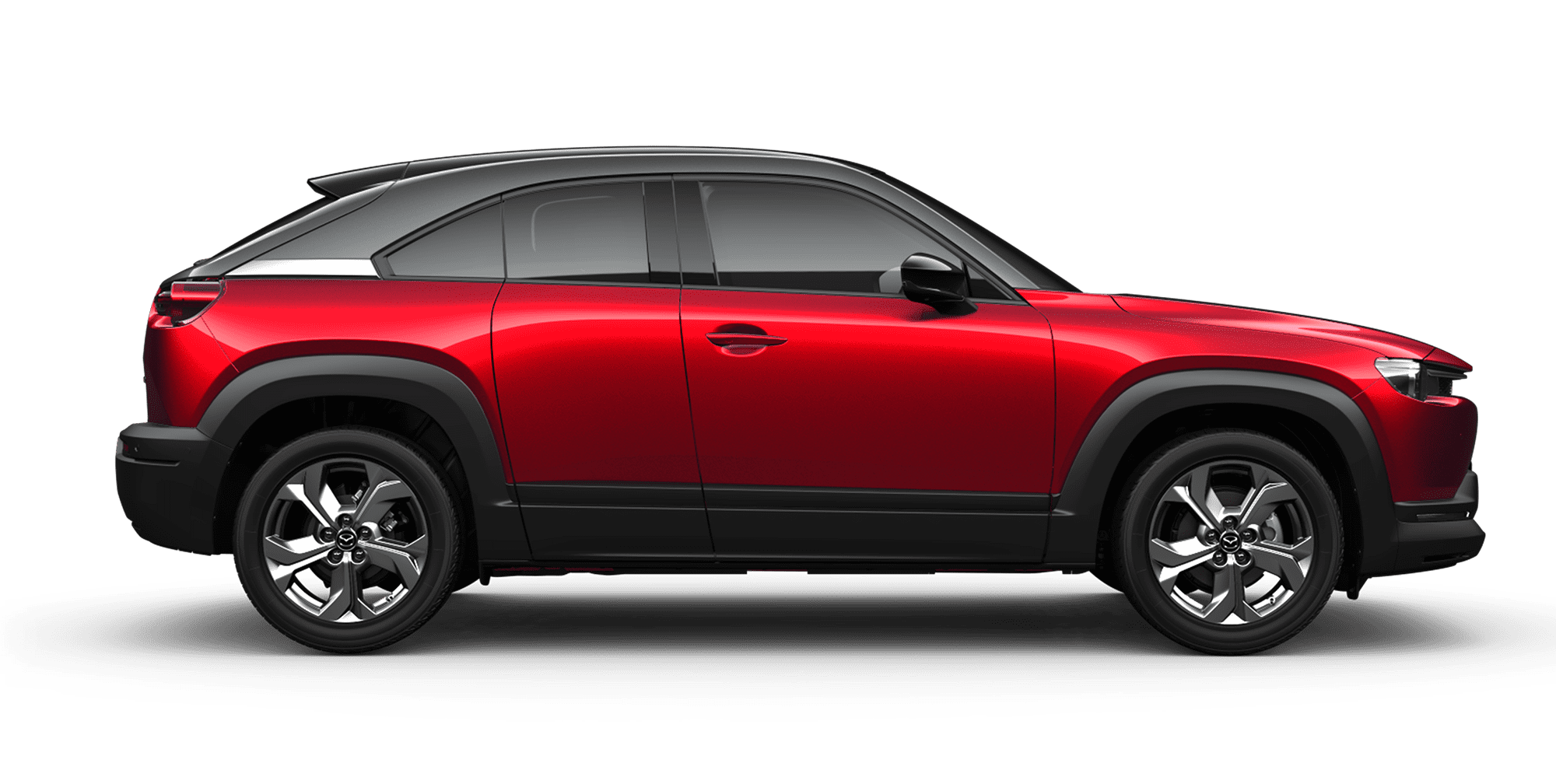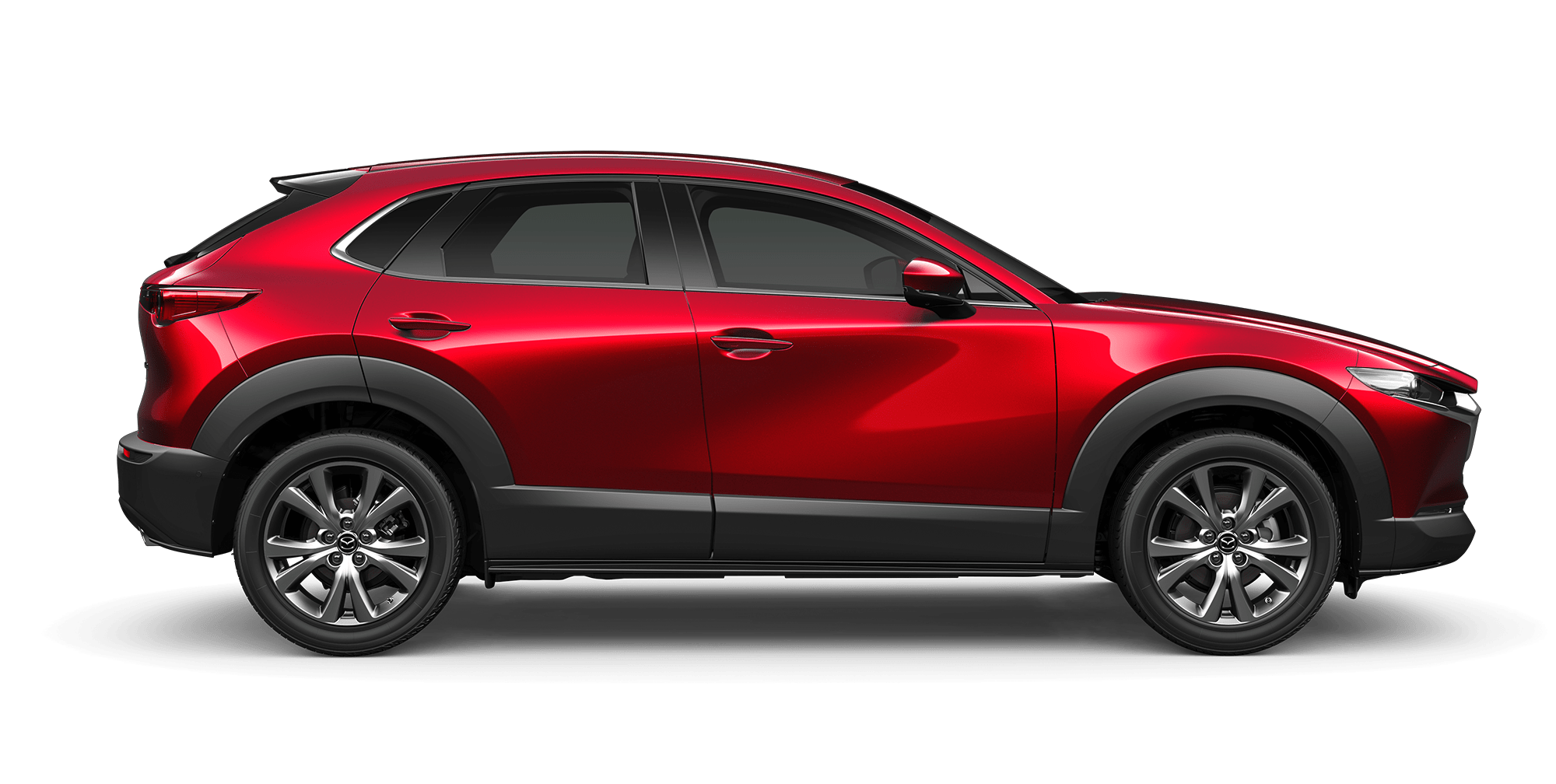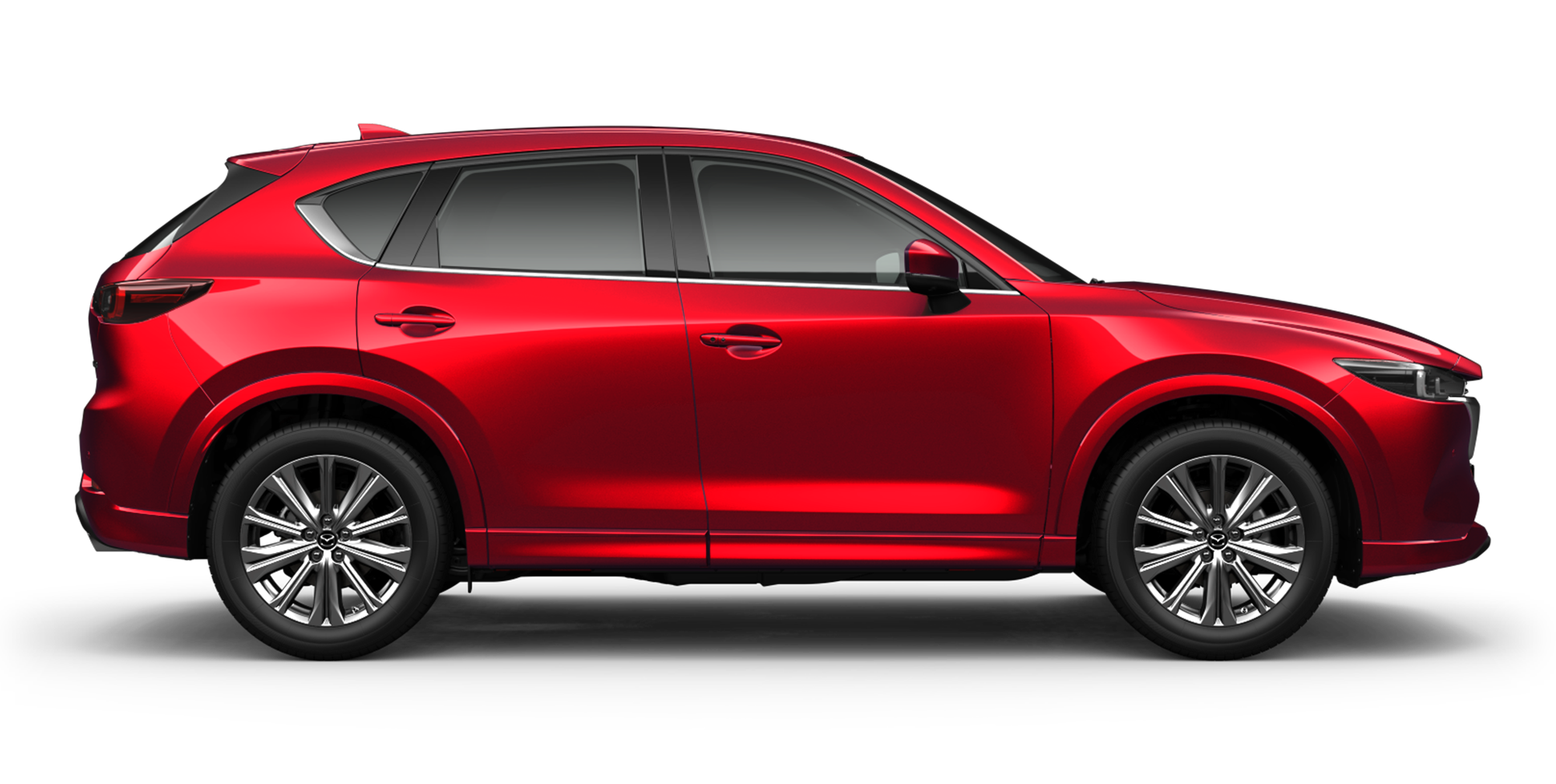 SMALL AND MEDIUM SUV SIZE GUIDE
Compare the Mazda SUV range.
Overall length: 4,275mm
Overall width: 1,765mm
Cargo space VDA: 264L