The world looks better from a mazda suv
Whatever's waiting for you beyond the horizon, there's no better place to experience it than from your brand-new Mazda SUV. Strong, stylish and built to perform, the entire range comes packed with Mazda's signature safety and fuel efficient technologies to elevate your experience to a whole new level.
MAZDA CX-3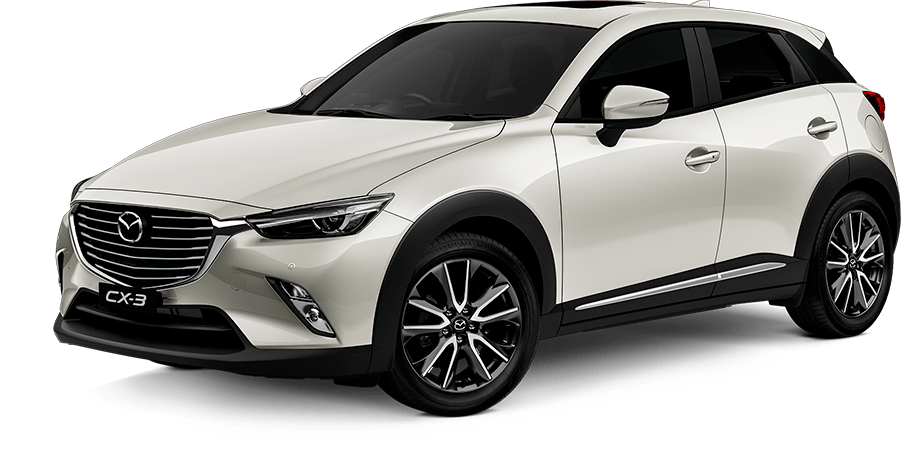 Unleash your adventurous side with the small, stylish and powerfully efficient Mazda CX-3. Whether you're zipping through the city streets or heading out for the great unknown, prepare yourself to be moved like never before.
Flexible 5-seat SUV
Full connectivity with MZD Connect
5-Star ANCAP Safety Rating
Awards
Australia's Best Cars, Small 2WD SUV under $35K category
Wheels Gold Star Value Awards 2016 for Best Value Car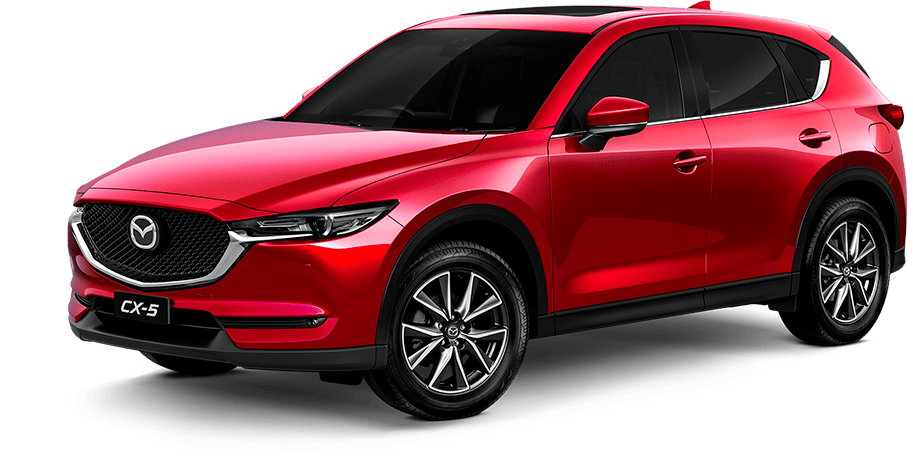 MAZDA CX-5
Built from the ground up with SKYACTIV TECHNOLOGY, we've re-engineered every aspect of Mazda CX-5 to deliver more power and fuel efficiency than any SUV has ever offered before.
Flexible 5-seat SUV
7.4L/100km
5-Star ANCAP Safety Rating
MAZDA CX-9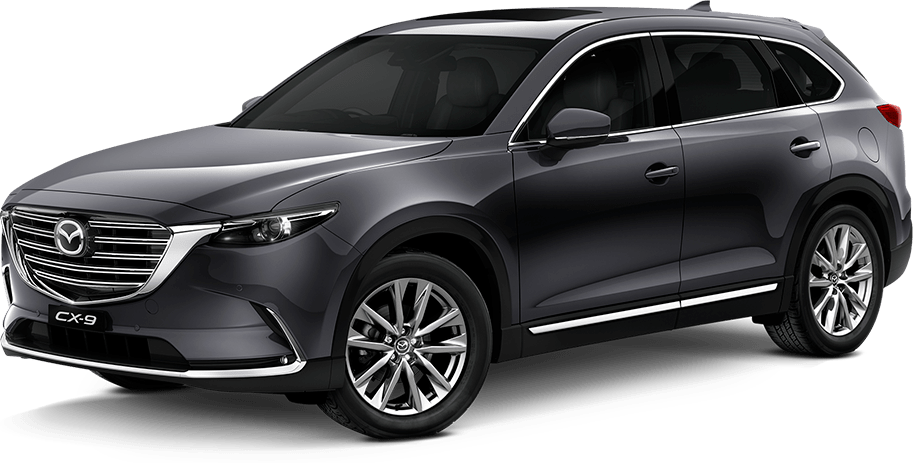 Whether you're dropping the kids at school or taking some hard-earned 'me time' on the open road, nothing comes close to the power and sophistication embodied in the Brand-New Mazda CX-9.
Flexible 7-seat SUV
Advanced power and fuel efficiency
5-Star ANCAP Safety Rating
Brand-New Mazda CX-9 has wowed drivers and journalists alike since its debut in 2016.