Inspired by design that captures the moment energy becomes motion, the chic hatch
and stylish sedan of Mazda2 is a burst of energy made for the road.
Pick your trim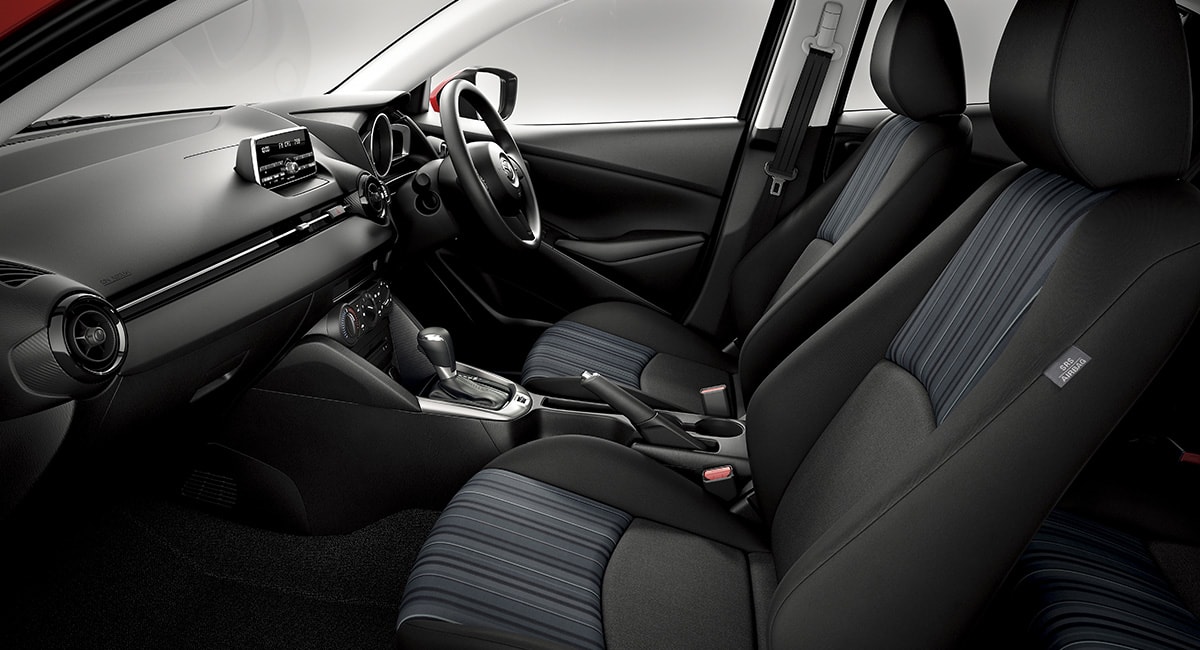 Available in Mazda2 Neo Hatch.
More than just good looks
Mazda2 comes packed with all the tech you need to experience the true joy that Zoom-Zoom brings.
Accessories
Personalise your vehicle with our range of stylish extras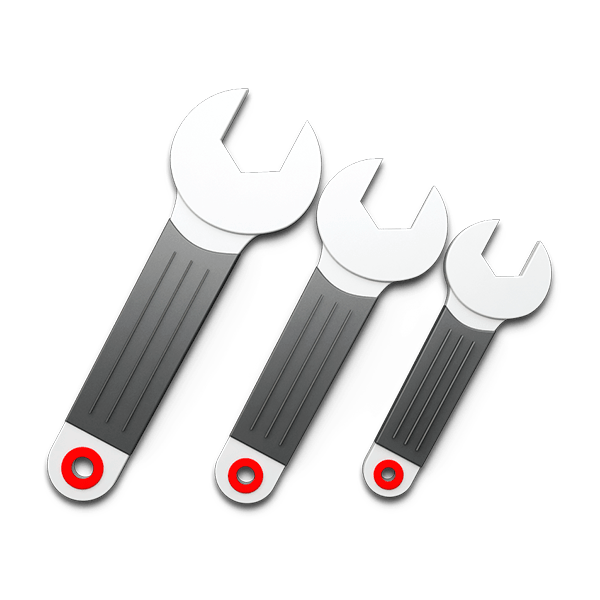 Servicing
Get to grips with Mazda's general servicing costs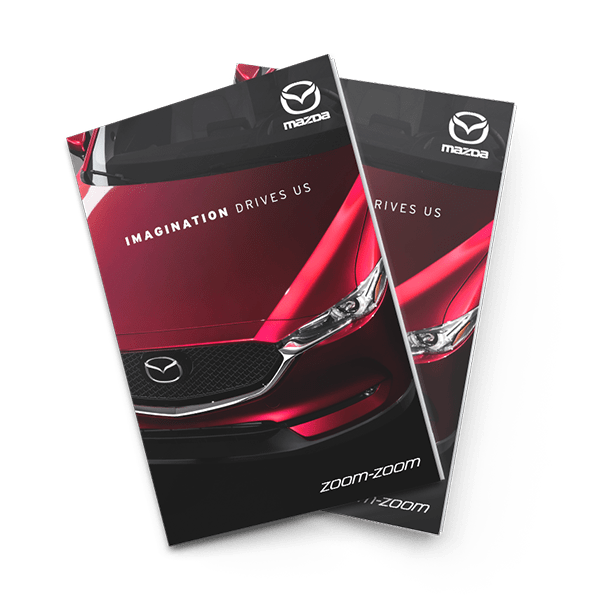 Brochure
Find out everything you need to know about Mazda2