Zoom-Zoom for the whole family
Family driving is about more than just safety, practicality or keeping the kids entertained. It's about creating memories – enjoying the journey together, and making the most of every moment. Whether that's with a sedan, a wagon or an SUV, Mazda's range of family cars will make sure nothing gets between you and enjoying the good times.
MAZDA3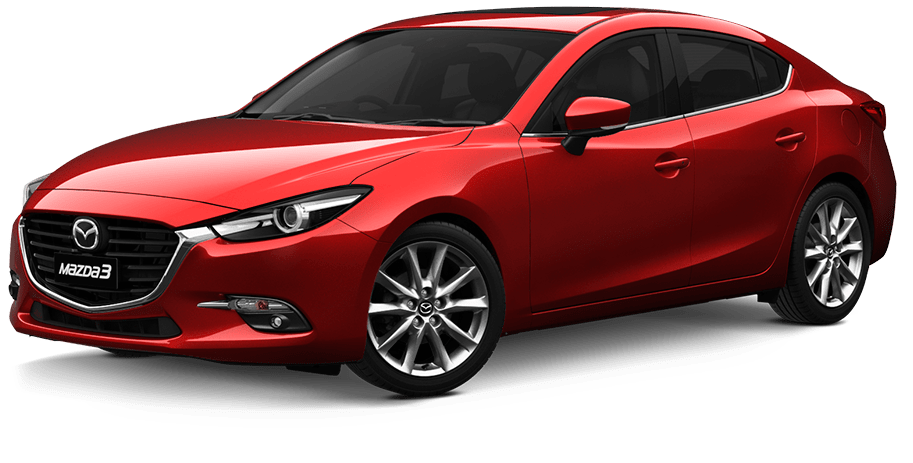 Taking command has never been more fun. With its lightweight, agile and sporty design, Mazda3 is the ideal family car for those looking to claim their spot in the driver's seat.
MZD Connect 7-inch screen
5-Star ANCAP rating
Only 6.0L/100km
Awards
Mazda3 was recently voted the most popular family car under $30k by motoring.com.au
MAZDA6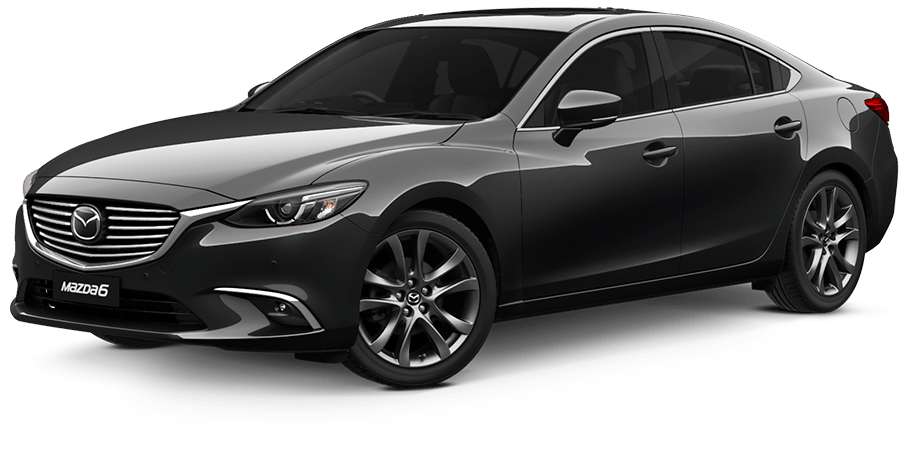 Known as the quietly confident family car, Mazda6 combines cutting-edge technology with superior design to deliver a driving experience the whole family will love.
Only 6.6L/100km
5-Star ANCAP Safety Rating
Available in Sedan and Wagon
Awards
CarSales Best Family Car (over $30k) 2016
Australia's Best Cars Best Medium Car (under $50k) 2017
Australia's Best Cars Judges Choice 2016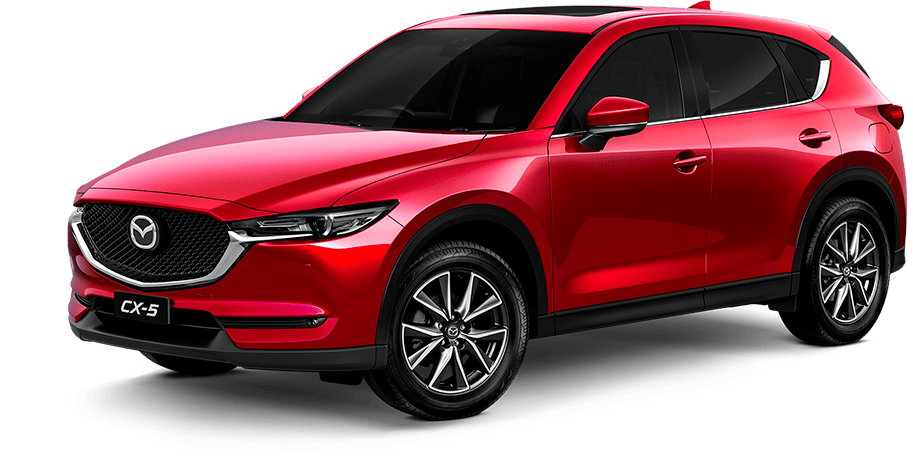 MAZDA CX-5
It's time to imagine better for you and your family. With advanced technology, ample space and class-leading performance, you've never experienced an SUV like it.
Flexible 5-seat SUV
7.4L/100km
5-Star ANCAP Safety Rating
MAZDA CX-9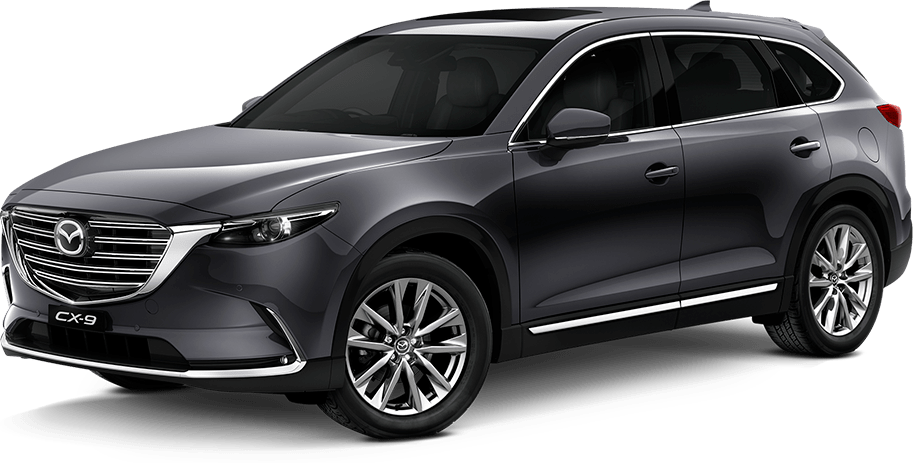 Whether you're dropping the kids at school or taking some hard-earned 'me time' on the open road, nothing comes close to the power and sophistication embodied in the Brand-New Mazda CX-9.
Flexible 7-seat SUV
Advanced power and fuel efficiency
5-Star ANCAP Safety Rating
Awards
Brand-New Mazda CX-9 has wowed drivers and journalists alike since its debut in 2016.