MILD HYBRID TO DRIVE YOU FORWARD
The future of motoring has a focus on sustainability and there's no better way to experience a cleaner more efficient drive than in a Mazda. Our Mild Hybrid technology ensures each drive is efficient yet never compromises the Zoom-Zoom feeling that's part of every Mazda.
compare the range
THIS AND MORE FROM OUR ELECTRIC AND M HYBRID RANGE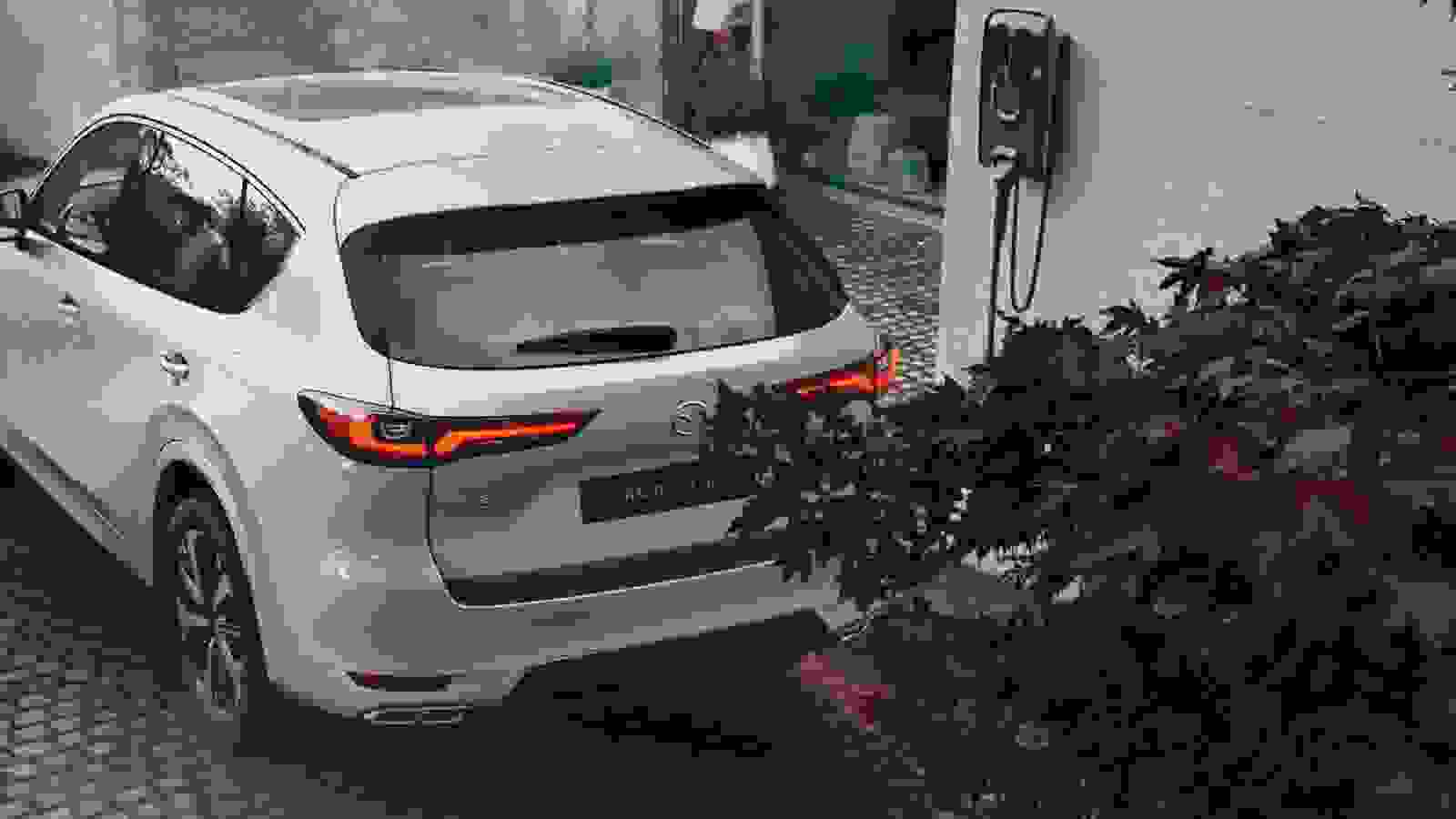 INTRODUCING FIRST-EVER MAZDA CX-60 PHEV
Welcome to the ultimate SUV on-road experience. Available with a dynamic plug-in hybrid powertrain, the First-Ever Mazda CX-60 PHEV combines power, refinement and performance into one exhilarating drive.
Not only is it the first Mazda plug-in hybrid, it is also most powerful Mazda ever made.