BUILD YOUR PERFECT BT-50
At a Mazda Ute Centre
BUILD YOUR PERFECT BT-50
At a Mazda Ute Centre
Greater range, expert staff
With the full range on display, experts on hand with details and advice plus a variety of accessories on view, our dedicated Ute Centres are the perfect way to get to know your next Mazda BT-50.
Here's what you'll find.
BT-50 Area
A custom-built BT-50 area inside every Ute Centre Dealership is specially designed to meet your needs.
Fleet and Business
If you're ready to make BT-50 part of your workforce, we've got the experts on hand to talk fleet and business deals.
Accessories
A select range of our rugged extras, designed to make your BT-50 truly yours, are available to view and test out at every Ute Centre.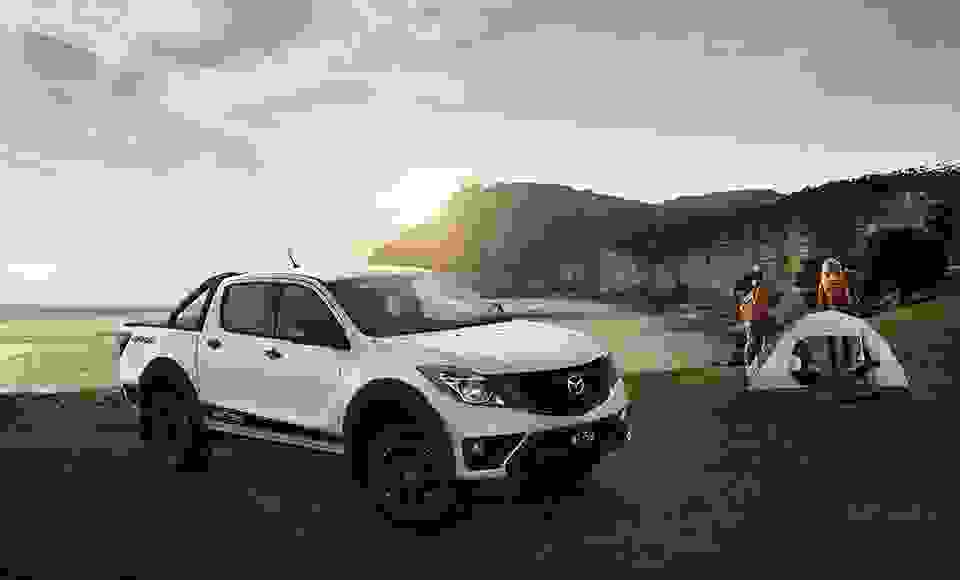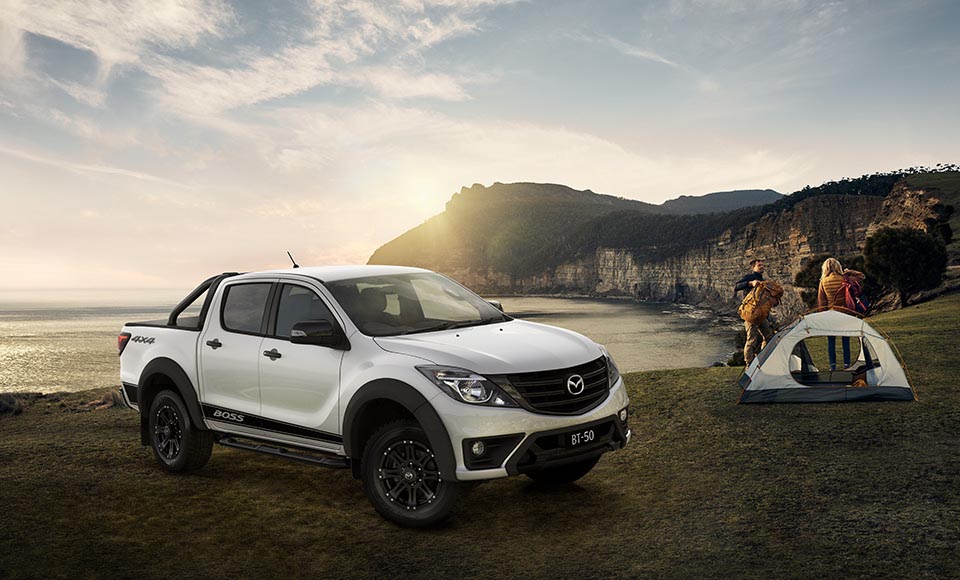 THE BOSS OF THE WEEKEND
Take your time off to another level with Limited Edition BT-50 Boss.
learn more
Find your nearest Ute Centre
Sorry, we can't seem to find the Dealership you're looking for. Please try again.