TRAILS OF THE COUNTRY
Words: Nathan Ponchard
A two-day road trip through Australia's oldest towns gives life to our post-lockdown existence, and an opportunity for the Mazda CX-30 to stretch its legs. We explore the best places to visit on the road from Sydney to Melbourne in Australia's favourite small SUV.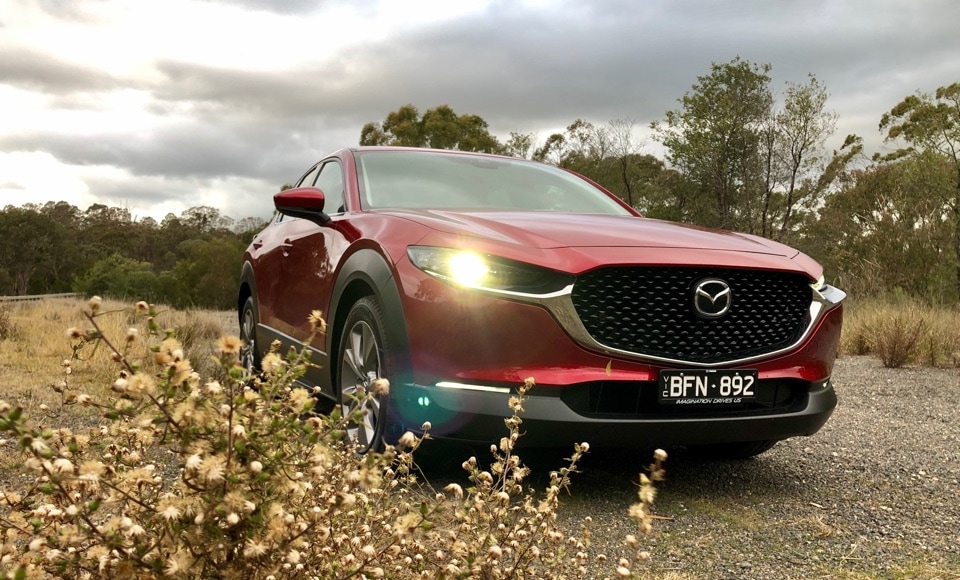 It's a weird world we live in. Staying indoors for what seems like months, sheltering from bushfire smoke, then facing a global pandemic would've once seemed like the guts of a sci-fi narrative. But somehow it has become a reality.
Thankfully, though, there's light on the horizon, and it's Mother Nature welcoming you to venture outside again. Restrictions are being lifted and most domestic travel is back on the agenda, meaning you can finally visit the people and places you love, while exploring this fascinating country we live in. And what better way to do it than by choosing your own path, especially if you're behind the wheel of Mazda's stunning new CX-30 SUV?
If you love the latest-generation Mazda3 but prefer a slightly higher driving position and a little more space and flexibility, then the suave new Mazda CX-30 scratches that itch perfectly. Not only is it striking to look at, it's one of those cars that shrink-wraps around you, to the point where you feel like you're piloting a slightly taller hatchback rather than a svelte yet spacious coupe-wagon. It's a talent that few SUVs manage to pull off.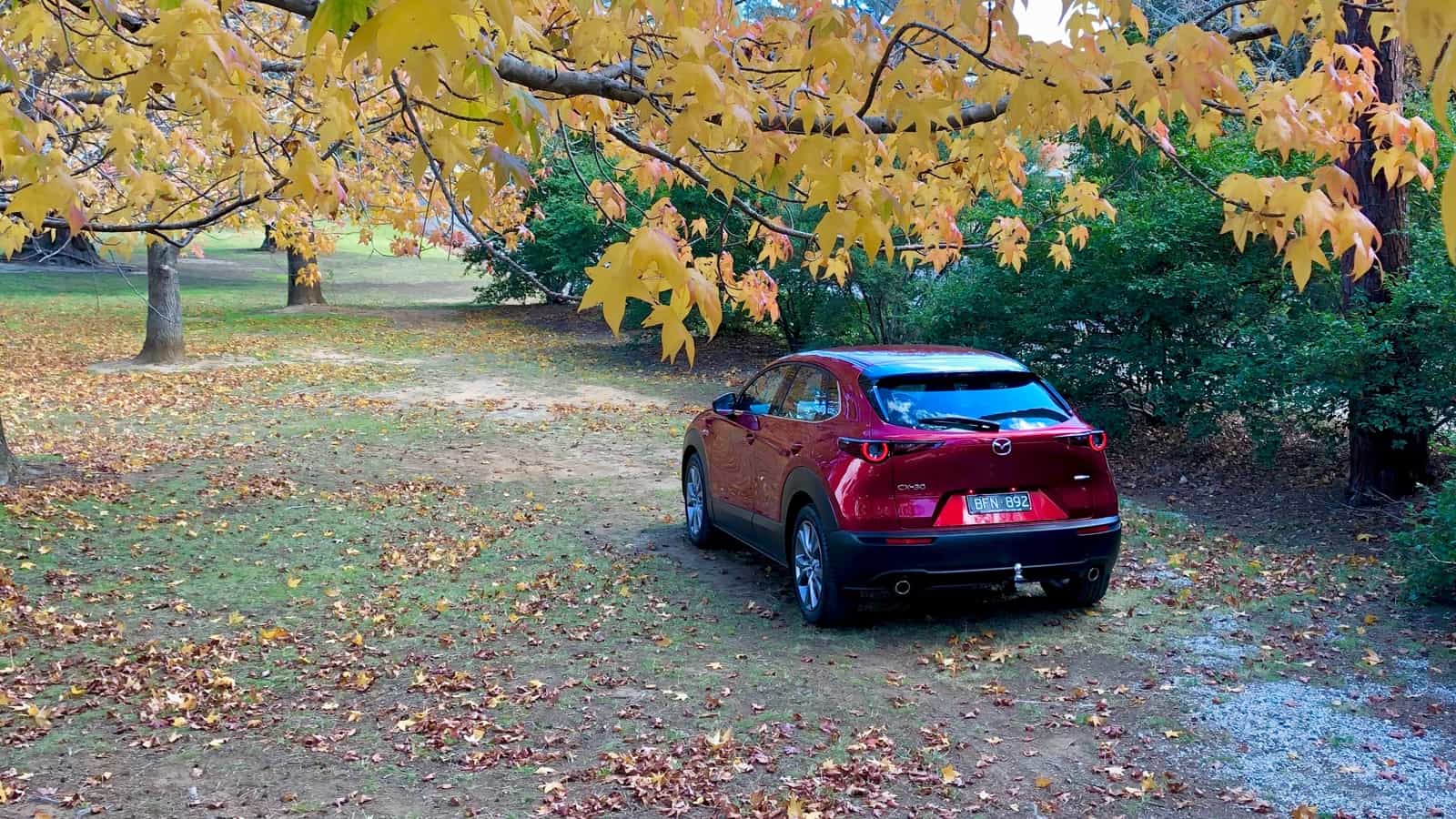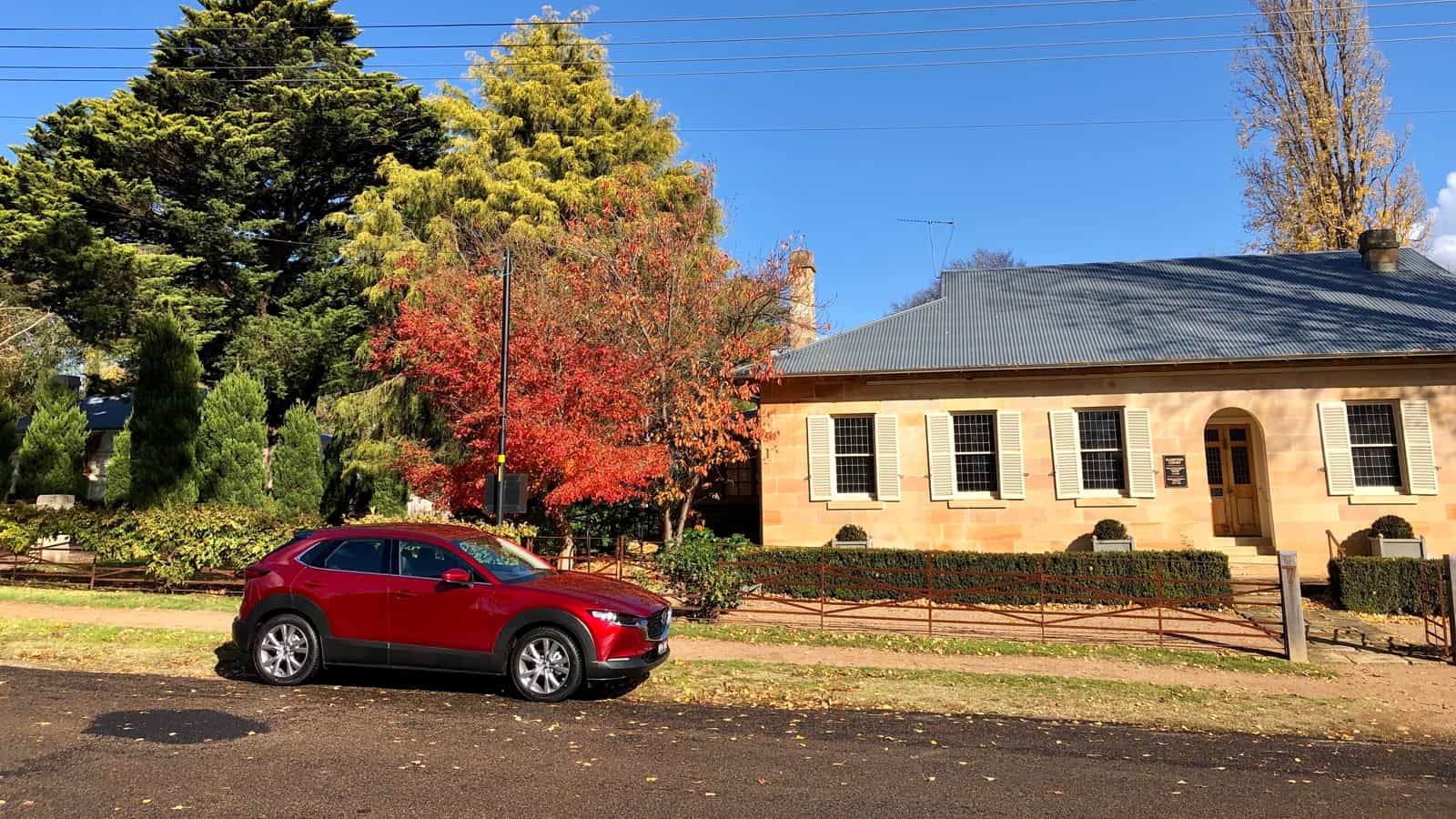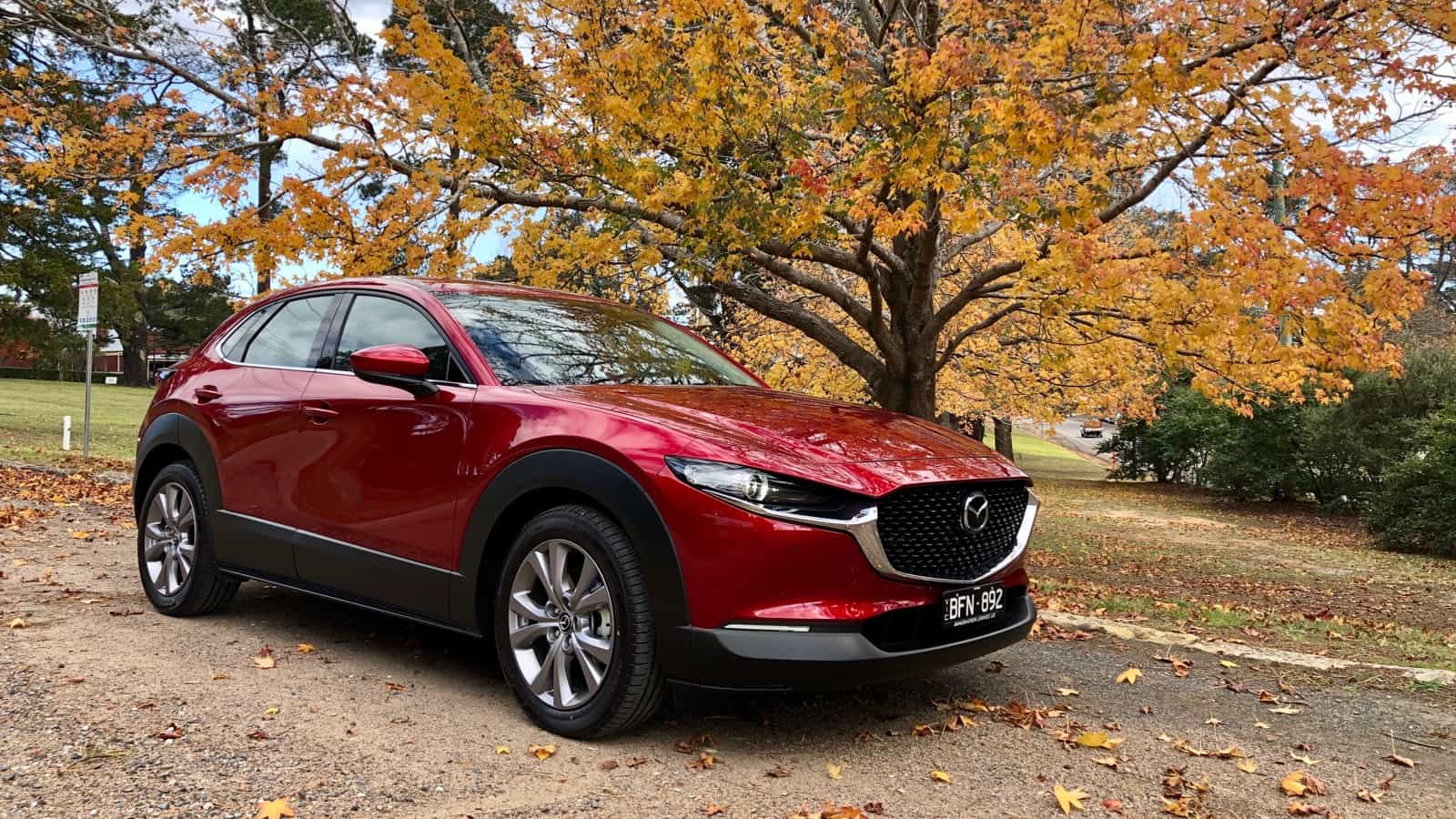 Since getting out and about rates high on the list of people's priorities right now, we're taking the Mazda CX-30 on a road trip from Sydney to Melbourne, but in a far more interesting fashion than normal. Why deal with the monotony of an eight-hour motorway slog when you can spread the journey across two days? It gives you time to appreciate this country's stunning landscapes while exploring some of New South Wales' rich colonial history and supporting small communities in the process!
The main artery between both cities, the Hume Highway (or Great Southern Road as it was once called) has come a long way since the first colonial track was established way back in 1842. Yet it took more than 170 years for its entire length to become dual carriageway, bypassing literally dozens of outer suburbs and country towns it once meandered its way through.
To get well clear of Sydney's urban sprawl, the first section of road (the M5 Motorway) is these days dull, busy and tedious. The alternative, however – heading south along the undulating Princes Highway towards Wollongong, then pointing inland to join the Hume near Pheasants Nest – is a far more interesting and less taxing journey, and only takes 30 minutes longer.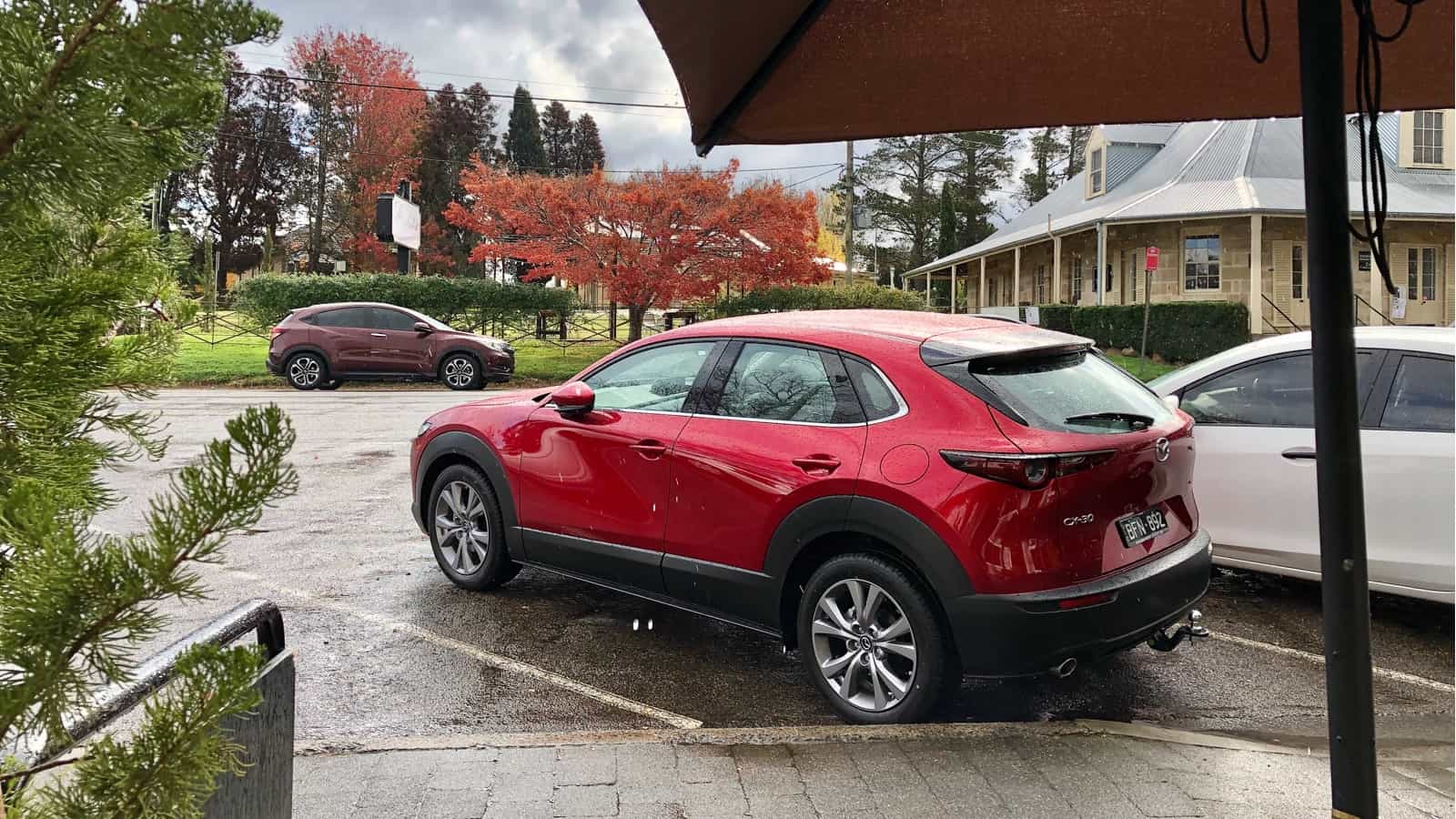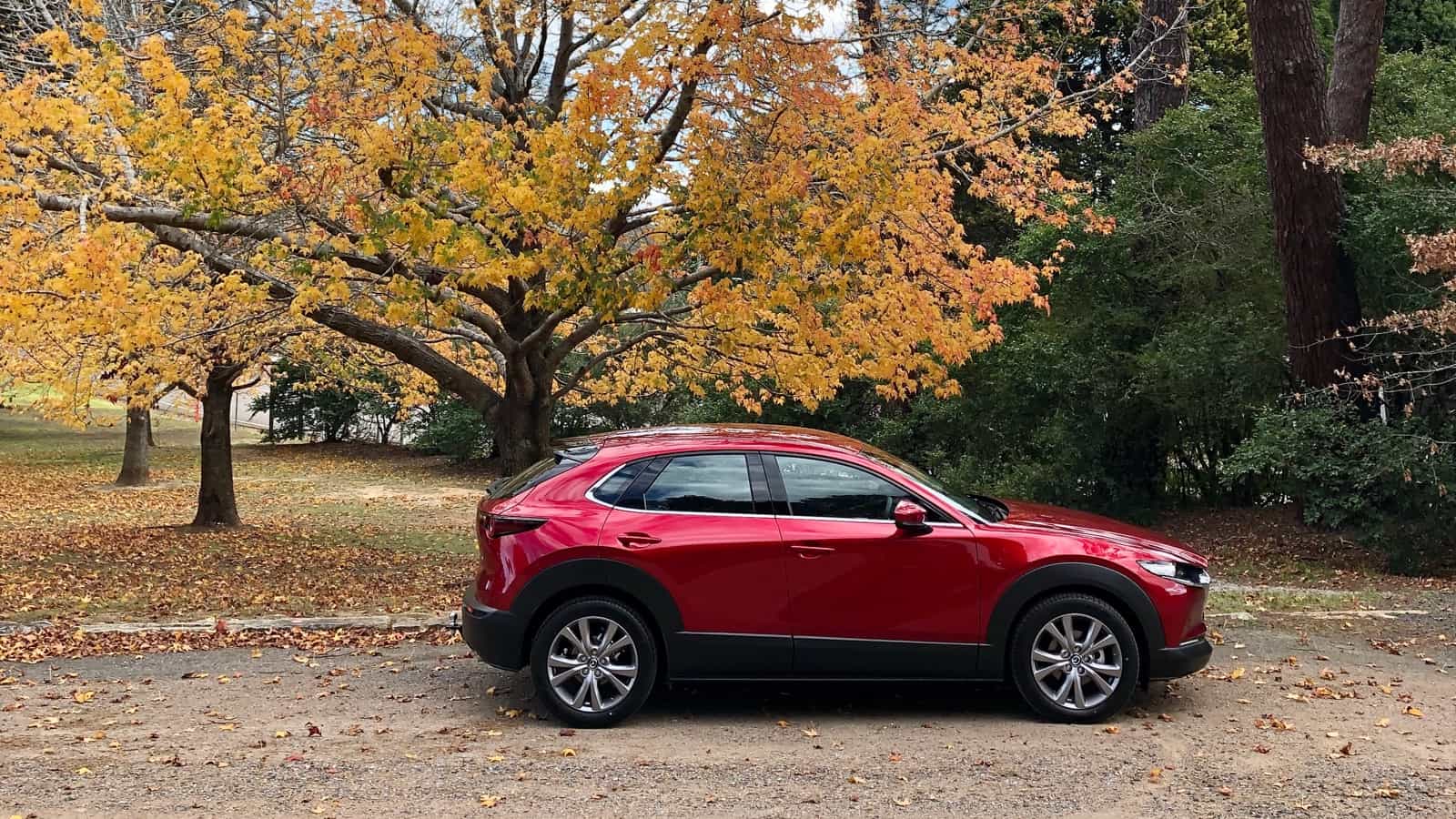 You even catch a glimpse of the glittering Pacific Ocean from the Bulli Tops before the highway threads its way through forest valleys towards the Picton Road exit on the way to our first destination – lunch in Berrima.
Located on the Old Hume Highway, if you haven't visited Berrima before then you'll be won over by its early 19th century aura, beautiful sandstone buildings and plethora of lunch options. When the southern railway line bypassed the town in the 1860s – favouring Bowral and Moss Vale to the east – the once-bustling Berrima began a steady decline. But due to the lack of any population pressure, the town remains charmingly preserved.
It even lays claim to the oldest continually licensed hotel in Australia – the Surveyor General Inn, built in 1834 – and Berrima's lovely parklands make it a great place to stop and take a breather. It's also roughly half way to our overnight stop in another historic town – Jugiong.
Situated on the Murrumbidgee River, Jugiong is 215km (or just over two hours) further along the road to Melbourne, but that's if you stick solely to the M31 Hume Highway. If you have an extra hour to spare, why not peel off at Goulburn and loop through Crookwell, Rugby, Boorowa and Harden? Or if you've spent a little longer enjoying the autumnal splendour of Berrima, then perhaps add just 10 minutes to the road trip by exiting the Hume at Breadalbane and following an amazingly preserved 30km section of Old Hume Highway to Gunning.
Not only is it a startling insight into the arduous travel routes of decades past, it's a terrific test of just how suitable this Mazda CX-30 G25 Touring is to the rigours of Australian country roads. Snaking its way through the Great Dividing Range, some corners are so tight they're marked '35km/h', which is great fun in the keen, nimble CX-30 but must've been hell in the slow-moving trucks of yesteryear, not to mention for the traffic lined up behind them!
Closer to Gunning lies an unexpected piece of roadside decoration, high on a dirt bank – the Hume & Hovell memorial, commemorating the point where these explorers set out on an expedition to Port Phillip in 1824. Today, on this dilapidated section of road that looks like part of a Walking Dead film set, this strange little obelisk seems like a lost piece of Australia's past, much like the route of the Old Hume, or indeed colonialism itself.
Rejoining the 110km/h Hume and current-world style interstate motoring, it's another hour to wine time at Jugiong. There's minimal effort in setting the Mazda CX-30's adaptive cruise control to a legal speed and enjoying the scenery, and it barely scratches the surface of this 2.5-litre's talents. The curves and heaves of the old road make way for flowing landscapes and some quite steep hills, which at least keeps the journey into winter's night interesting.
The attraction of staying in Jugiong compared to the well-known motels of Gundagai, slightly further down the road, is two-fold – the Sir George Hotel (built in 1852, after the previous one was ruined in an enormous flood) and the Long Track Pantry right next door.
Behind the refurbished pub is a classy selection of accommodation, some of which is housed in old stone stables. And following an evening of fine food and luxurious king beds, there's the Long Track Pantry to look forward to in the morning, with its vast selection of homemade goods and proper coffee. If you're after something to brighten up a hamburger or dip corn chips in, try the Spicy Barbecue Sauce – it's heaven!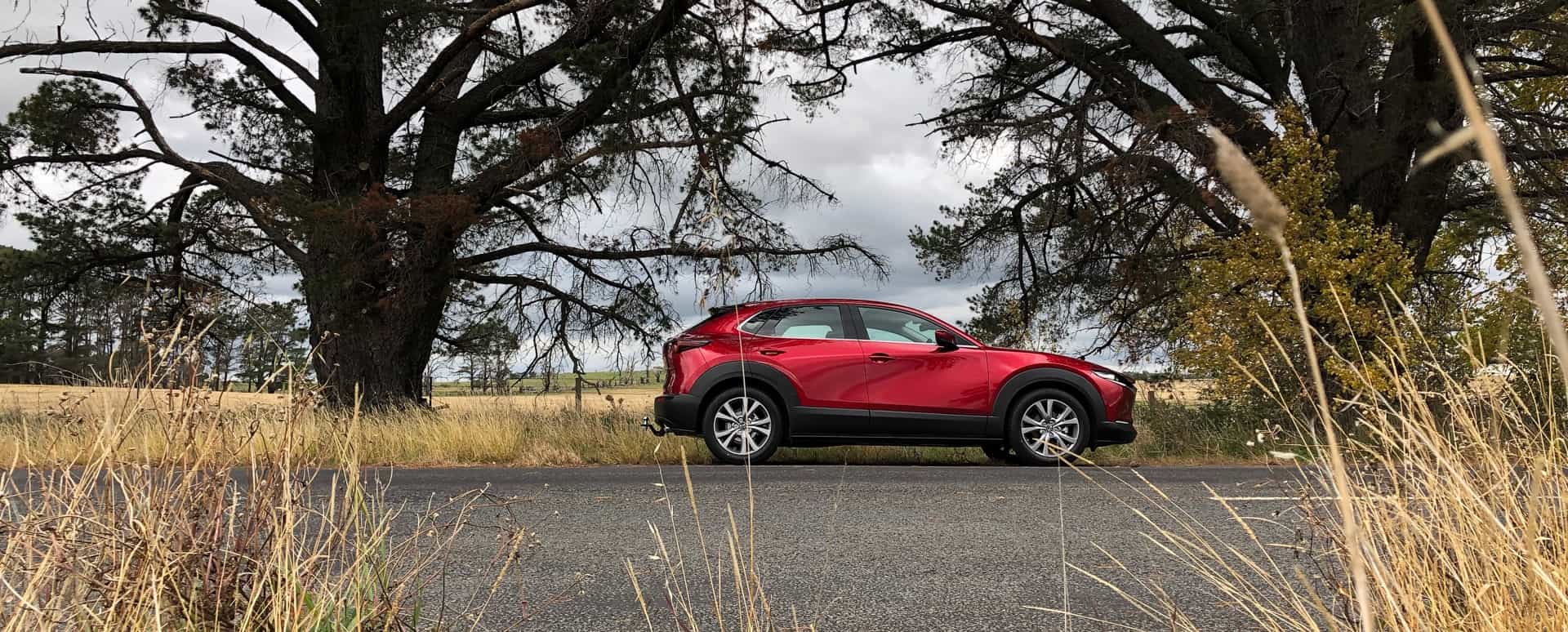 Day two of our Sydney to Melbourne road trip is slightly longer than day one – five-and-a-half hours direct from Jugiong to Melbourne – however there are still a few solutions for tedium. The highway and scenery beyond Albury is a bit same-samey so if you can spare an extra 45 minutes or so of travel time, look for the Benalla exit and head towards Yea for some lush Victorian countryside. Or if you're feeling a little more adventurous and enjoy a few corners, stay on the Hume until Euroa, then peel off on the picturesque Euroa-Mansfield Road, aiming for Yarck. This is the route we take.
The latter section of the Euroa-Mansfield Road is tight and steep, though it's a well-worn track for respectful locals. And a playground for the 2.5-litre Mazda CX-30's effortless performance and poised handling. I flick the little switch near the gearlever to 'Sport' and revel in the CX-30's newfound keenness to change down a gear under braking and holding a gear though corners.
It's surprising how calming the Mazda CX-30 makes this challenging road, which can be a real chore in anything that's either too slow or too stiff suspension-wise. Again, the CX-30 transcends its SUV sensibilities and feels completely in tune with the driver's demands, without seeming uncomfortable or over-fed. In this environment, this sharply styled SUV is beautifully on its game.
If you blink you'll miss the tiny village of Yarck on the Maroondah Highway, but it really has everything you could want – a cute café boasting all local produce, a bakery with some great pies and cakes, a pub, and a park with a clean, modern toilet block. In my opinion, it beats the roadside-diner alternative hands down.
Then from Yarck, the most interesting way into central Melbourne is via the Melba Highway through Yarra Glen, Kangaroo Ground and the outskirts of Eltham. It takes the same amount of time as the main highway would, yet this drive lets you wind your way through some lovely, leafy outer suburbs and enter Victoria's culture-laden capital in a much more relaxed fashion.
There's also the drawcard of yet more strips of historic local shops, several wineries, and even the possibility of stretching a two-day drive into three – heading further east towards towns like Lilydale, or beyond. Modern Australia has become such a smorgasbord that who really needs international travel right now when we have so much to offer at home?
There's no doubt that many people have had a rough trot over the last 12 months. So why not support local communities and improve your own mental health at the same time? Indulge in Australia's history, breathe some fresh air, sample fine food and coffee, and drink in the breathtaking landscapes a Sydney to Melbourne road trip has to offer. It's all about enriching your experience. And that's something the Mazda CX-30 does every time you drive it. Or look at it. Or even sit in it.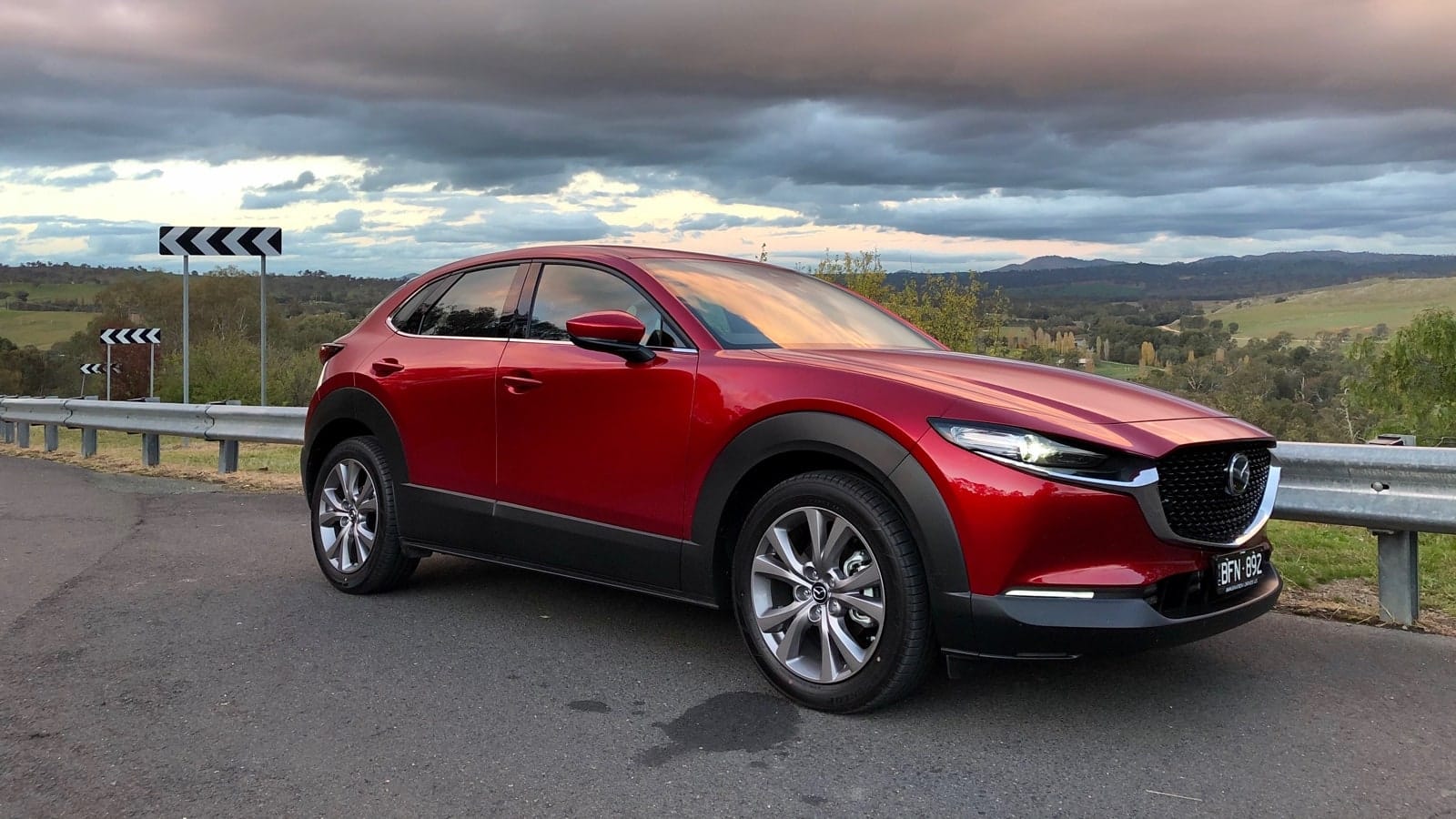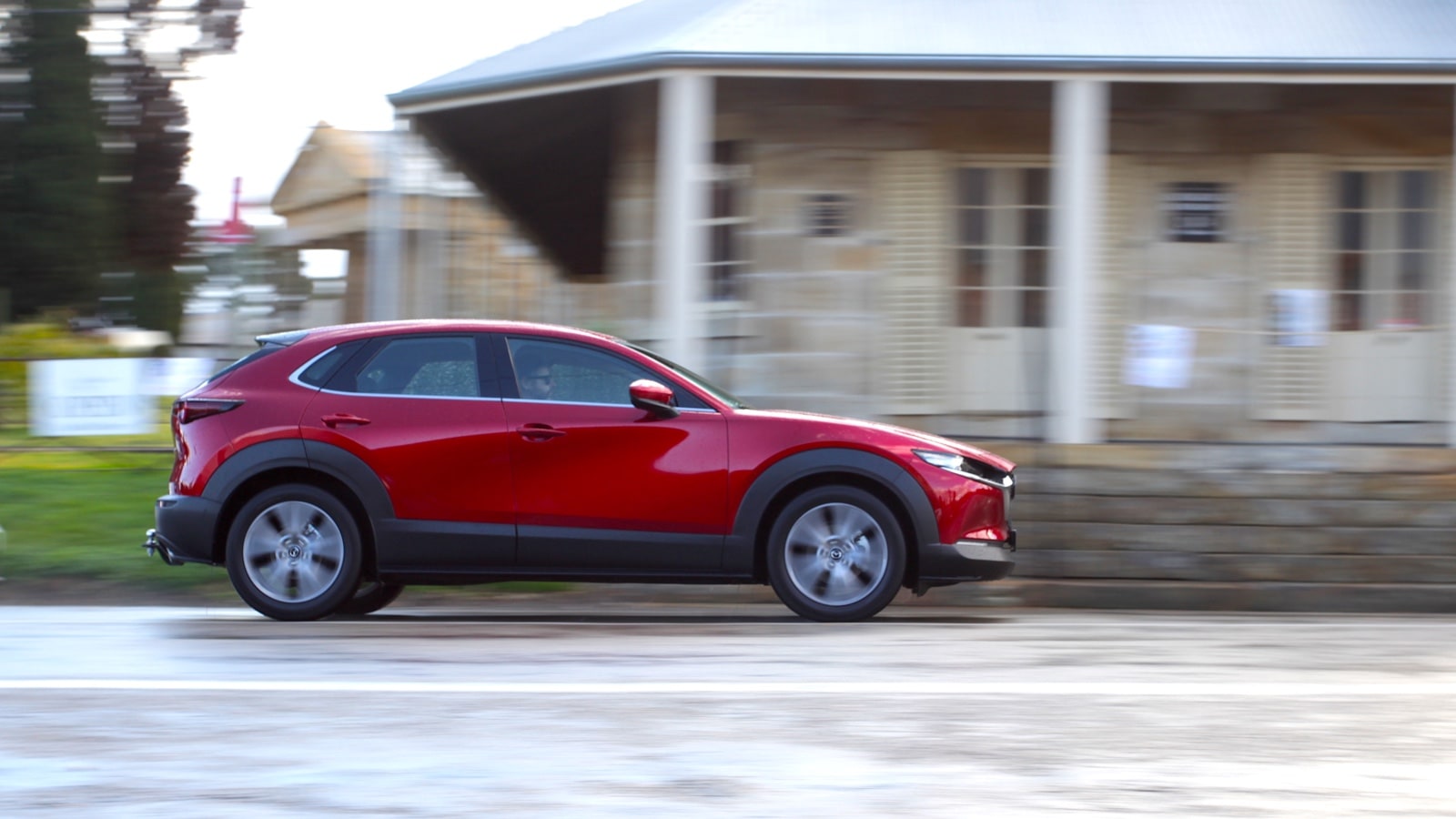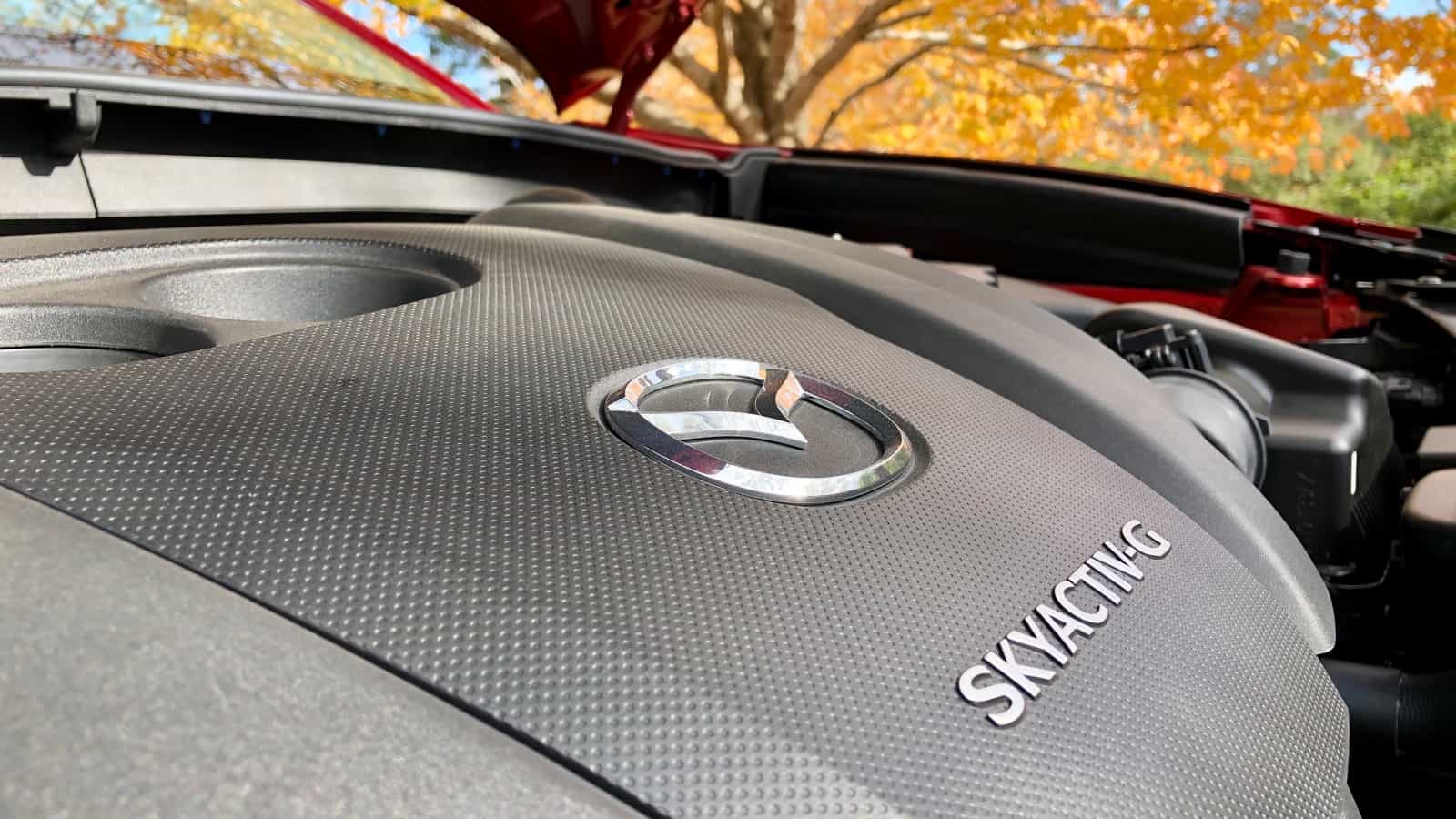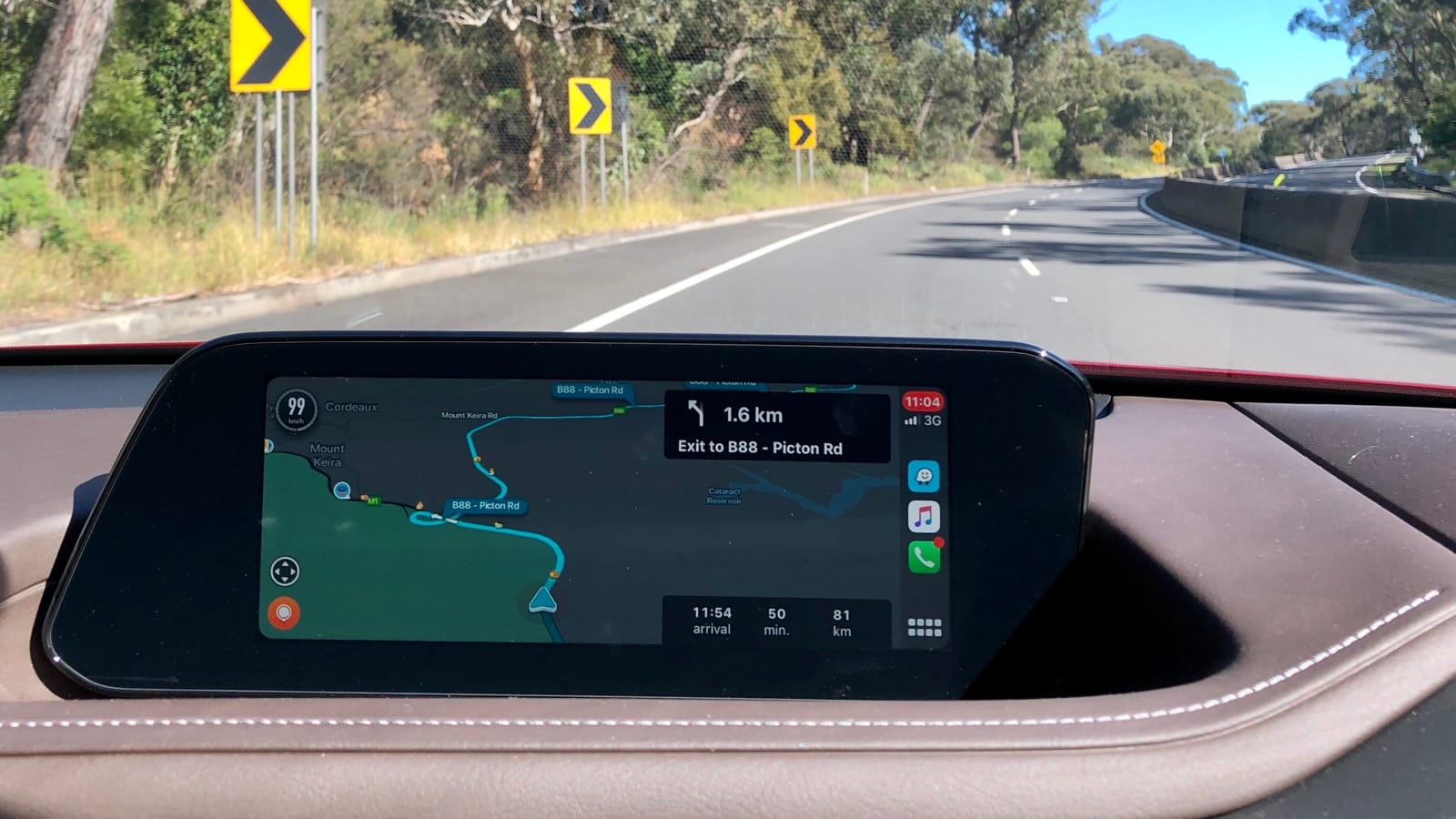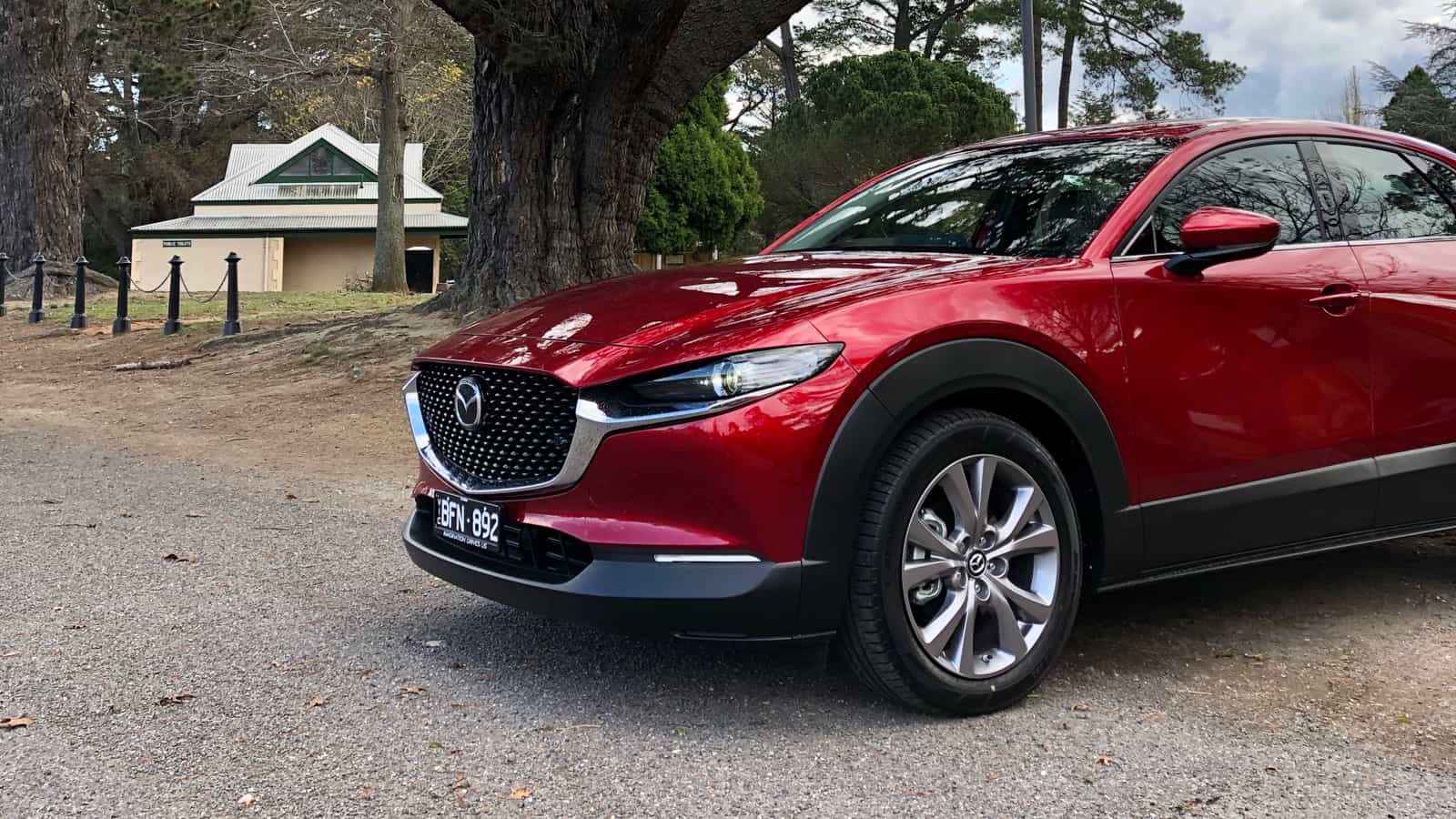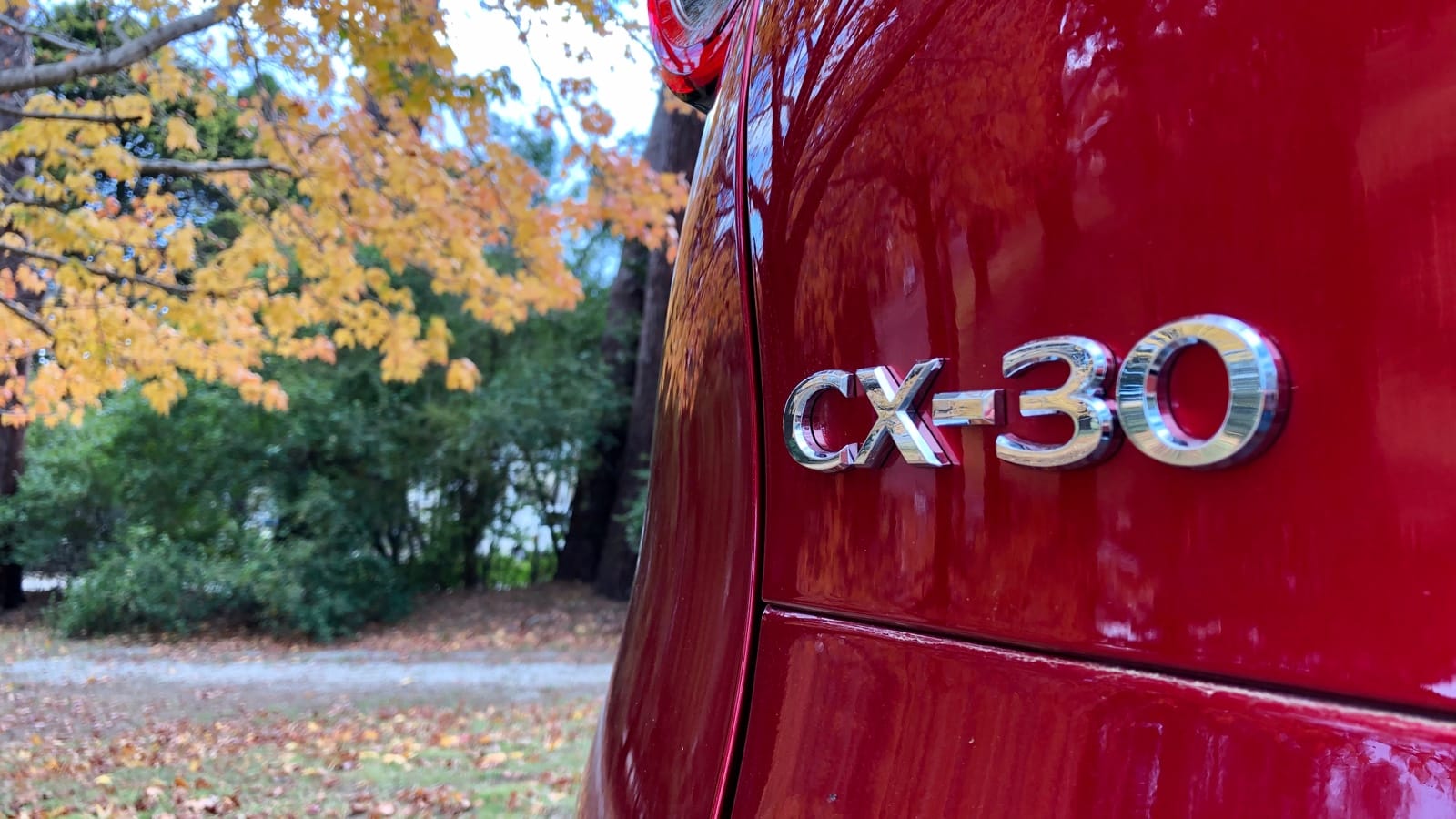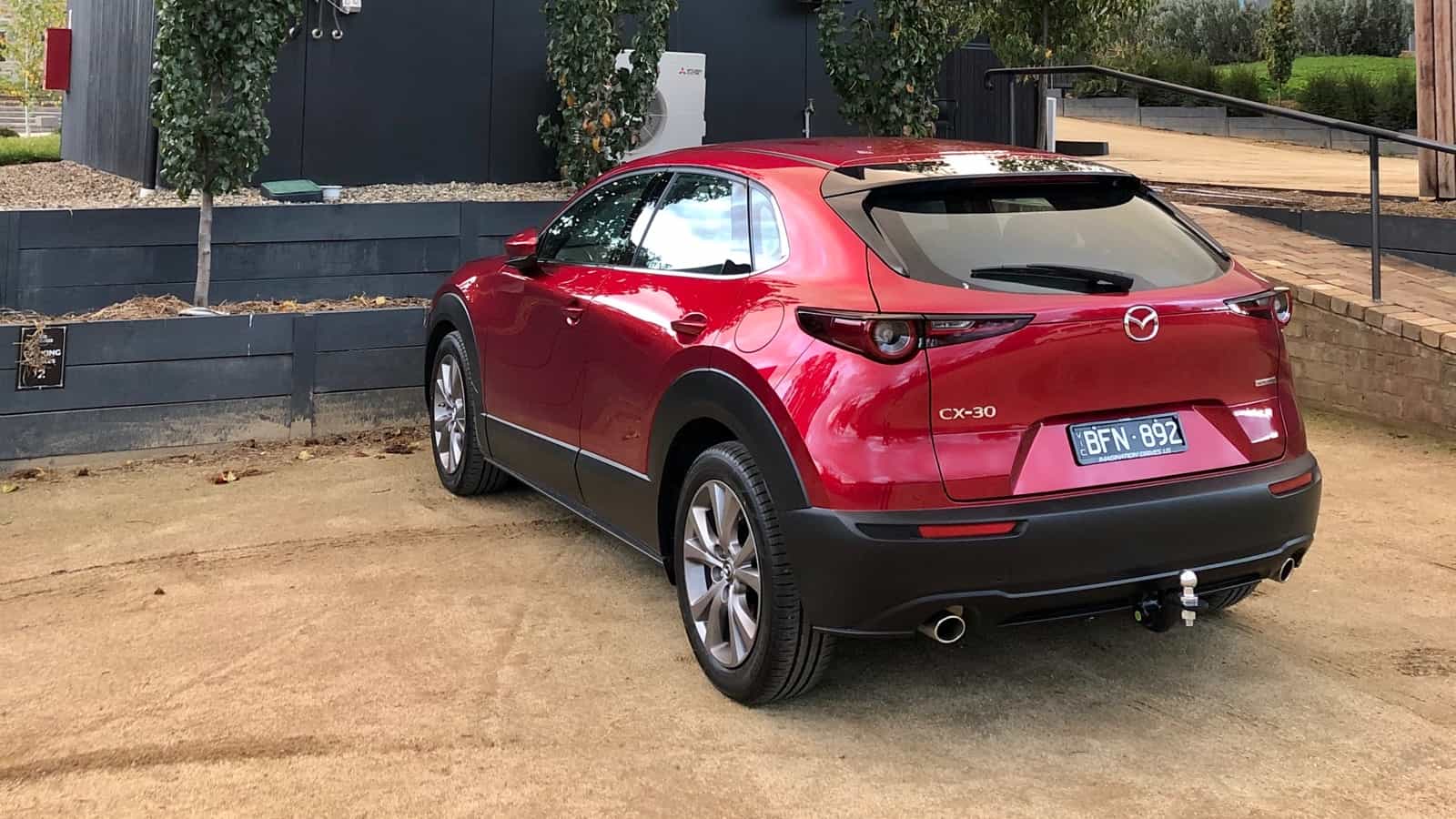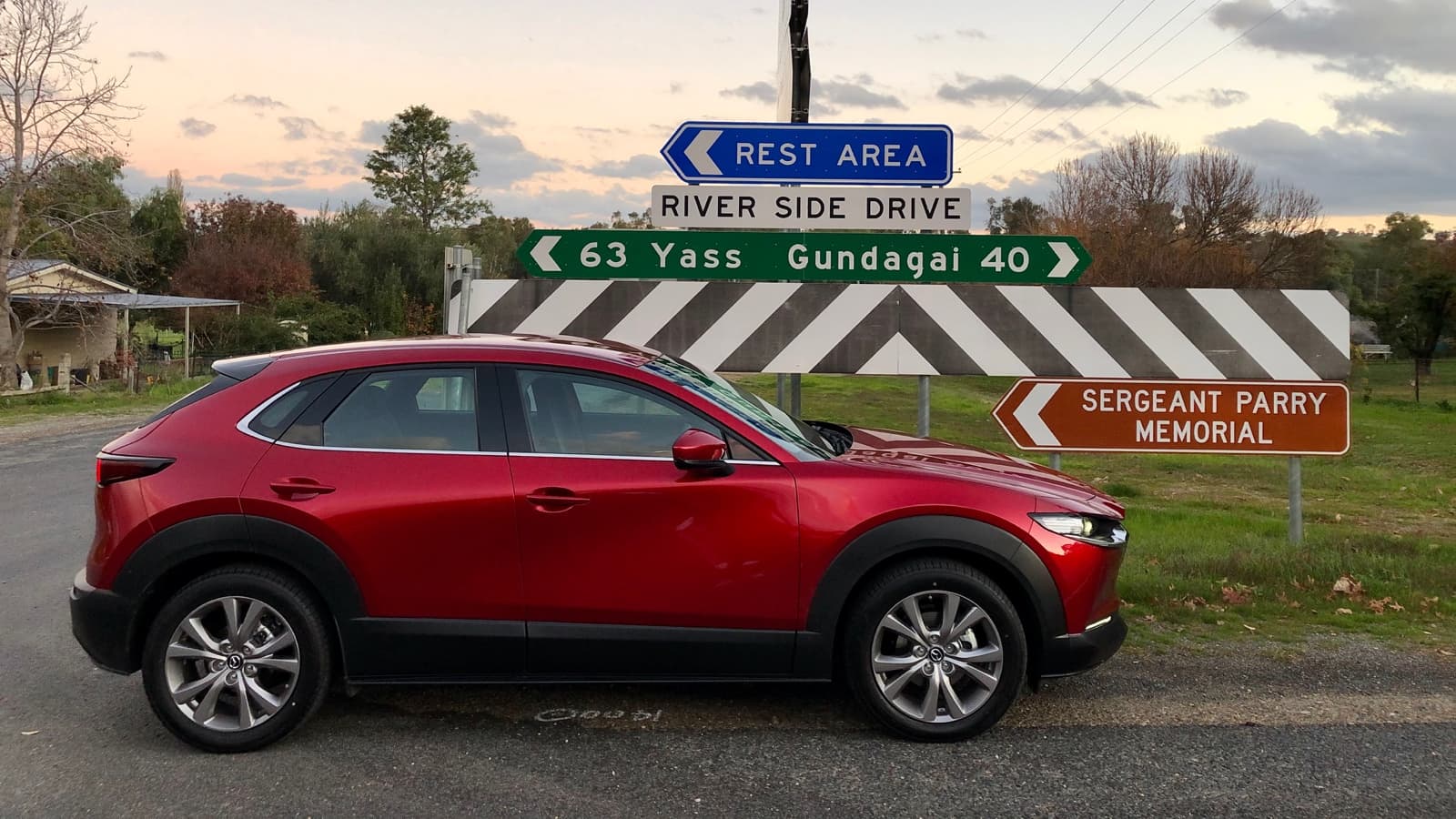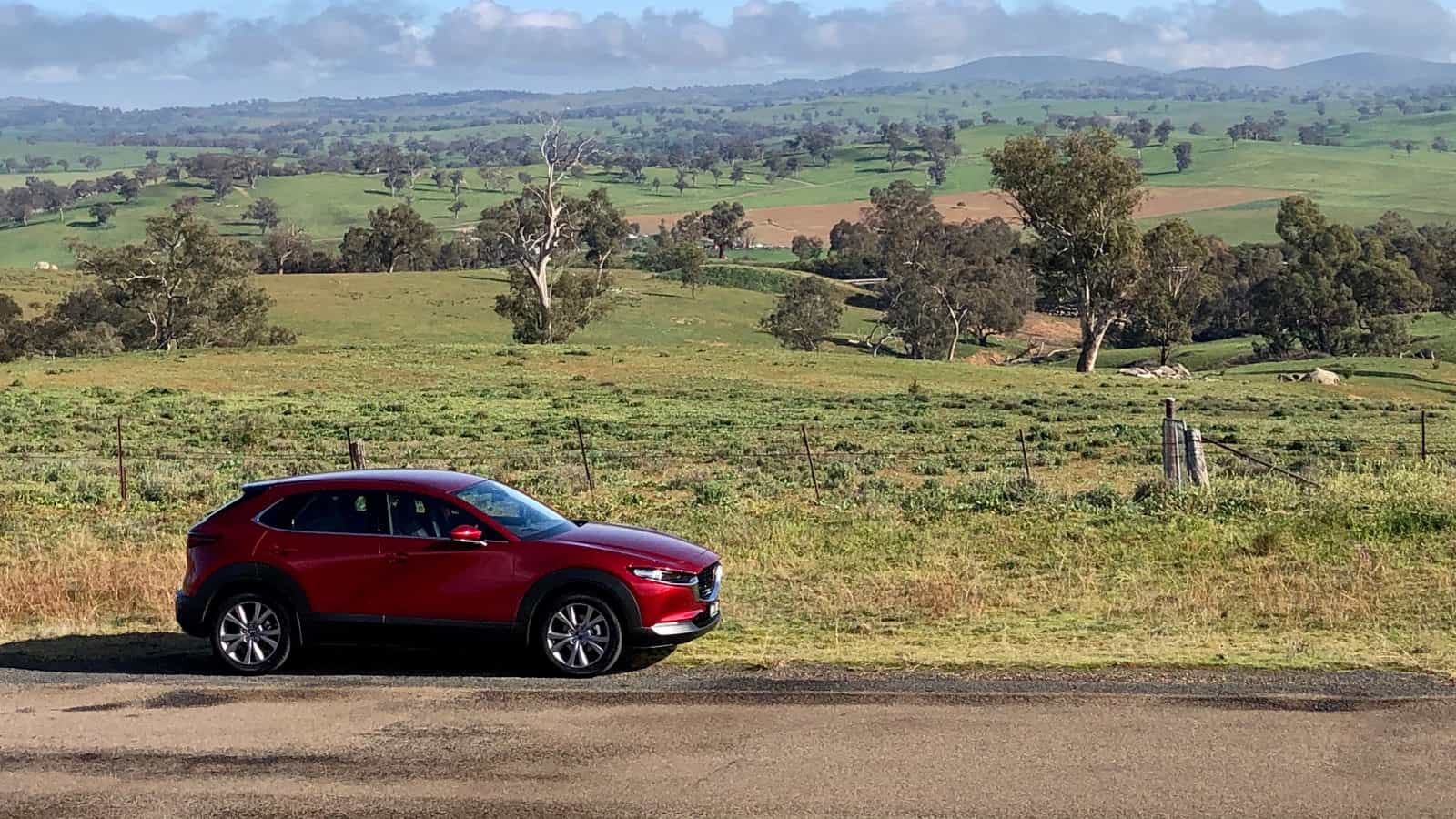 +5
+6