EXCLUSIVE FROM ZOOM ZOOM MAGAZINE
KANGAROO ISLAND ADVENTURE
Battered by the ocean, scattered with sun-baked beaches, and boasting a weird and wonderful wildlife: we visit Kangaroo Island in a Next-Gen Mazda CX-5
EXCLUSIVE FROM ZOOM ZOOM MAGAZINE
KANGAROO ISLAND ADVENTURE
Battered by the ocean, scattered with sun-baked beaches, and boasting a weird and wonderful wildlife: we visit Kangaroo Island in a Next-Gen Mazda CX-5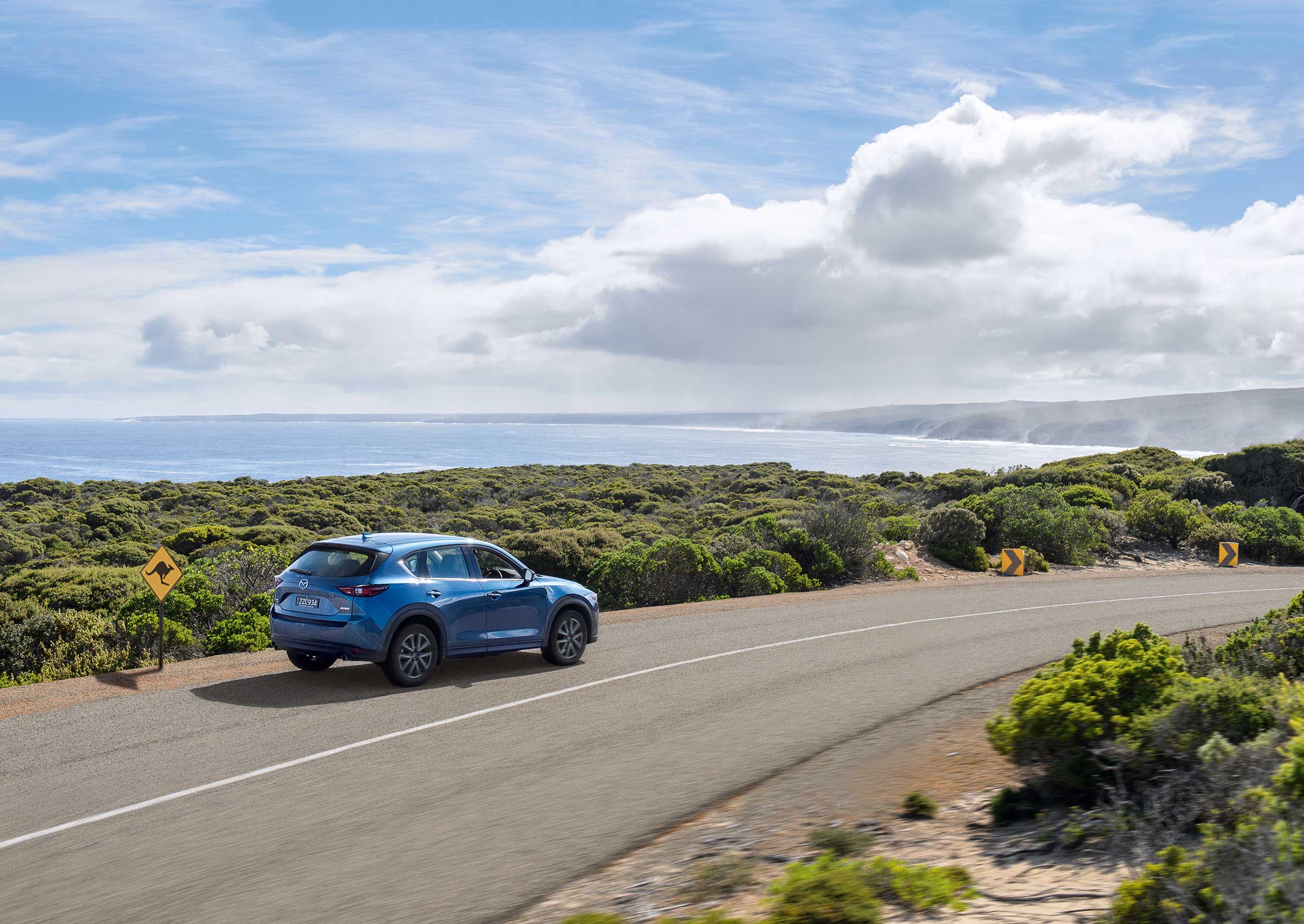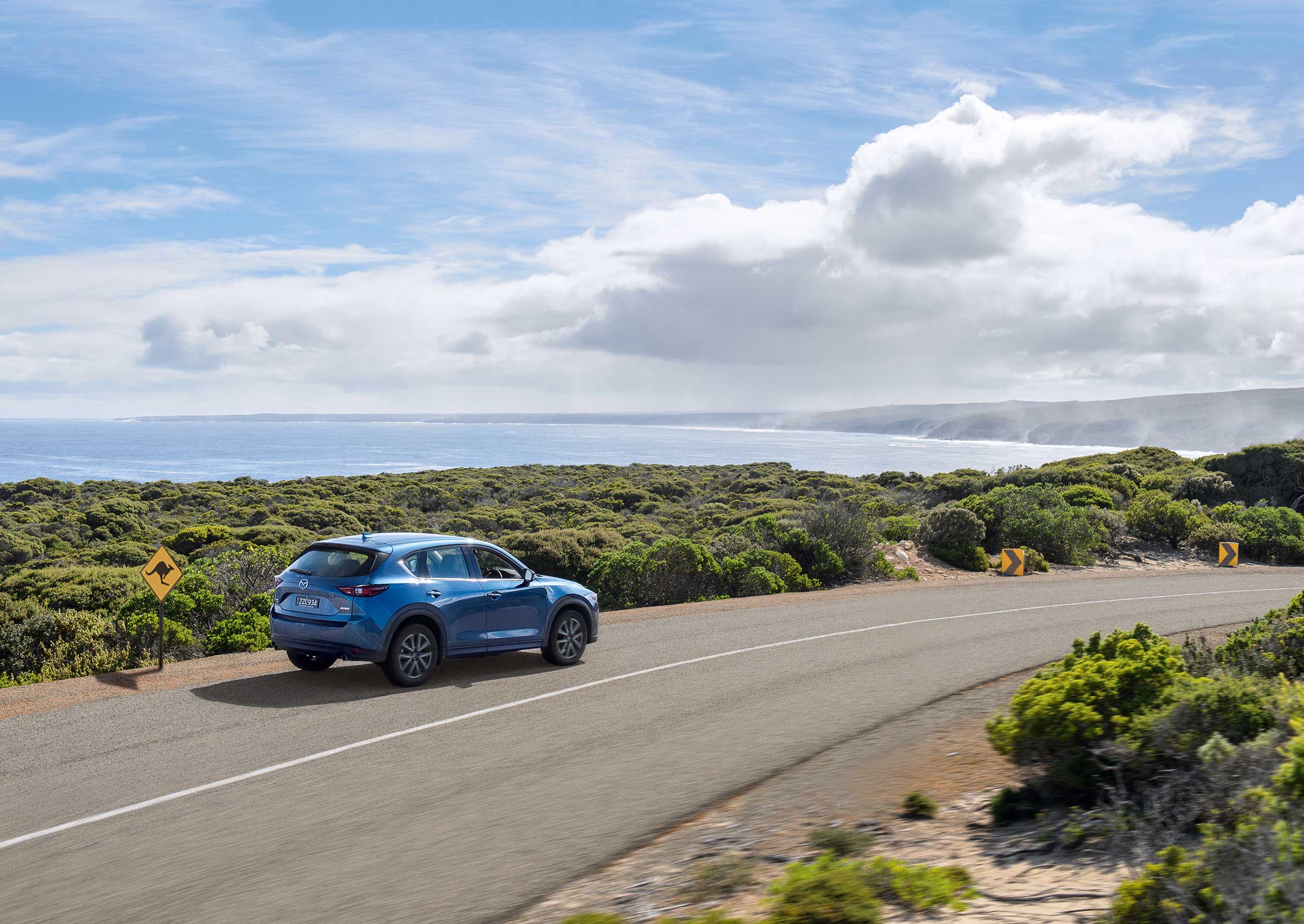 In this article, brought to you by Zoom Zoom Magazine, join Next-Gen Mazda CX-5 on a trip around the quintessentially Aussie Kangaroo Island taking in the unique landscape, sun-soaked beaches, and weird and wonderful wildlife. Read the full adventure here >
Kangaroo Island (or KI, as the locals call it) offers a microcosm of the Australian continent — only 13 kilometres over the Southern Ocean — both in terms of flora, fauna and topography, but it's also a representation of yesteryear's Down Under.
Measuring just 150 kilometres long and 90 kilometres wide, there are stretches, among its 1,600 kilometres of road, that feel exactly like Western Australia, with its red dust verges and soaring grass trees, while others feel like NSW, with its rolling hills and towering gum-tree forests. Obviously some of it feels like South Australia, but there are also coastal outcrops, teeming with wildlife, that feel like nowhere else.
Having disembarked the ferry at Penneshaw port in our Next-Gen Mazda CX-5, our first day is distinctly wildlife themed. It is spent eye boggling at the sheer number and surprising prettiness of the unique breed of KI kangaroos before heading to the Seal Bay Conservation Park, to visit a protected colony of Australian sea lions that loll on the beach like a bunch of American tourists (with added fur and menace). Returning from foraging missions at sea, the sea lions drag their well-rounded, 350kg-plus bodies a kilometre up the sand, and a three-day rest is needed to recuperate.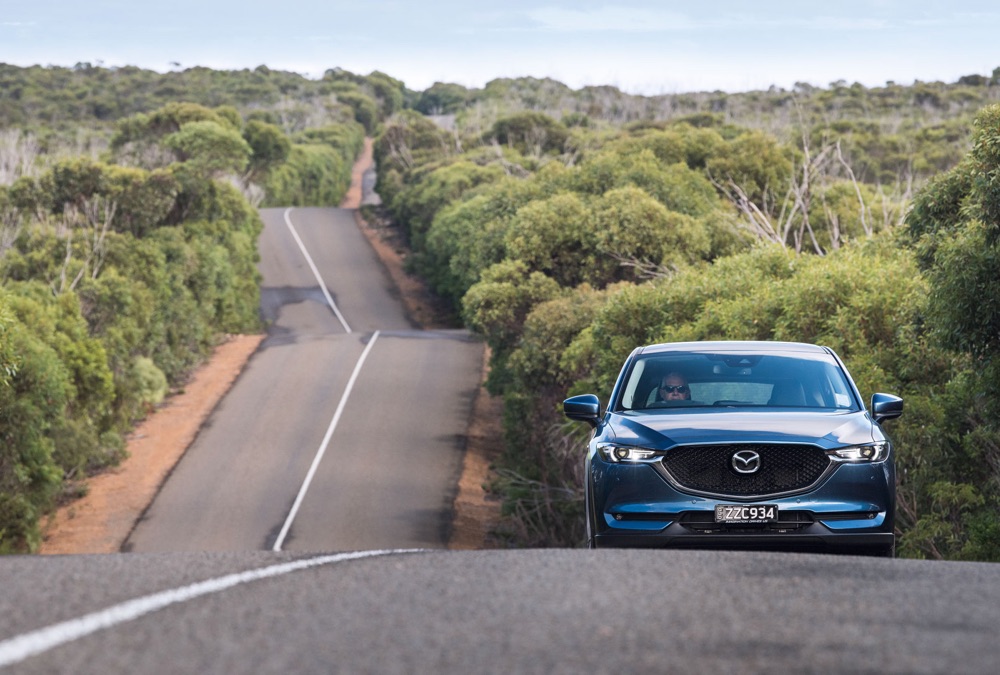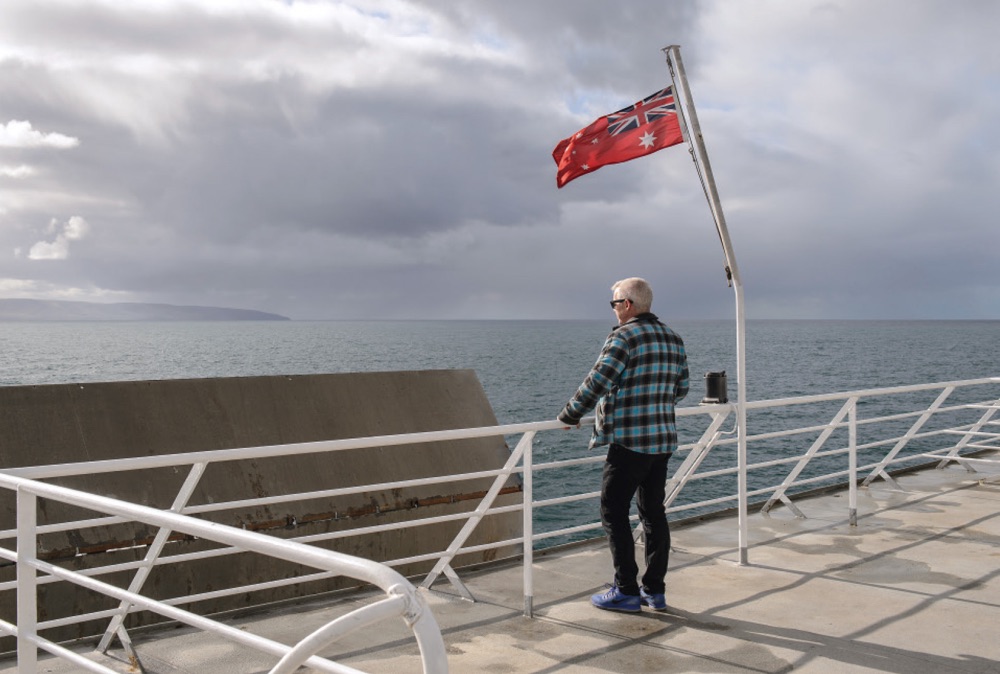 Watching the seals complete this beach migration makes us feel tired, so we head east, to the very end of the island, where our accommodation awaits; a heritage-listed lighthouse keeper's cottage at what feels like the end of the Earth, but is called Cape Willoughby . . . .