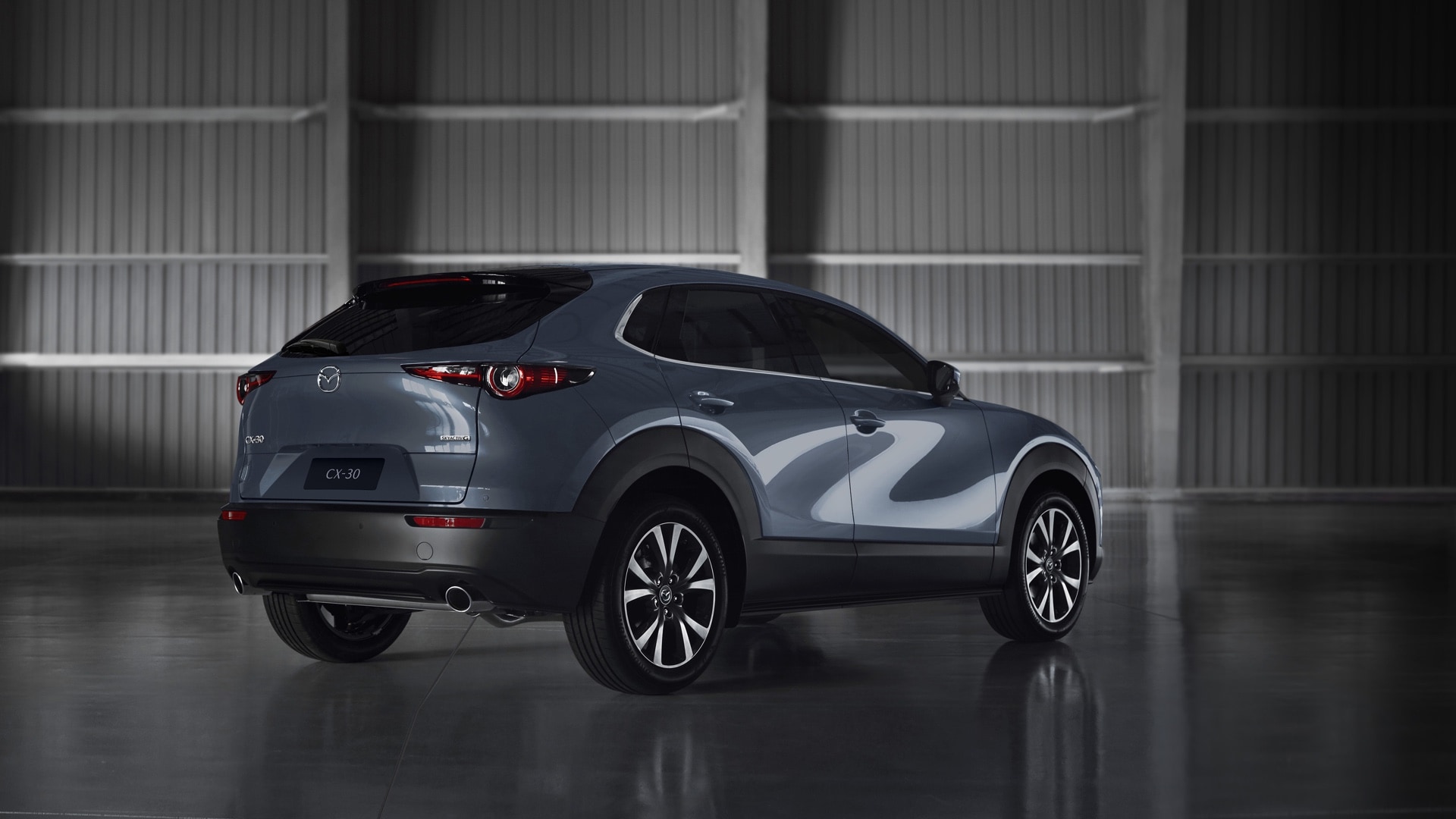 Mazda CX-30
VISION TECHNOLOGY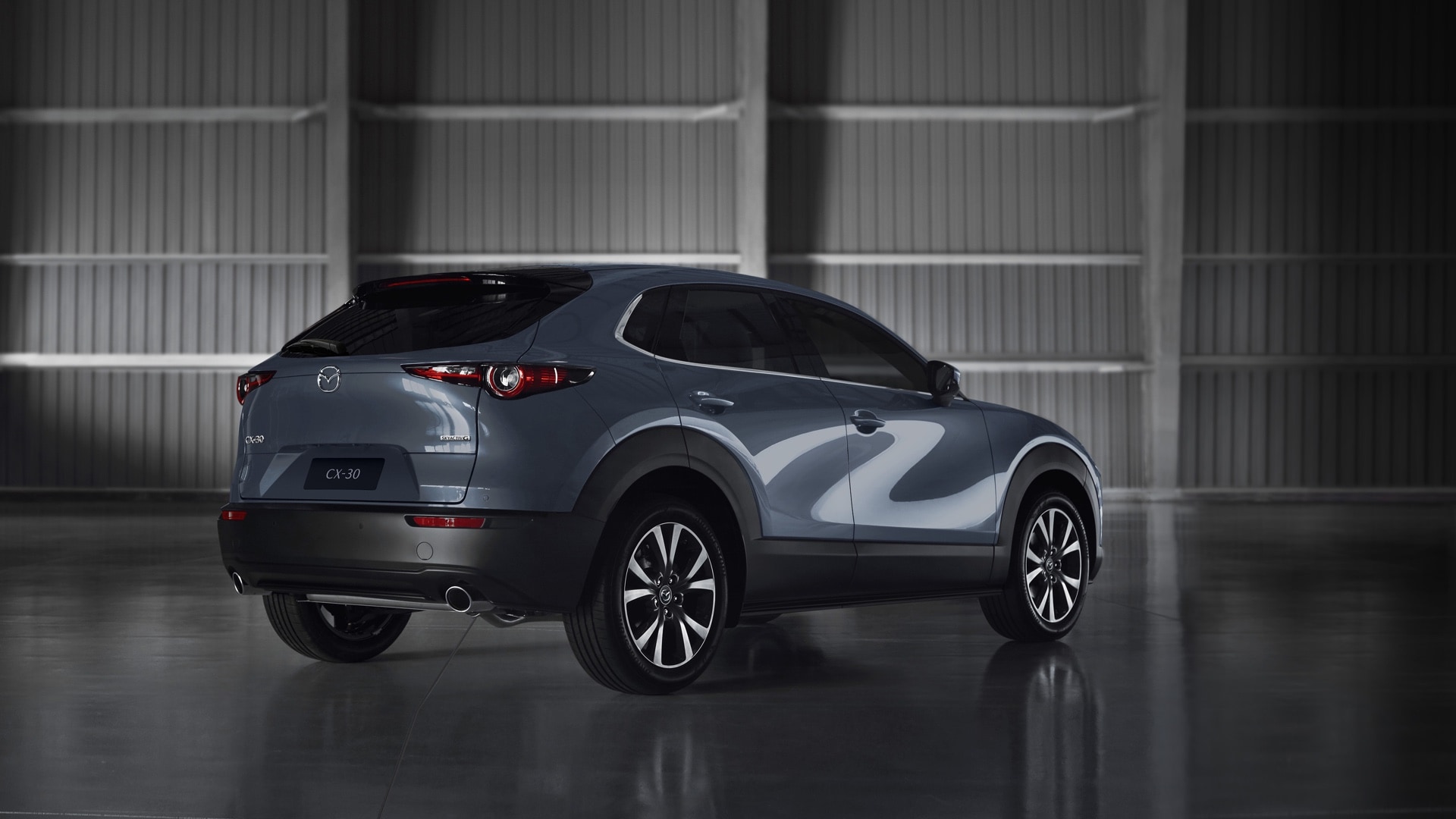 Mazda CX-30
VISION TECHNOLOGY
A GREATER LEVEL OF CONVENIENCE
Vision Technology is a suite of intuitive technologies now available to every grade of Mazda CX-30, designed to make every drive an effortless one.
G20 Pure and G20 Evolve - $1,500
Touring grades - $1,300
DRIVER MONITORING
This new technology uses a camera to observe the driver's condition while driving. It detects sleepiness or inattention by monitoring changes in expression or movement of the driver's line of sight. When the system determines danger, it sounds an alert while also hastening the warning timing for automatic braking to help prepare for a potential incident.
360° VIEW MONITOR
Four separate cameras give you a full 360º view around your Mazda3 to help you detect objects nearby, minimise blind spots and avoid potential danger.
FRONT CROSS TRAFFIC ALERT (FCTA)
When pulling out of T-intersections and driveways, FCTA checks for approaching vehicles in your blind spots either side of the front of your Mazda. When an oncoming vehicle is detected it sounds a warning.
CRUISING & TRAFFIC SUPPORT (CTS)
When stuck in slow moving traffic, CTS can assist with driver fatigue by automatically operating the accelerator and brake pedals to maintain a proper trailing distance between you and the vehicle ahead. In addition, the system assists with steering to keep the car in its proper lane, supporting a safer, more comfortable driving experience.
FRONT PARKING SENSORS
Front sensors on either side of the front of your Mazda enable you to manouever with ease with audible alerts guiding you safely.
Standard on Touring, and an option on other grades as part of Vision Technology.