A Connection Like No Other
A Connection Like No Other




In Japanese, the word Kizuna refers to the special bond between people. To us at Mazda, it signifies our relationship with you as a valued customer. Keeping this connection alive is extremely important to us, which is why we've created a bespoke loyalty program that provides our loyal customers with a number of great benefits.

Here's a taste of what you'll experience when you're part of the Kizuna family.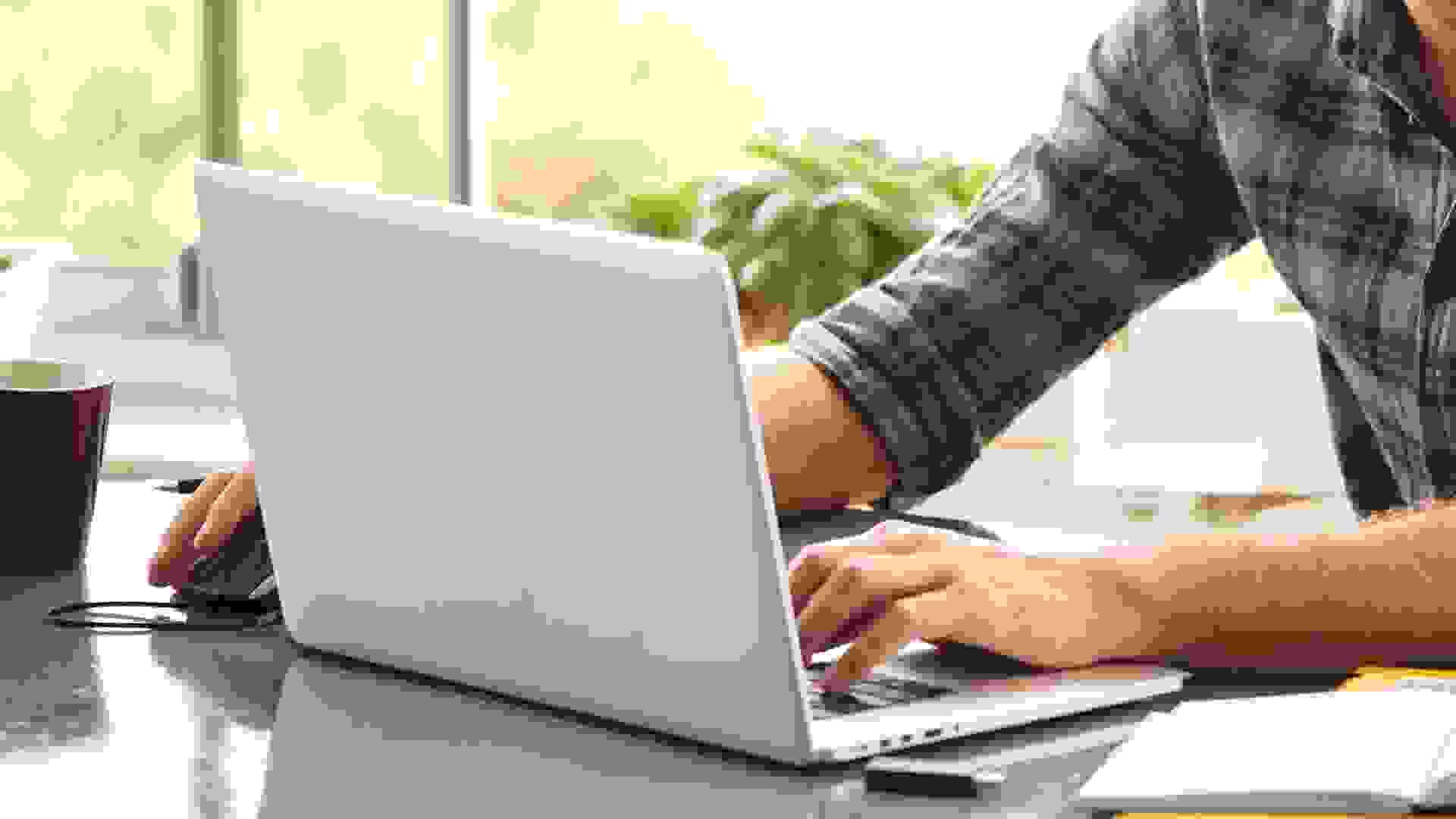 DEDICATED CUSTOMER SUPPORT
If there's anything you'd like to discuss regarding your vehicles, our exclusive Kizuna Loyalty Support Team is on-hand and ready to help you with whatever you need.
Call us on 1800 KIZUNA (1800 549 862) or alternatively email us.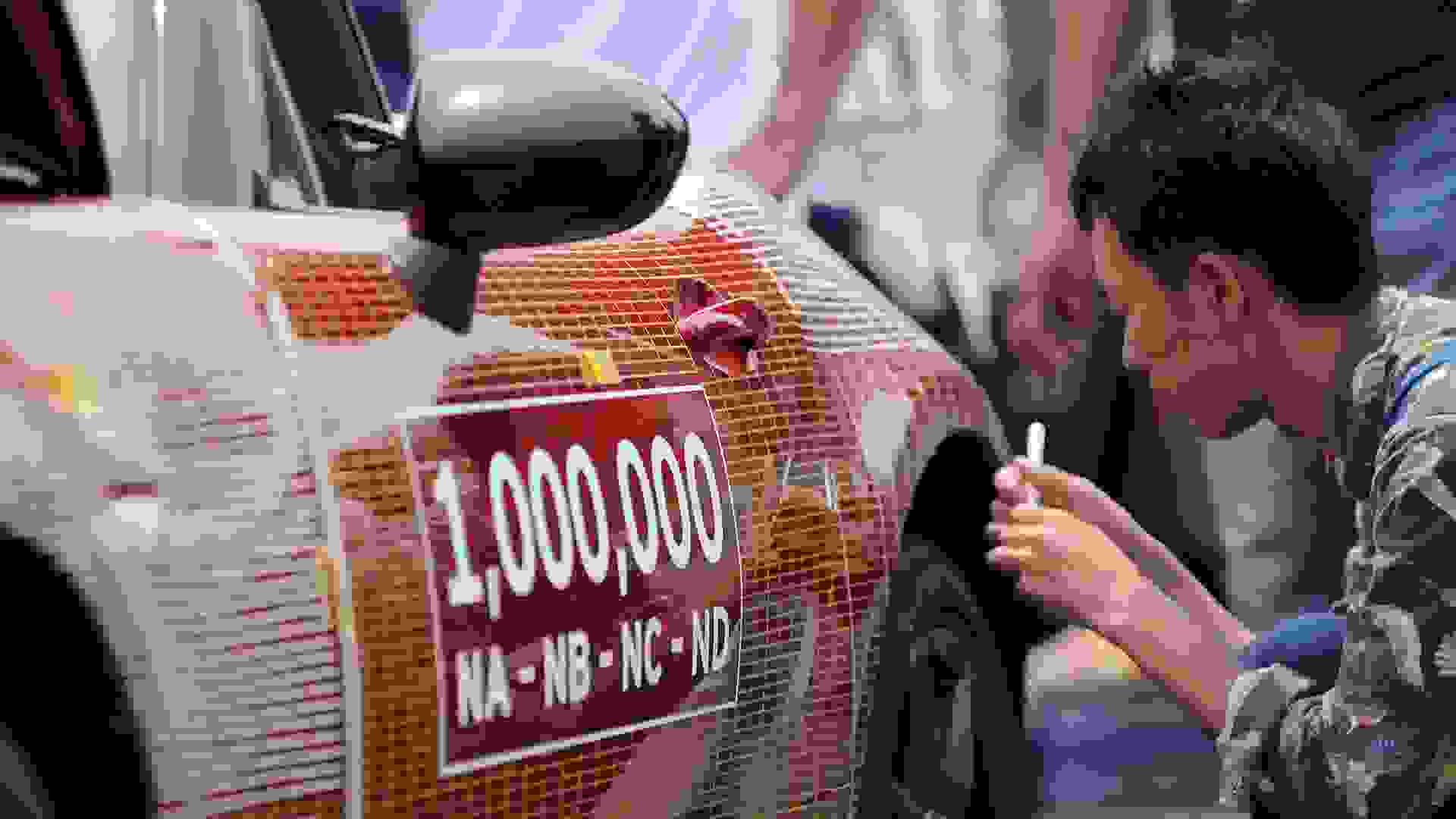 Exclusive Benefits
As a Kizuna customer, you'll be the first to know about our latest news, products and promotions.
What's more, you'll have the opportunity to attend Mazda events and receive tickets to our varied sponsorship events.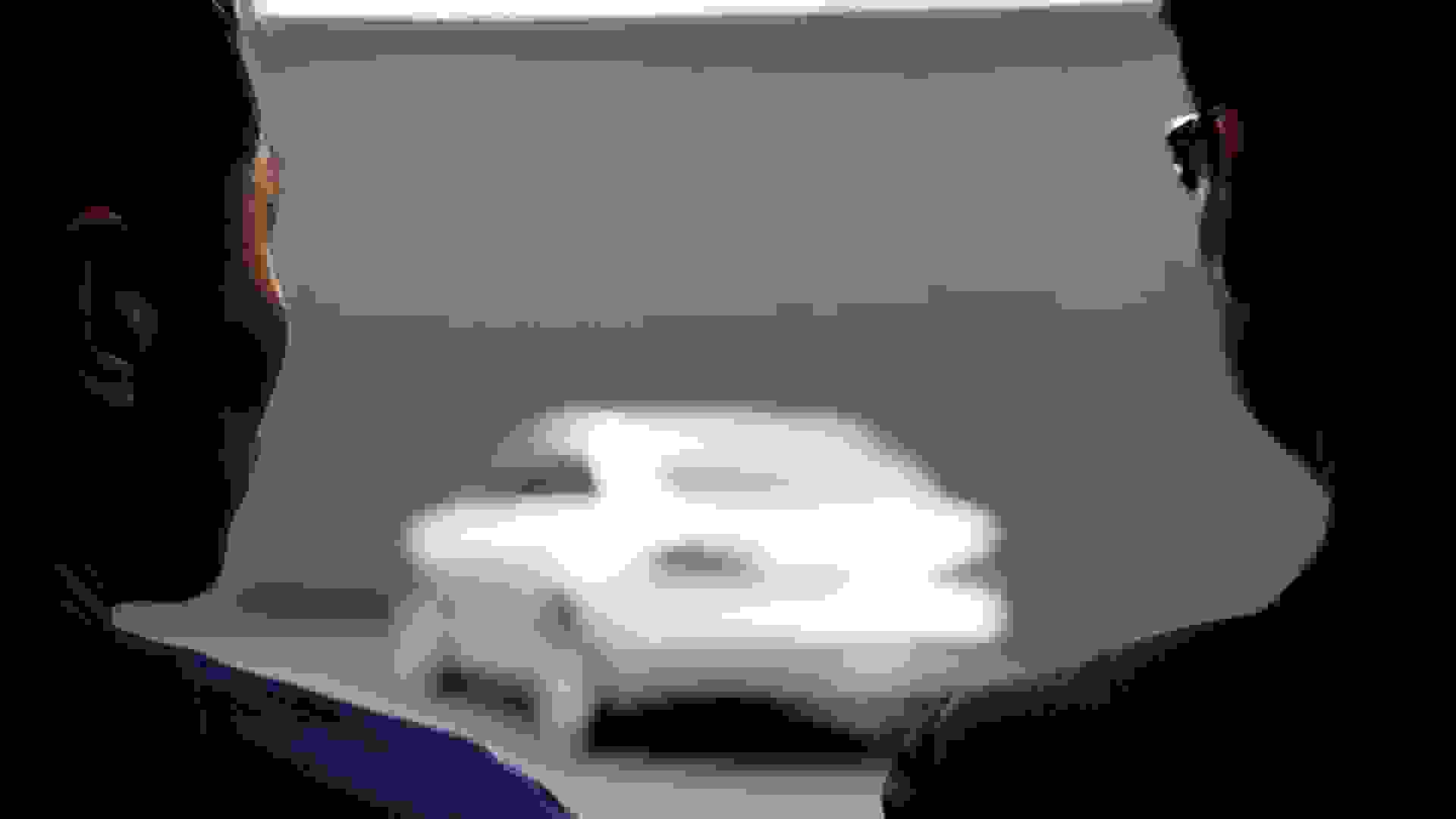 A UNIQUE SAY IN OUR FUTURE
As an experienced Mazda owner, your loyalty and understanding of the Mazda brand is fundamental in helping us shape our future.
To recognise this important role you play, we conduct surveys throughout the year which allow you to contribute your thoughts, ideas and experiences easily. They also help ensure we continue to meet your needs and those of our future customers.