Mazda Australia Bids Farewell To CX-8 And MX-30 As Brand Continues on Its Electrification Path
After more than five years in the Mazda line-up and almost 25,000 sales in total to date, Australia-bound production will cease for the Mazda CX-8 at the end of this year. At the same time, the MX-30 will bow out of the local market following three years and more than 2,200 sales so far.
The decision forms part of Mazda Corporation's strategy to welcome a range of new electrified models between now and 2025 – including hybrid electric vehicles, PHEVs and BEVs. By 2030, one hundred percent of Mazda products will be electrified and pure-electric vehicles will account for at least 25 percent of the line-up.
The end of Mazda CX-8 and MX-30 production for Australia aligns with this future strategy, freeing up valuable resources at Mazda Corporation to assist with the transition.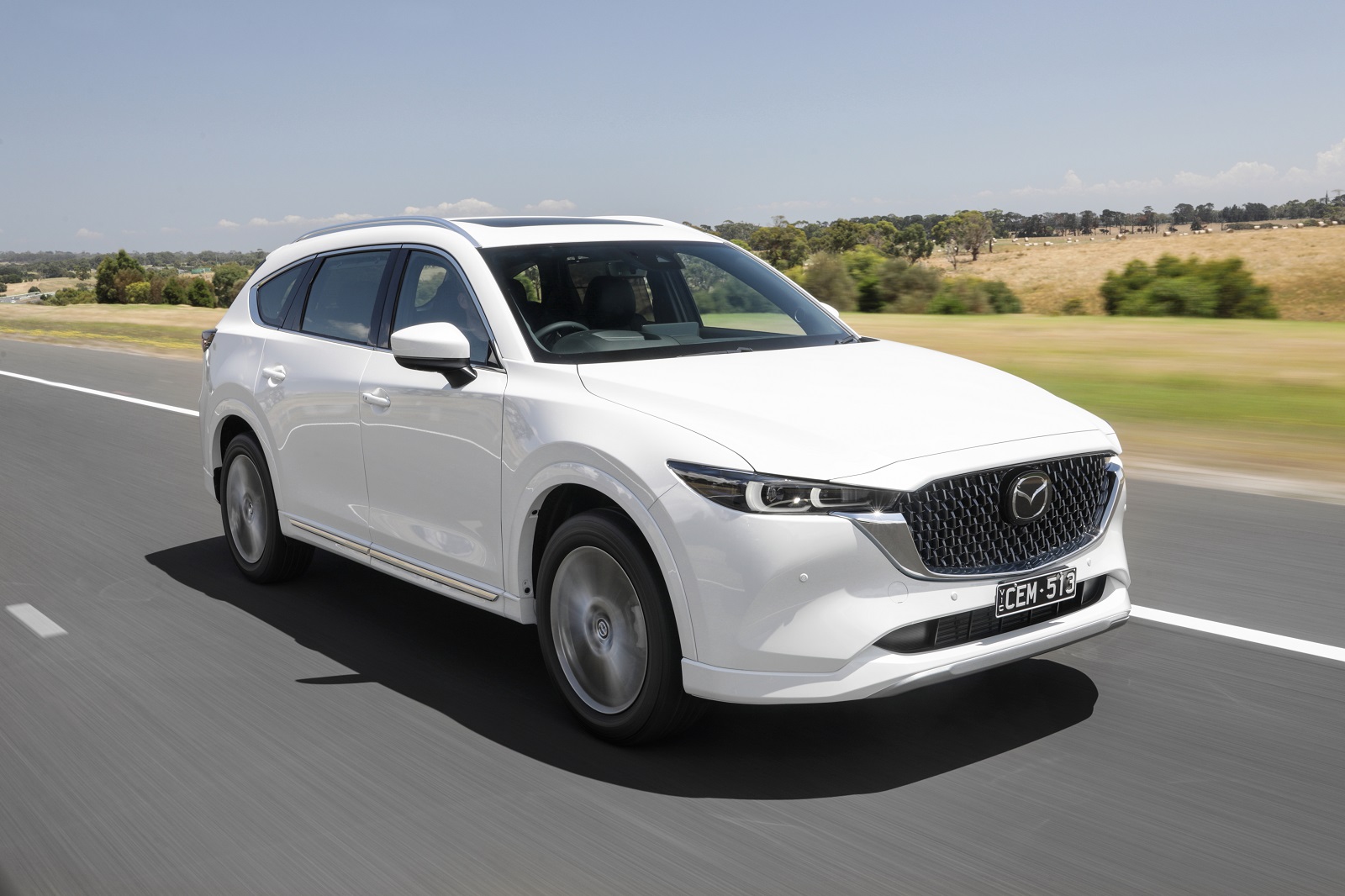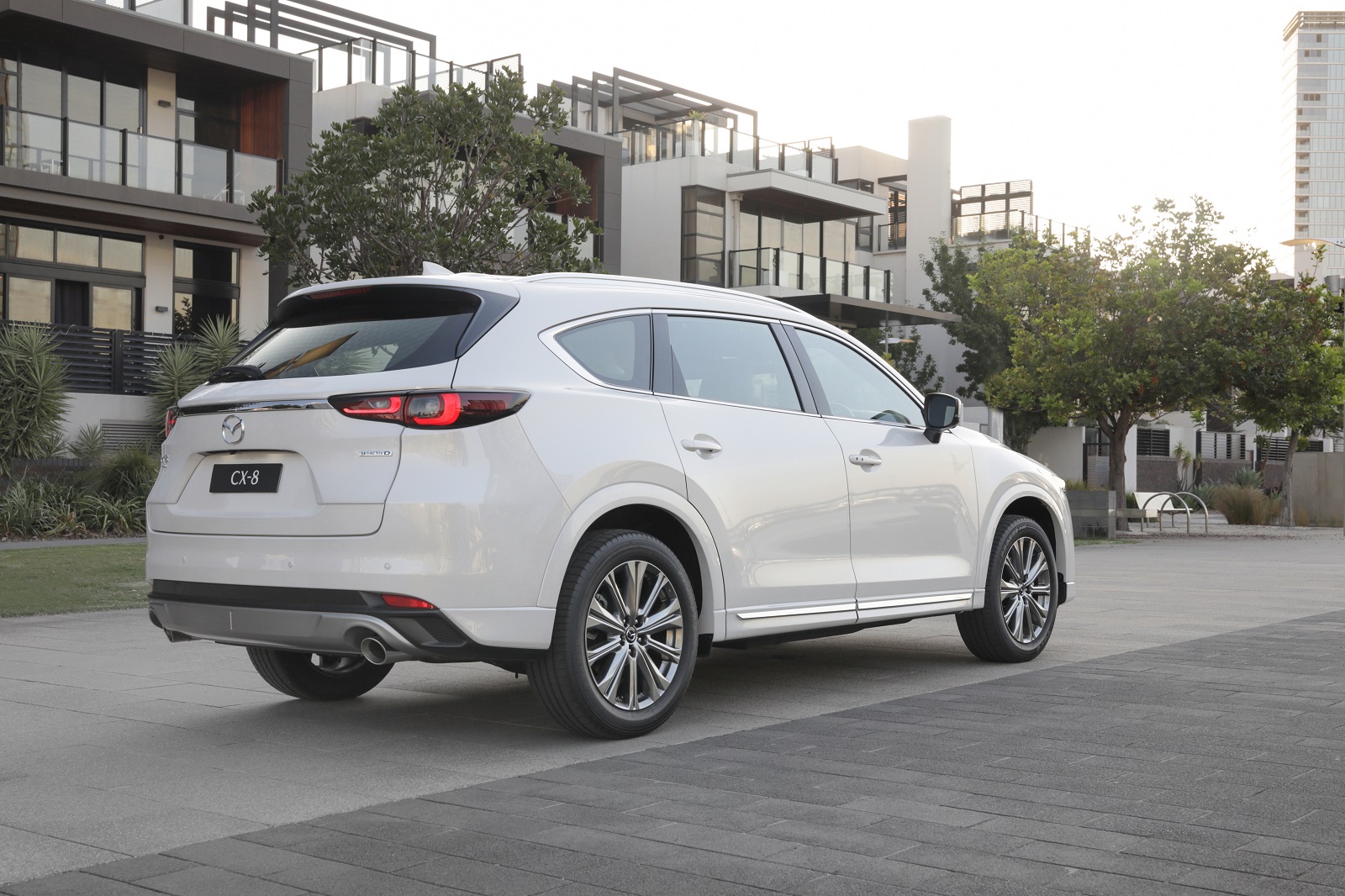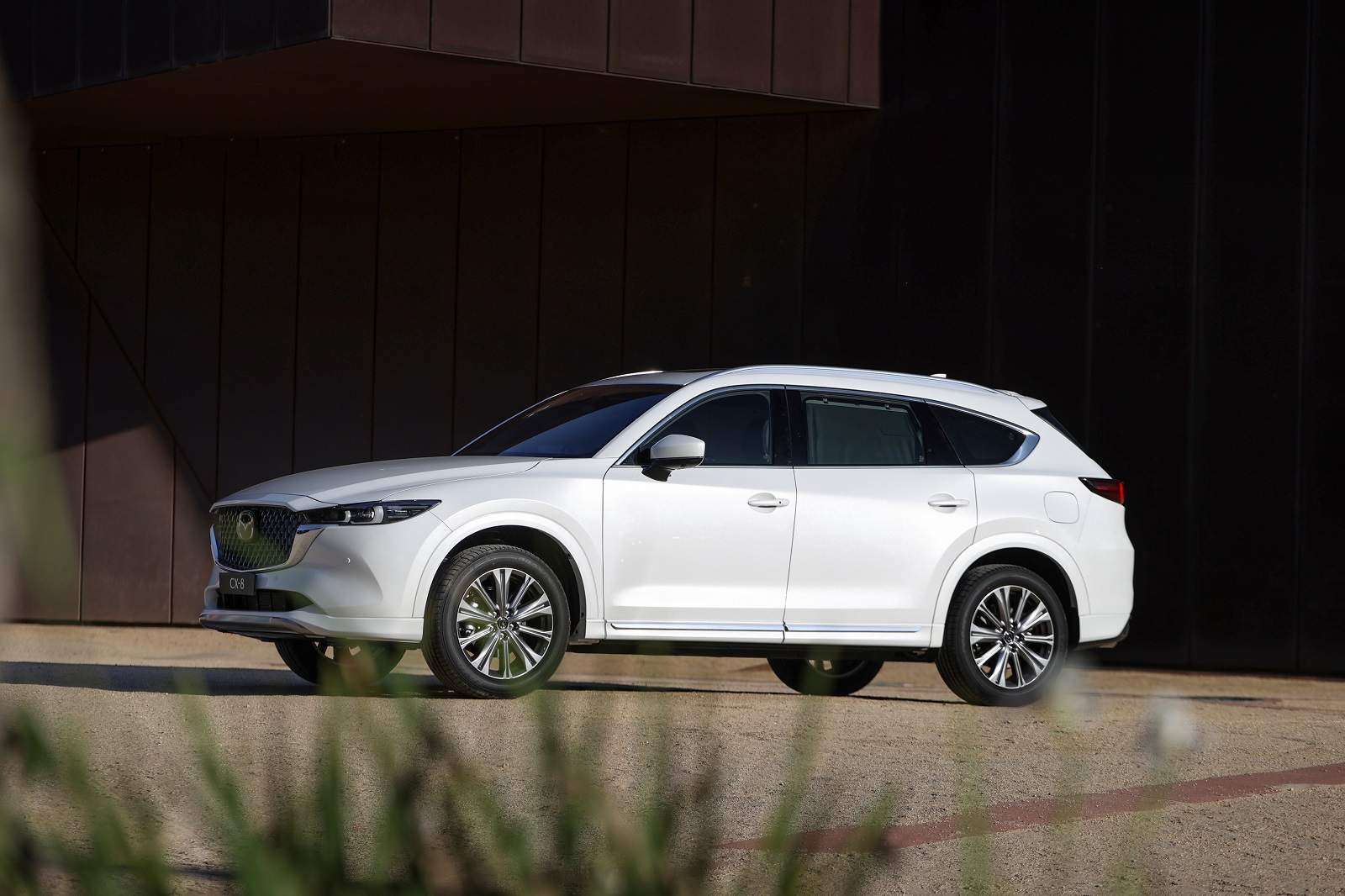 "Renowned for its practicality, refinement and driving dynamics that belie its generous proportions, the Mazda CX-8 has played a pivotal part in our market growth since its launch," said Vinesh Bhindi, Managing Director of Mazda Australia.
"As we move into the next phase of the Mazda brand's evolution – with electrification at the heart of our focus – we will ensure our valued customers continue to be well furnished with a suite of exciting models to join us on this journey.
"Fortunately, for drivers who want to enjoy everything the CX-8 has to offer in the meantime, stock is plentiful and readily available across our dealer network right now."
Mazda Australia Marketing Director, Alastair Doak, added: "Our strategy at Mazda Australia has always been to welcome any new model that adds value to our range and offers customers everything they want and need, and the CX-8 has done exactly that since its arrival in 2018.
"One of the CX-8's many strong suits has always been its breadth of choice – from FWD and AWD powertrains and petrol or diesel options, even down to six or -seven seats.
"As we look to the future, our model range will advance once more with a line-up of advanced powertrains and products for our market – including the First-Ever Mazda CX-80 – and we look forward to sharing more details next year."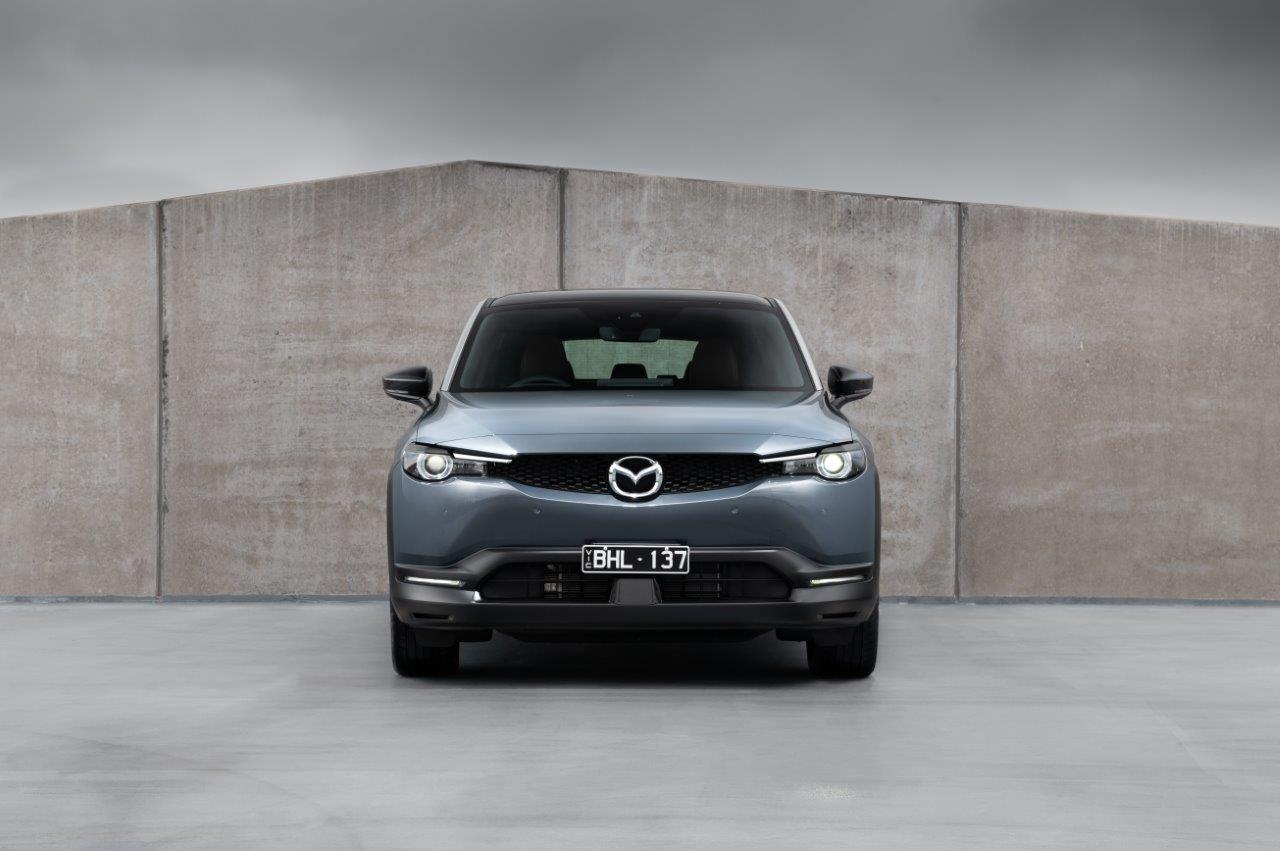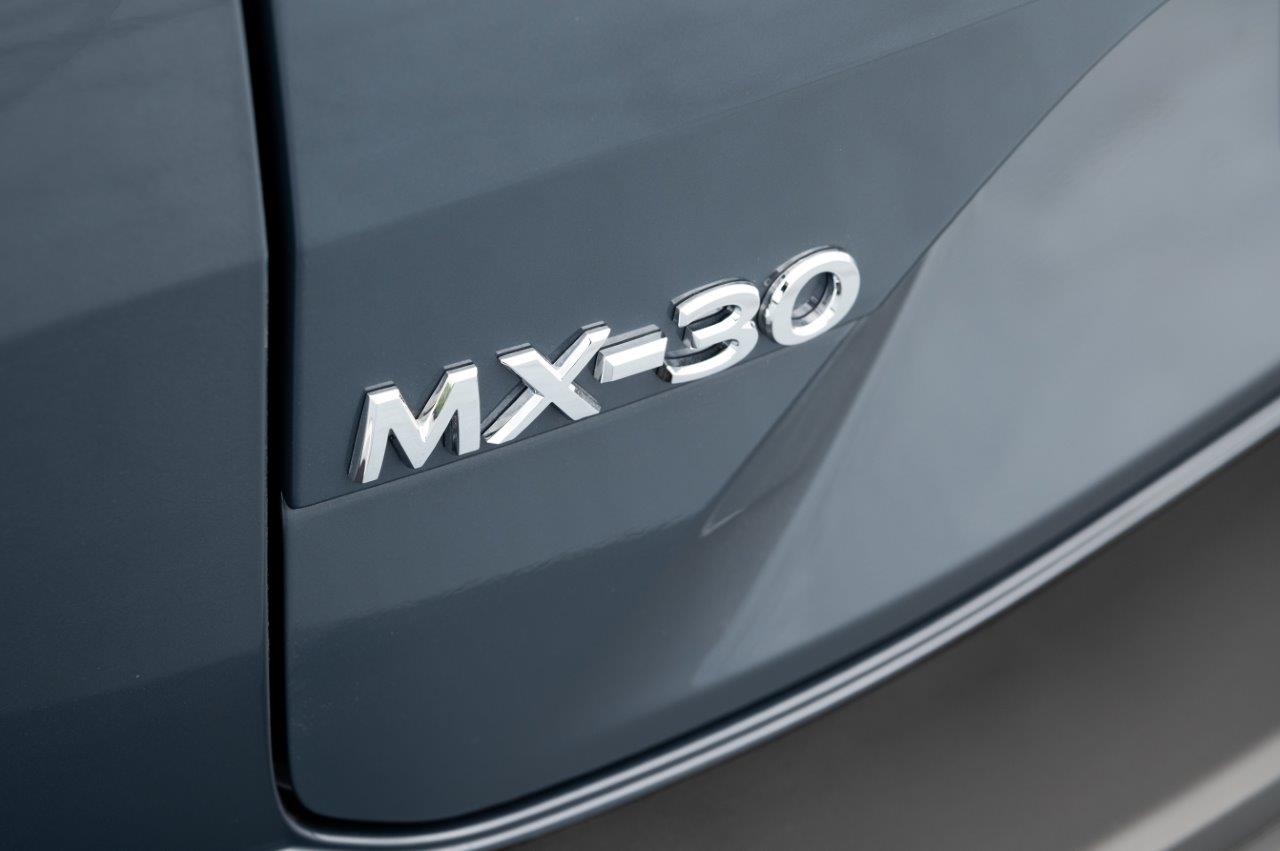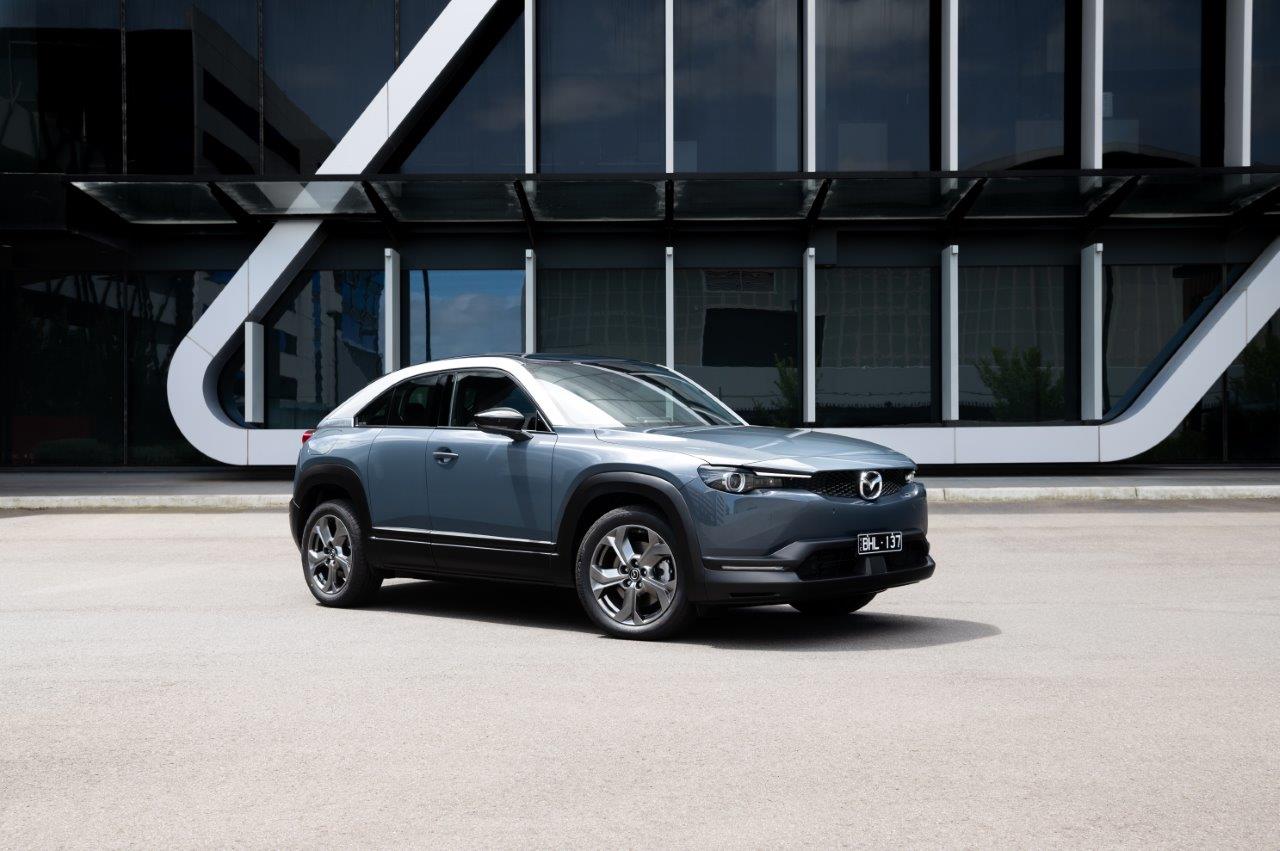 Commenting on the impact of the Mazda MX-30 model range, Mr Bhindi added: "Notable as a stylish and sustainably focused alternative in the compact SUV segment, the MX-30 also became a trailblazer as the first fully electric vehicle available from the Mazda brand.
"This was previously unchartered territory, and the MX-30 has since served a hugely valuable purpose, both as a technology demonstrator and also to thoroughly prepare our dealer network with the knowledge and skills required for the next phase of our brand's intensive evolution."
Both the Mazda CX-8 and MX-30 will continue to remain on sale locally throughout Q1 of 2024.
---