Mazda's Kodo design embraces the minimalist aesthetic principle of "less is more". By stripping away unnecessary elements and leaving only the purest form, the first-ever Mazda CX-60 is not only a thing of beauty but also a calm, restorative space.
Words Nik Berg
There is a pure grace to be found in the simplicity and sparse beauty of a karesansui dry garden, which exemplifies a key principle of Japanese design: less is more.
This principle has been deftly applied to the new Mazda CX-60, imbuing the car with a subtle yet strong appearance. Demonstrating a value that is very important in Japanese life, the car is in harmony with the surrounding natural environment, rather than attempting to dominate it as some other SUVs can.
Chief Designer Akira Tamatani eschewed traditionally complex SUV design – such as adding more elements, which is often necessary in order to mask the size of larger vehicles – in favour of the "bold movement of light" technique seen in the Mazda3 and CX-30.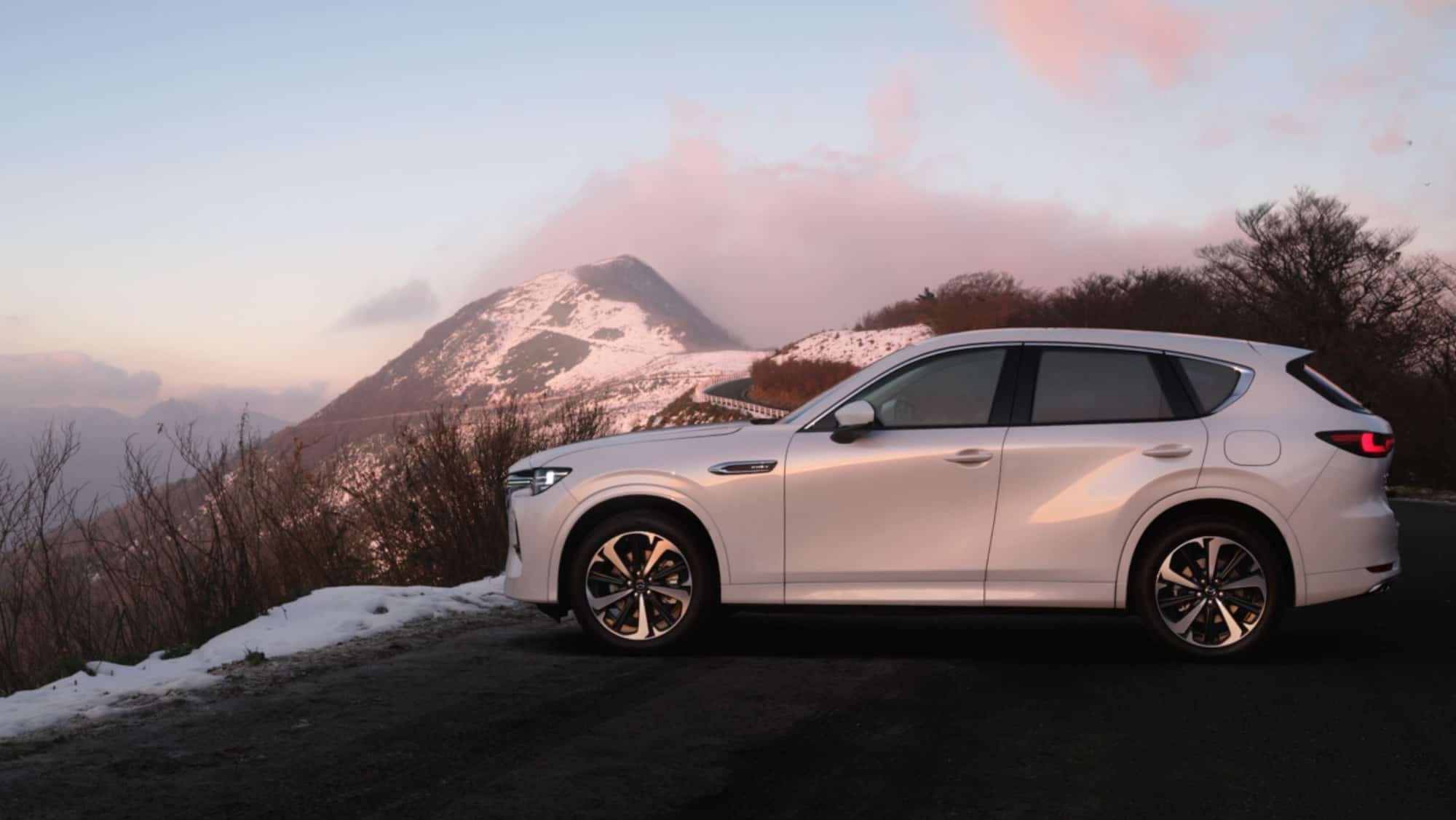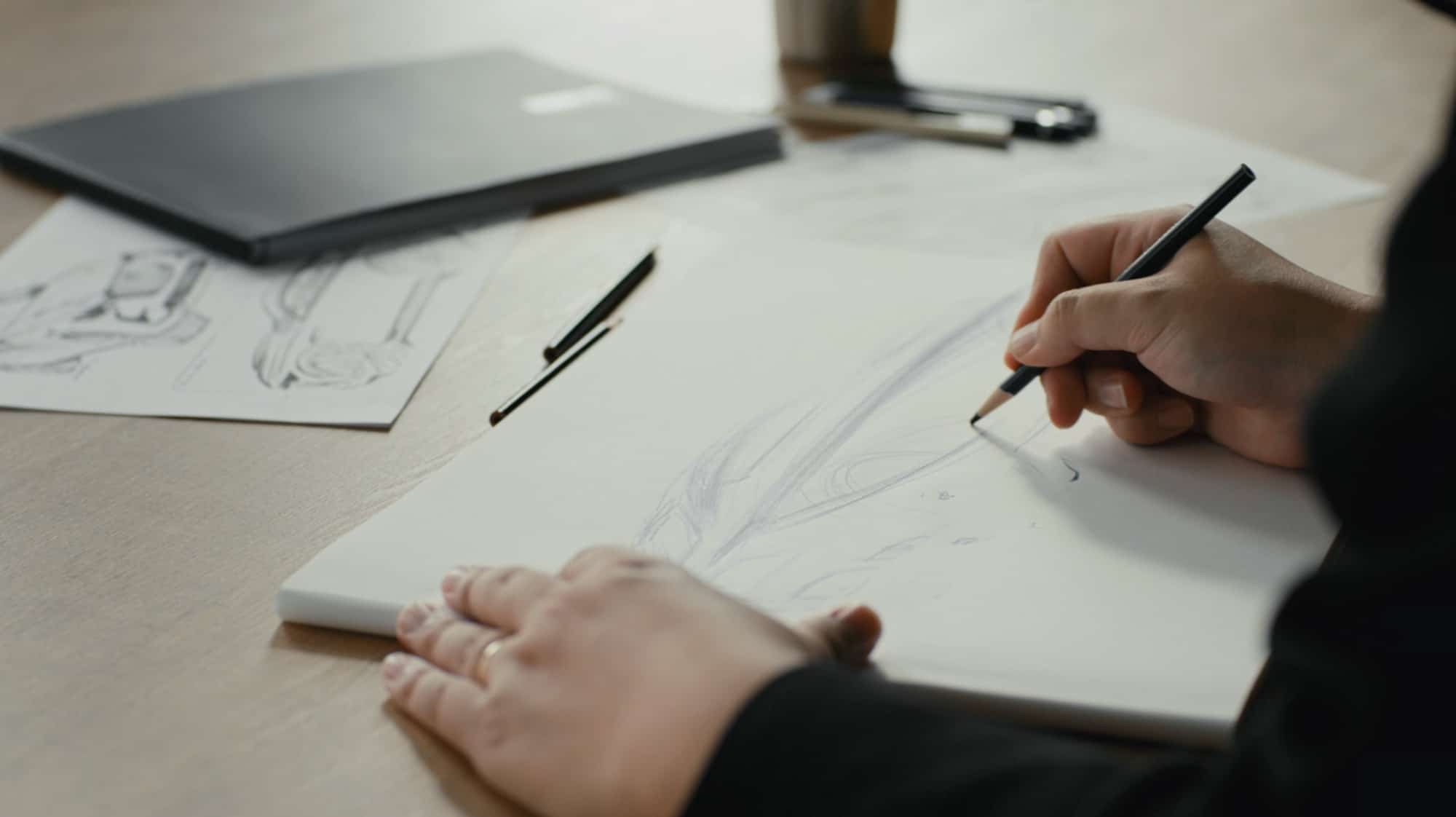 "We have this simple movement from the reflections of light and the environment, in order to make the car appear like a piece of artwork," Tamatani explains. "To express bold strength, some artworks intentionally go beyond the canvas frame and become larger compositions. We also have this idea that when you write a letter on paper, you write that letter as if it is going beyond the paper itself. That kind of bold flow combines with the car's strong front-engine, rear-drive (FR) form to suggest a force acting on the rear tyres and is particular to the Mazda CX-60 design.
"On the car's body side, just like a strong line written with a Japanese calligraphy brush, you'll see a big, bold flow of light coming from the roof end to the rear tyre area, which sweeps the body side and then penetrates downward, almost like it's piercing the ground."
Demonstrating a value that is very important in Japanese life, the car is in harmony with the surrounding natural environment
There's also an athletic tension and strong, stable stance to this remarkable new SUV. "The form unique to the Mazda CX-60, which is FR and has an in-line six-cylinder engine, naturally expresses a sense of stability, like a creature jumping on its hind legs," Tamatani explains.
The design means that the exterior of the CX-60, with its reduced elements, becomes a magnificent work of art that reflects the surrounding landscape, adding colour to your daily life and transforming it into one that is rich and filled with intelligence. It's a bold design that confidently breaks free of SUV norms by taking a route that proves less really is more.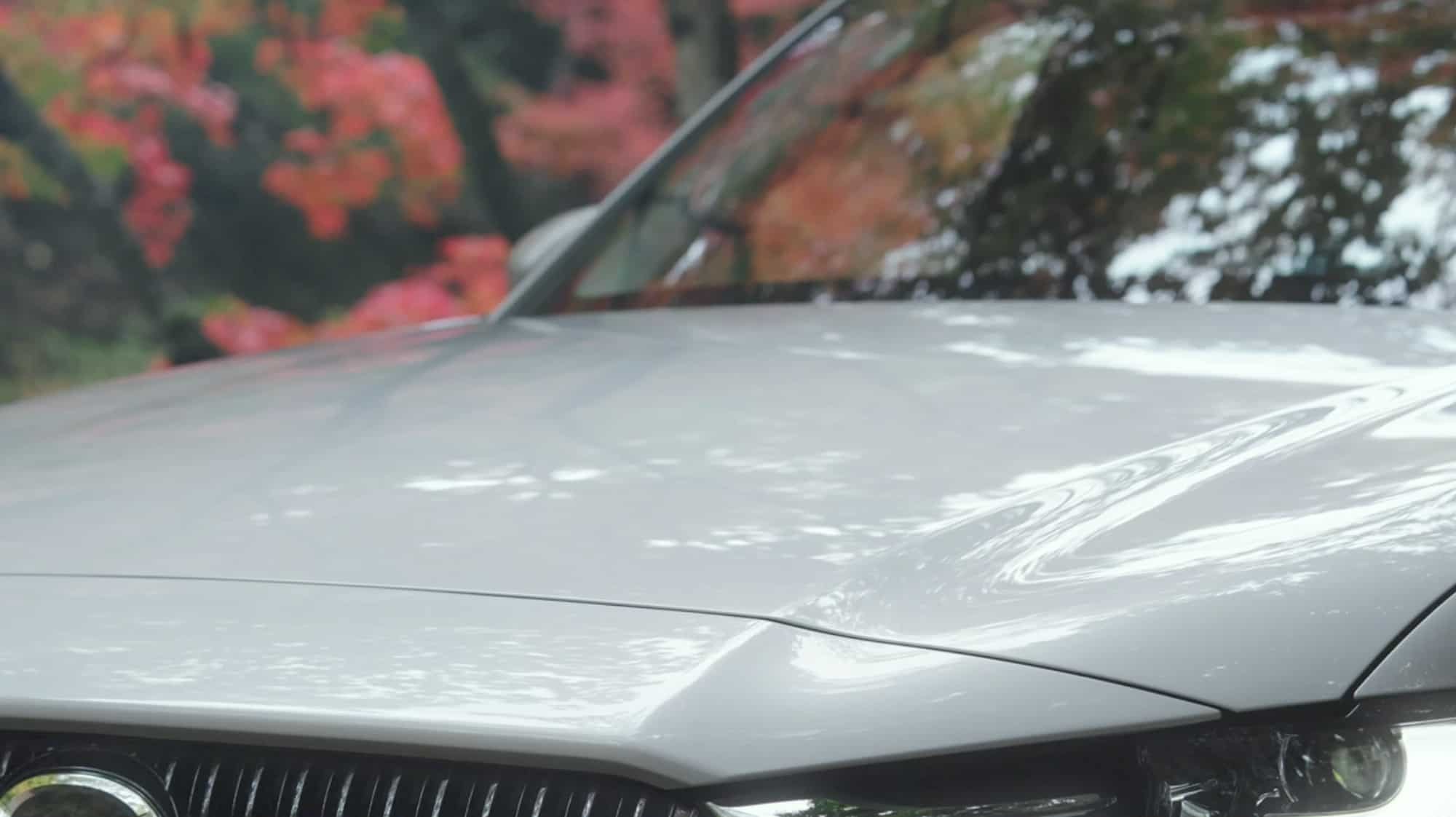 Rhodium White exemplifies simple elegance
Mazda designers went to great lengths to create a new special paint called Rhodium White, which was crafted specifically to highlight the beauty of the CX-60's design. As light flows over the bodywork, the surrounding environment is reflected in its surfaces to create the sensation of the car being in harmony with the world.
"We didn't want the vehicle to simply look white, we wanted the light to reflect onto it to give it a metallic look and to show the contrasting light and shadow," says Tamatani. "The final result makes the paint look more three-dimensional, which gives the Mazda CX-60 additional visual impact."
---
Find out more
CRAFTED IN JAPAN
Register your interest in the first-ever Mazda CX-60