MYMAZDA RESOURCES
Your documents
Access to all of your essential vehicle details in one secure place.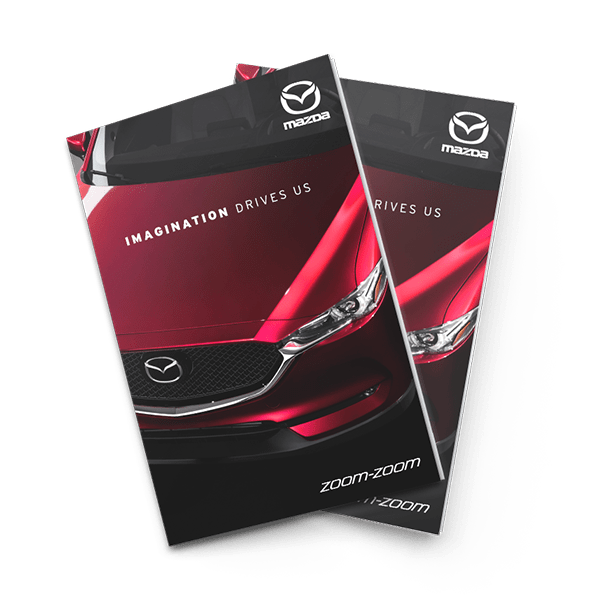 Master your mazda
Get the most out of every drive. Learn about your vehicle's connectivity, controls, driver-assist technology and download your owners' manual.

Talk to us
To contact the MyMazda support team, give us a call on 1800 034 411 anytime between 8:30am and 5pm, Monday to Friday.
Alternatively, get in touch online.