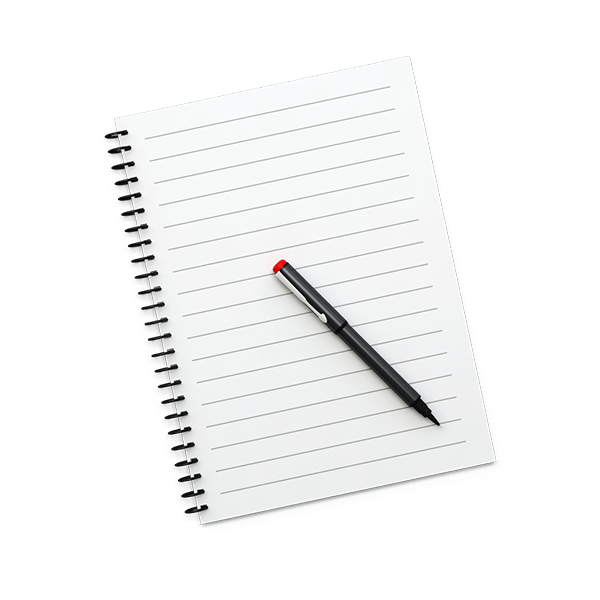 Your documents
Access to all of your essential vehicle details in one secure place.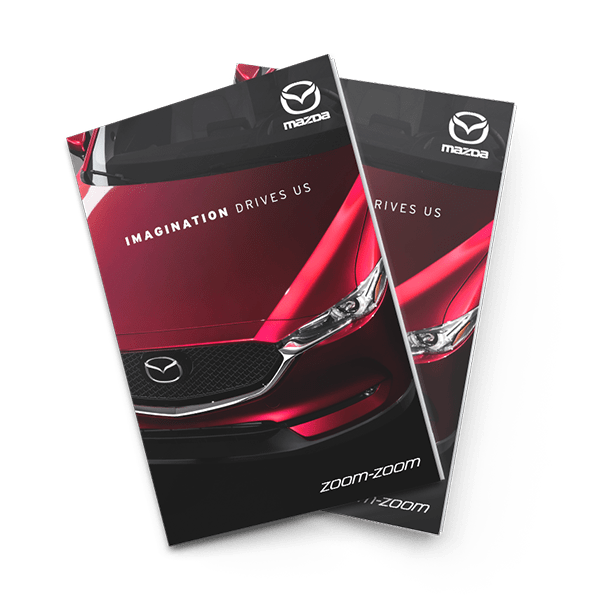 Master your mazda
Learn about your vehicle's infotainment, connectivity, controls and driver-assist technology. Get the latest maps, pair your phone and access how-to videos.

Talk to us
To contact the MyMazda support team, call 1800 MYMAZDA (1800 696 293) between 9am and 5pm (AEST), Monday to Friday.
Alternatively, get in touch online.