Experiencing Zoom-Zoom for the very first time is a sensation you'll never forget.
It's a feeling you'll want to enjoy over and over again – which is good, because we've made sure you can.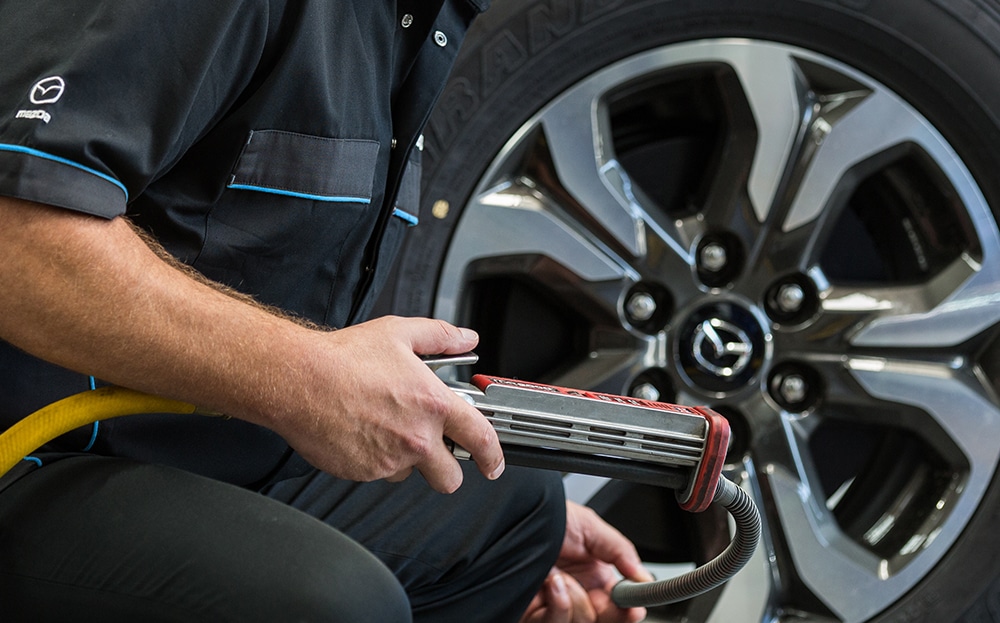 Servicing you can trust
Using only genuine parts, our team of certified experts know exactly what it takes to keep your vehicle in peak condition.
Every new Mazda comes with a comprehensive warranty that
covers defects in material or workmanship for both parts and panels.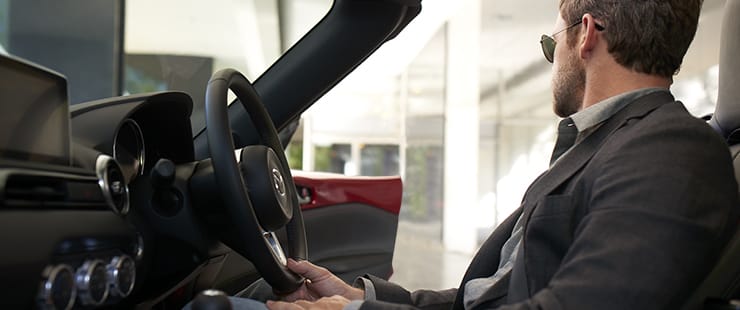 Tailor-made vehicle insurance
Protect your pride and joy with a choice of plans and covers designed exclusively for Mazda drivers.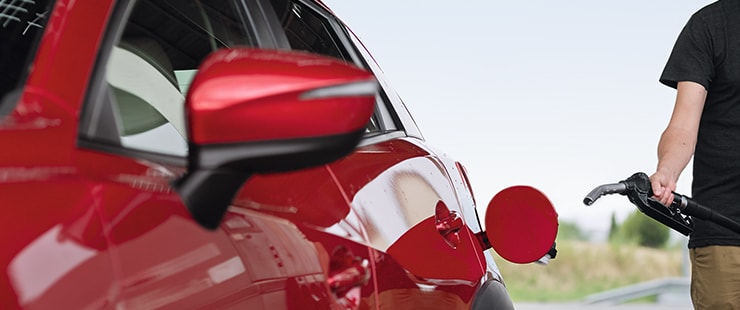 The ultimate backup
Come rain or shine, we'll be there if you need us with Roadside Assistance that is perfectly suited to you.
MAZDA GENUINE ACCESSORIES
Personalise your vehicle with our range of stylish extras.
From FAQs to vehicle specifications, you'll find all the resources you need to truly make the most of owning a Mazda.