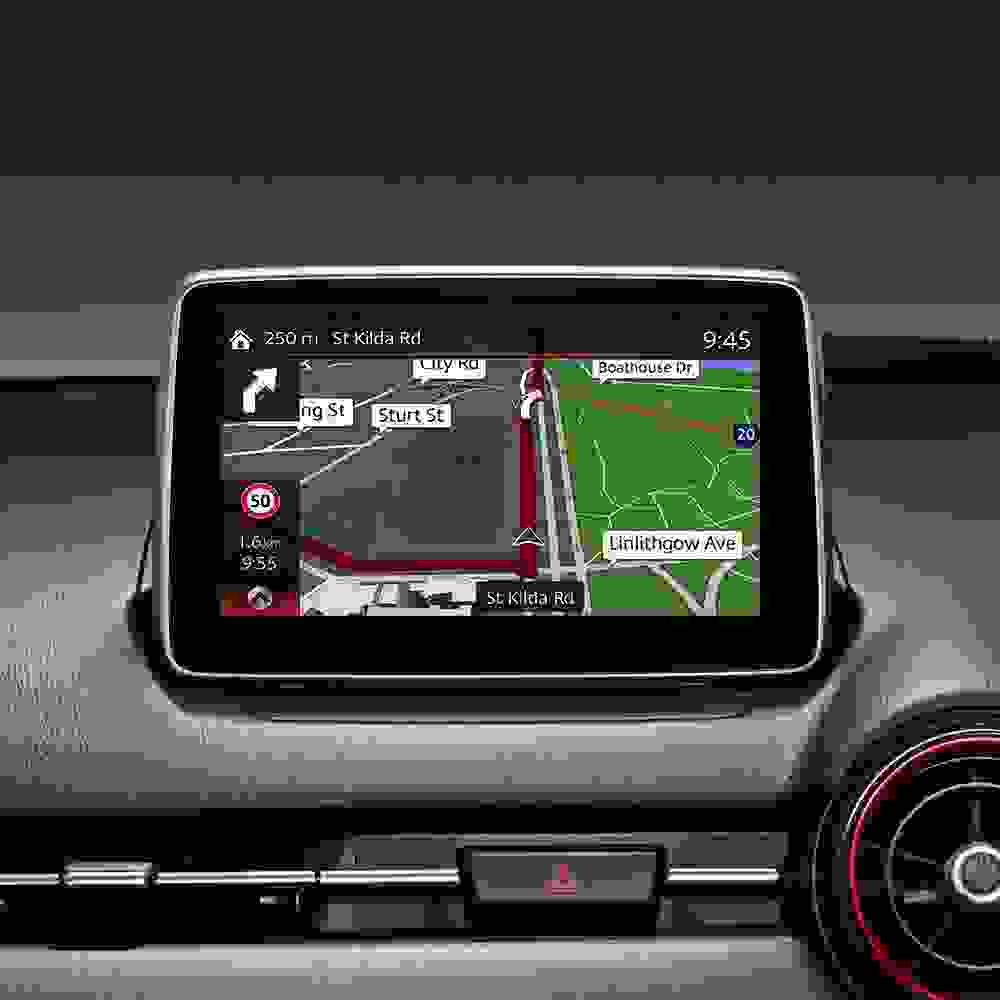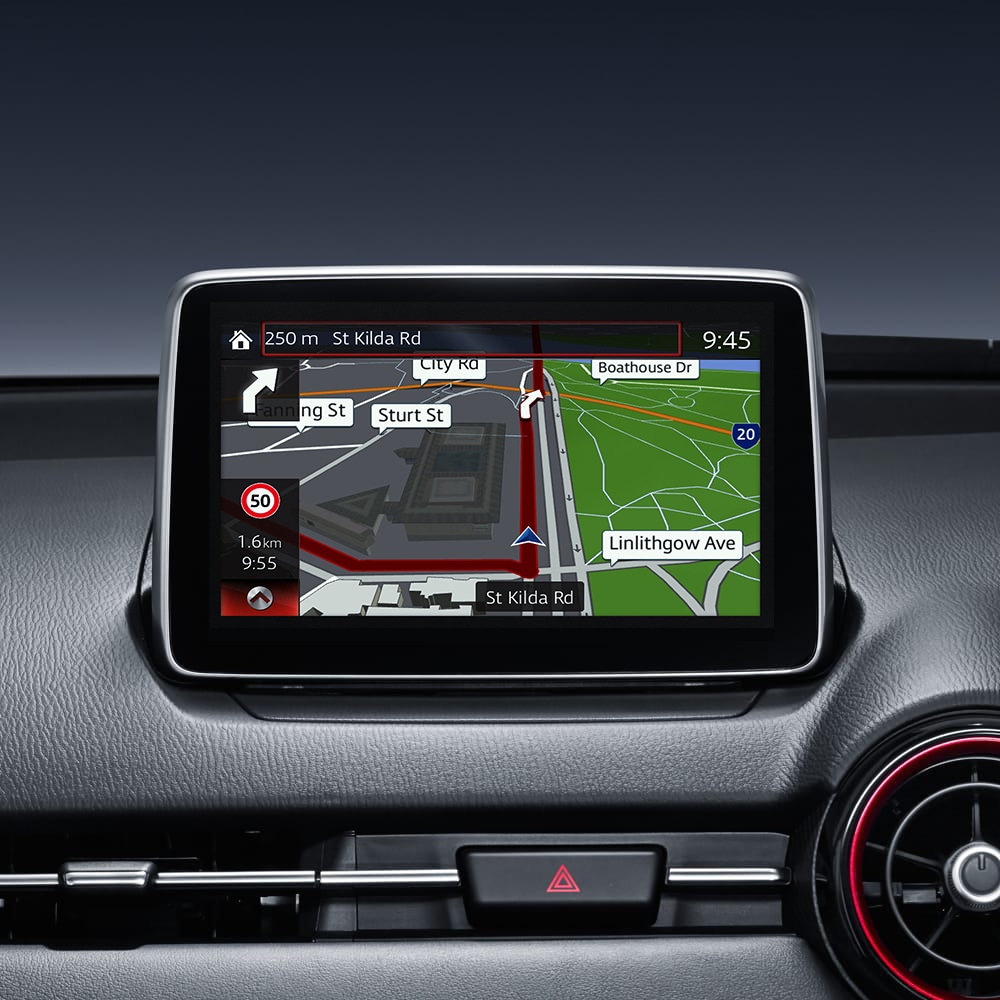 Get the latest maps
To ensure you're always getting the most recent and accurate cues from your satellite navigation system, you'll need to download the latest Australian maps from Mazda.
If you're using Mazda Connect in a 2019 Mazda3:
Learn more about your navigation system >
If you're using MZD Connect…
Map updates are usually released biannually, and as a Mazda owner, you're entitled to three years complimentary support from MapCare.
The current MZD Connect Map update is Q4 2019 (released October 2019).

Download Mazda Toolbox >
Read the How-to Guide >
Provide Map Feedback >
If you're driving a Mazda BT-50…
Simply download the Naviextras Toolbox and complete the map update process for your model.
Vehicles manufactured before July 2017 will need to follow the Polaris update process while newer models will need to be updated using Alpine GPS software.
The latest Alpine GPS map update is Australia 2019 Q2.

Download Naviextras Toolbox >