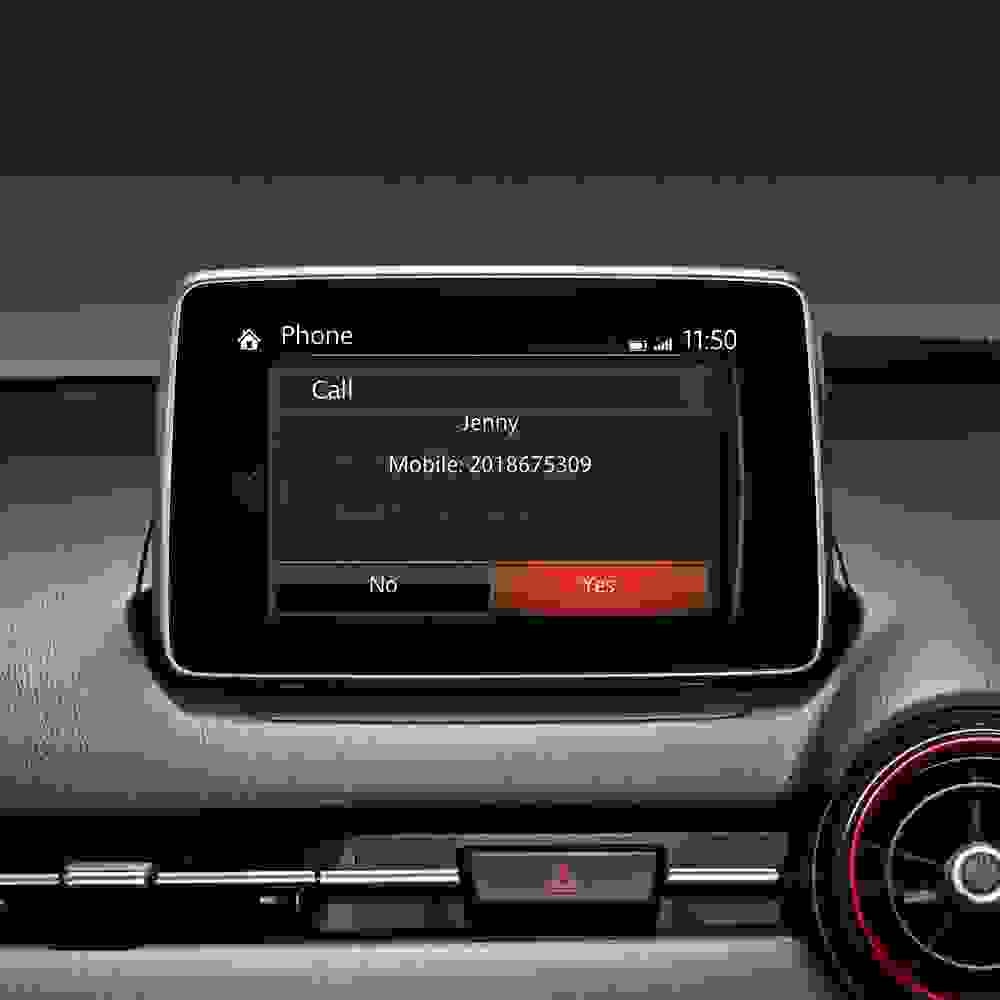 Pair your phone
Before syncing your smartphone with MZD Connect, Mazda Connect or Mazda Handsfree, you'll need to ensure your vehicle and device are fully compatible, and that Bluetooth® has been activated.
Alternatively, you can use the USB connector port to enjoy hands-free control over your music, contacts and phone calls while driving.
Mazda Handsfree compatibility >
If you're a Mazda BT-50 owner, we recommend contacting your local Dealer to find out more about your device's compatibility and for assistance pairing your phone.