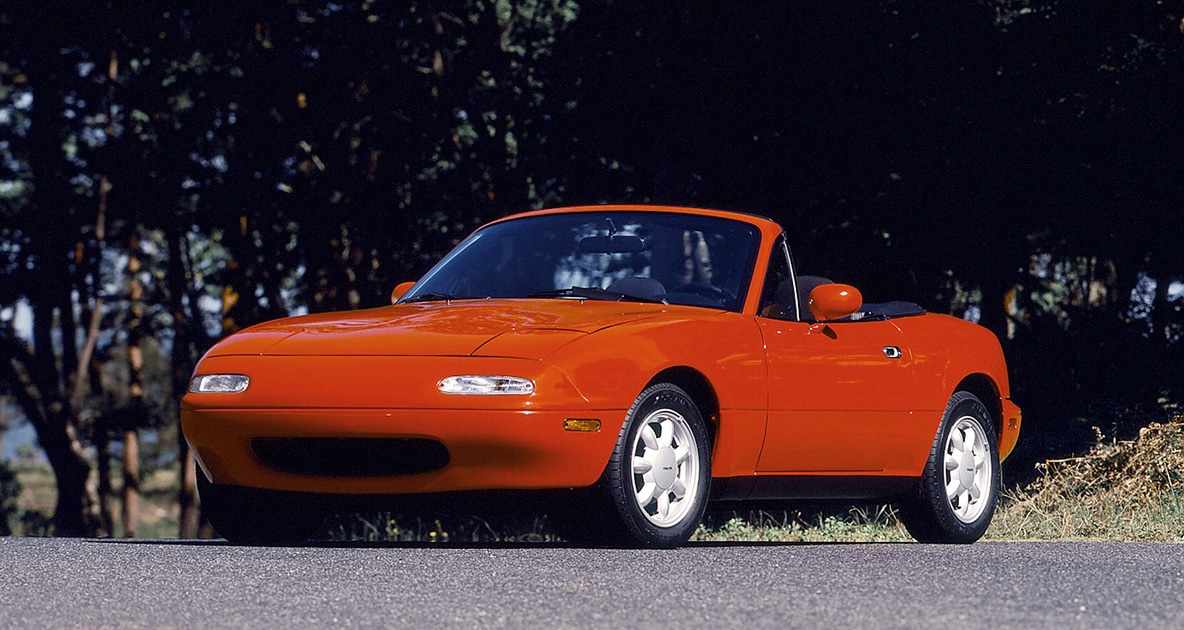 THERE ARE A FEW THINGS IN LIFE THAT ARE REGARDED AS UNIVERSALLY GREAT. WITH ITS LONG LIST OF AWARDS, MAZDA MX-5 CAN BE COUNTED AS ONE OF THEM.
When it comes to roadsters, there are few that have the presence, history and honours of MX-5. With 246 worldwide awards (and counting) under its belt, the roadster has proved its popularity a million times over.
Here are some of the award highlights across its illustrious 27-year career.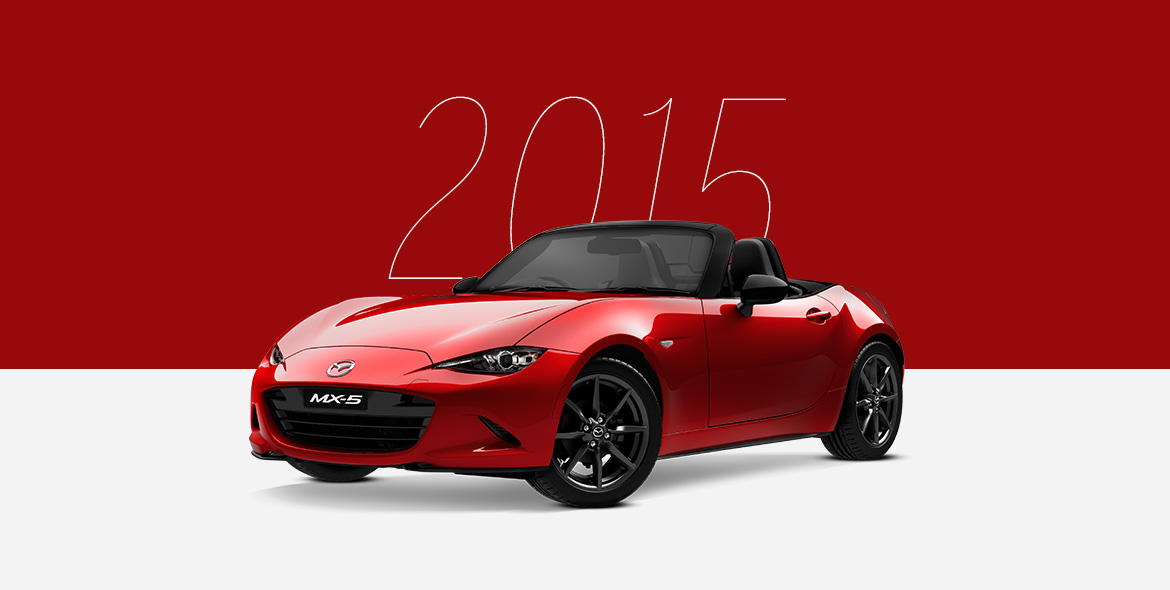 Gen 4: 2015 to today
New from the ground up, the fourth generation set the standard for what a roadster should be – nimble, affordable and the epitome of pure driving pleasure. Since its launch, it's been the fastest selling MX-5 to date and it's been recognised globally as being World Car of the Year 2016 by 73 motoring journalists from 23 countries.
Award highlights:
2015/2016: Japan Car of the Year

2016: World Car of the Year and World Car Design of the Year

2016: Australia Wheels Car of the Year

2016: UK Car of the Year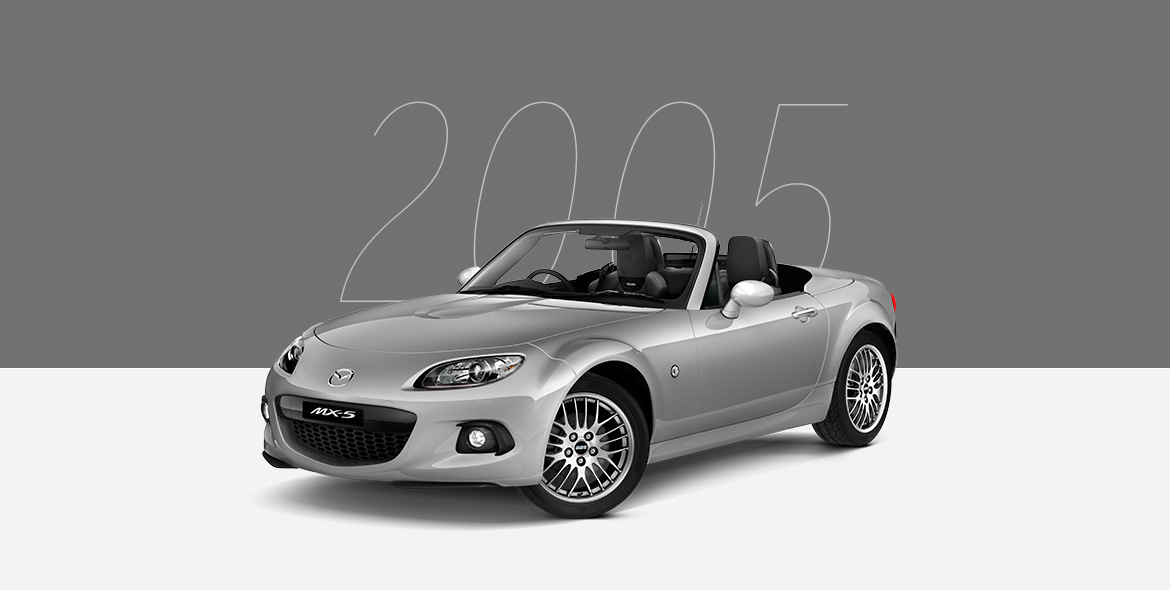 Gen 3: 2005 to 2014
With a face that stimulated a new generation of drivers – leaner, meaner and more determined – the Gen 3 kicked goals on reliability, affordability and enjoyment, recognised globally as one of the top convertibles by everyone from Car and Driver (10 Best Cars of 2011) to swap out to another award. In total, the mark three drove off with 97 awards in its boot.
Award highlights:
2005: Australia Wheels Car of the Year

2005: Japan Car of the Year 2005/2006

2006: Australia Wheels Automotive Design Awards – Overall Outstanding Automotive Design

2008: USA Car and Driver 10 Best Cars of 2008

2009: Australia Wheels Gold Star Cars Awards: Best Sports Roadster Under $150k

2014: USA News Auto Rankings: #1 in Affordable Sports Cars (2014)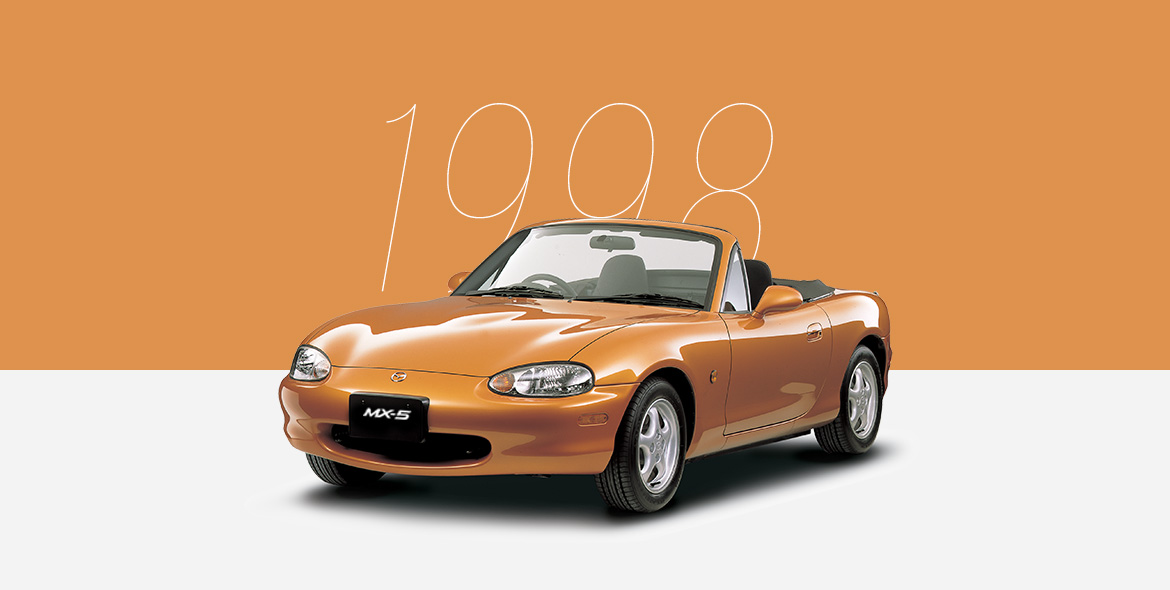 Gen 2: 1998 to 2004
In eight years, the second generation MX-5 scored itself 40 awards, many of which rewarded its performance and overall dedication to providing the driving experience MX-5 drivers had come to expect from Mazda. With curves in all the right places and a focus on the details, the Gen 2 said to the world's automotive industry that the MX-5 wasn't a flash in the pan – it was a force to be reckoned with.
Award highlights:
1998: New Zealand AutoCar 1998 Best Sport Car

1999: USA 1999 All-Stars: Best Entry Level Sports Car

2000: USA MotorWeek Driver Choice Award: Best Convertible

2001: USA Automobile 2001 All-Star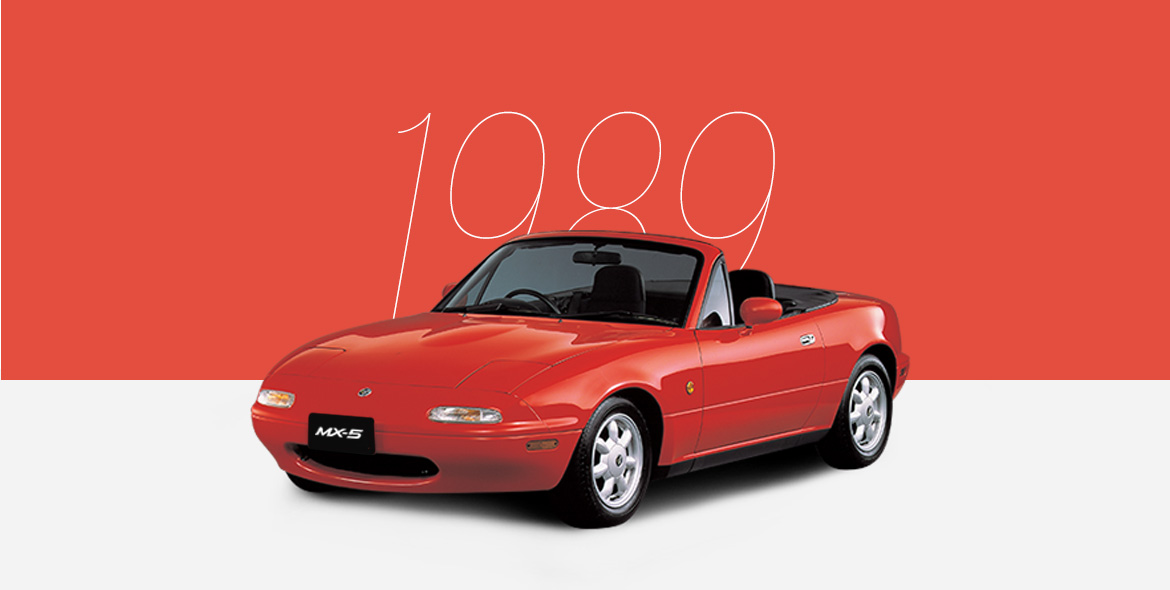 Gen 1: 1989 to 1997
The original MX-5 was unveiled to the world in 1989 – a time when the world had all but given up on the roadsters of old pioneered by manufacturers like MG and Austin. What started as a sketch and a traditional Japanese idea – Jinba Ittai (or 'horse and rider as one') – ignited the passions of roadster enthusiasts across the globe. The voice of those same passionate motorheads was heard across the globe – leading it to 79 awards.
Award highlights:
1989: Wheels Car of the Year

1989: USA Autoweek: Most Fun, Chicago Auto Show Awards

1990: Japan Nihon Keizai Shimbun: Design of the Year

1991: Germany Auto, Motor and Sport readers' poll: Best Import Convertible

1992: USA Automobile 1992 All-Star

1995: UK Auto Express Best Sports Car 1995

1997: USA Automobile 1997 All-Star