Mazda CX-30 - 2021 Wheels Car of the Year Winner
Melbourne, Monday 1 March, 2021 – Continuing an esteemed tradition for over 54 years, Wheels Car of the Year is Australia's most coveted motoring award and the world's longest continuously running motoring accolade for automotive excellence.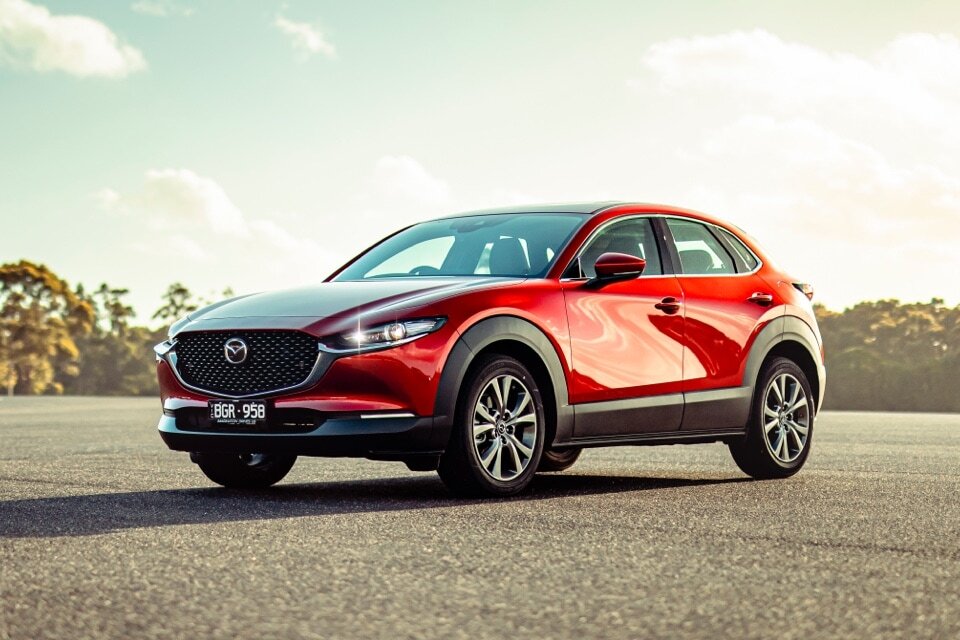 Making the final cut this year were; the Audi e-tron, BMW 4 Series, Ford Escape, Ford Puma, Mazda CX-30, Genesis GV80, Kia Sorento, Land Rover Defender, Mercedes-Benz GLB and Toyota Yaris.
After the comprehensive judging process Mazda Australia are very proud to announce that the winner, of the 2021 Wheels Car of the Year is Mazda CX-30.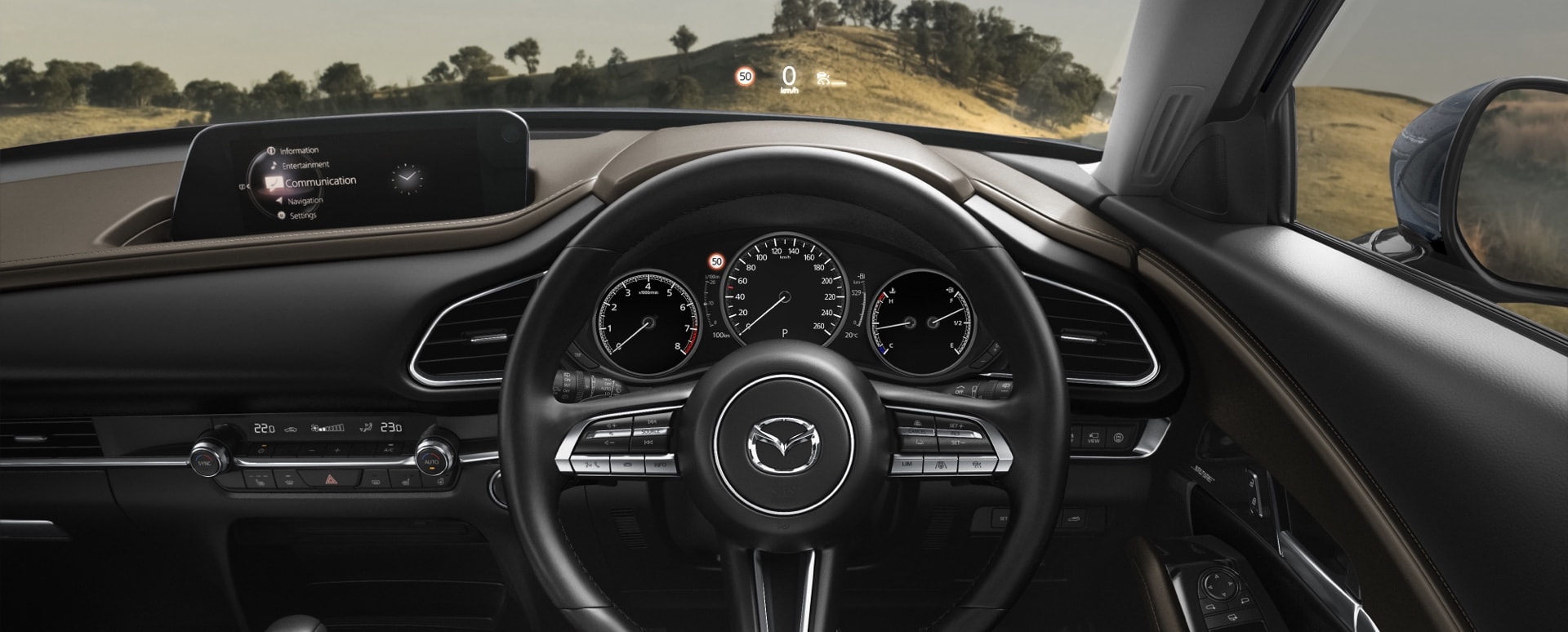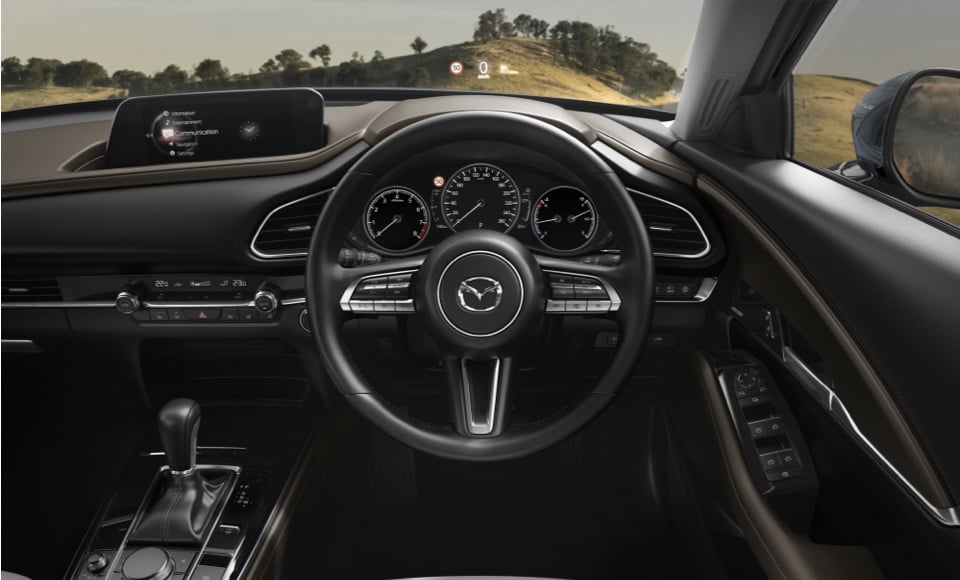 This is Mazda's ninth Car of the Year win, making it the second most successful manufacturer to win the award behind only Holden.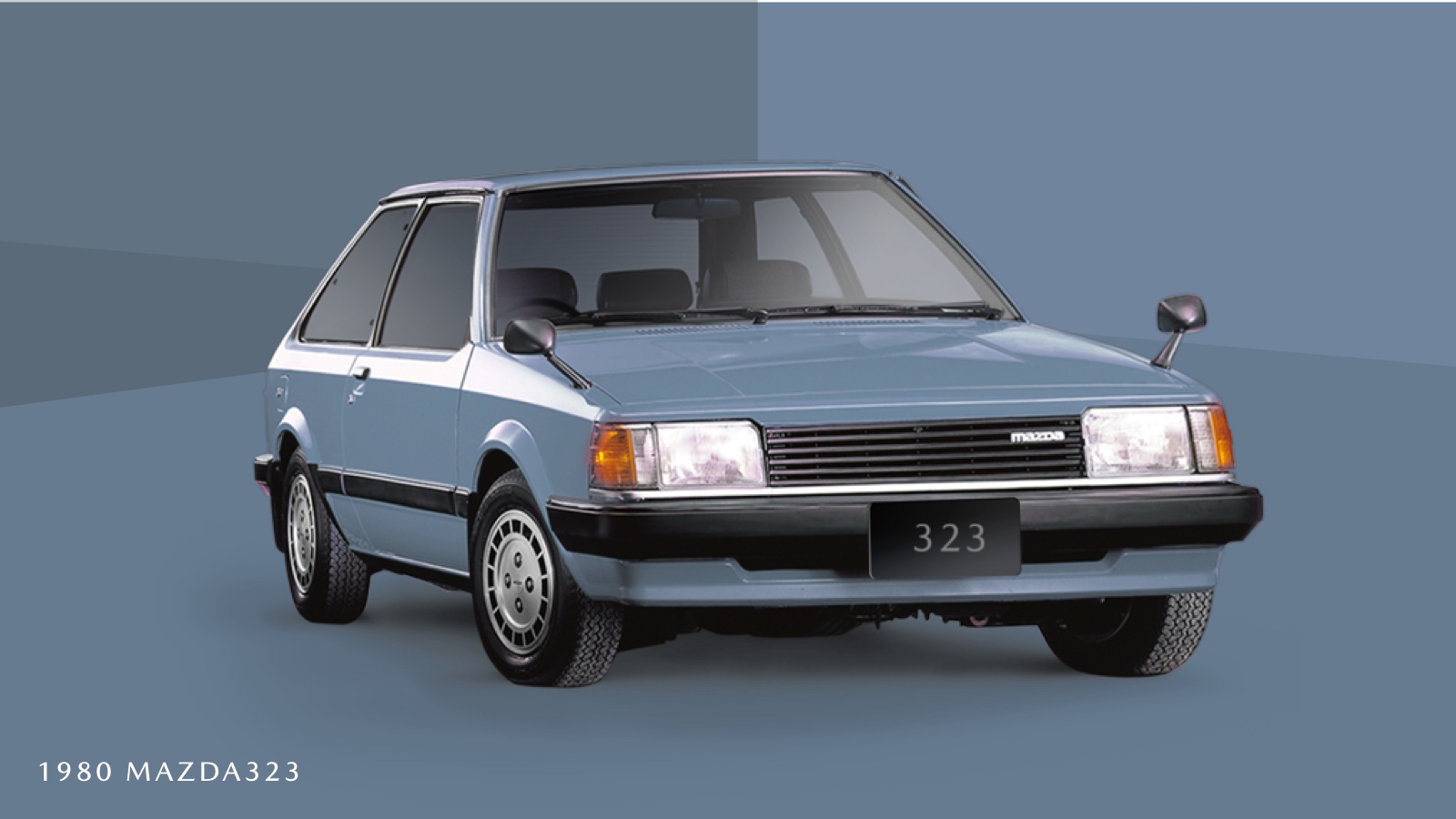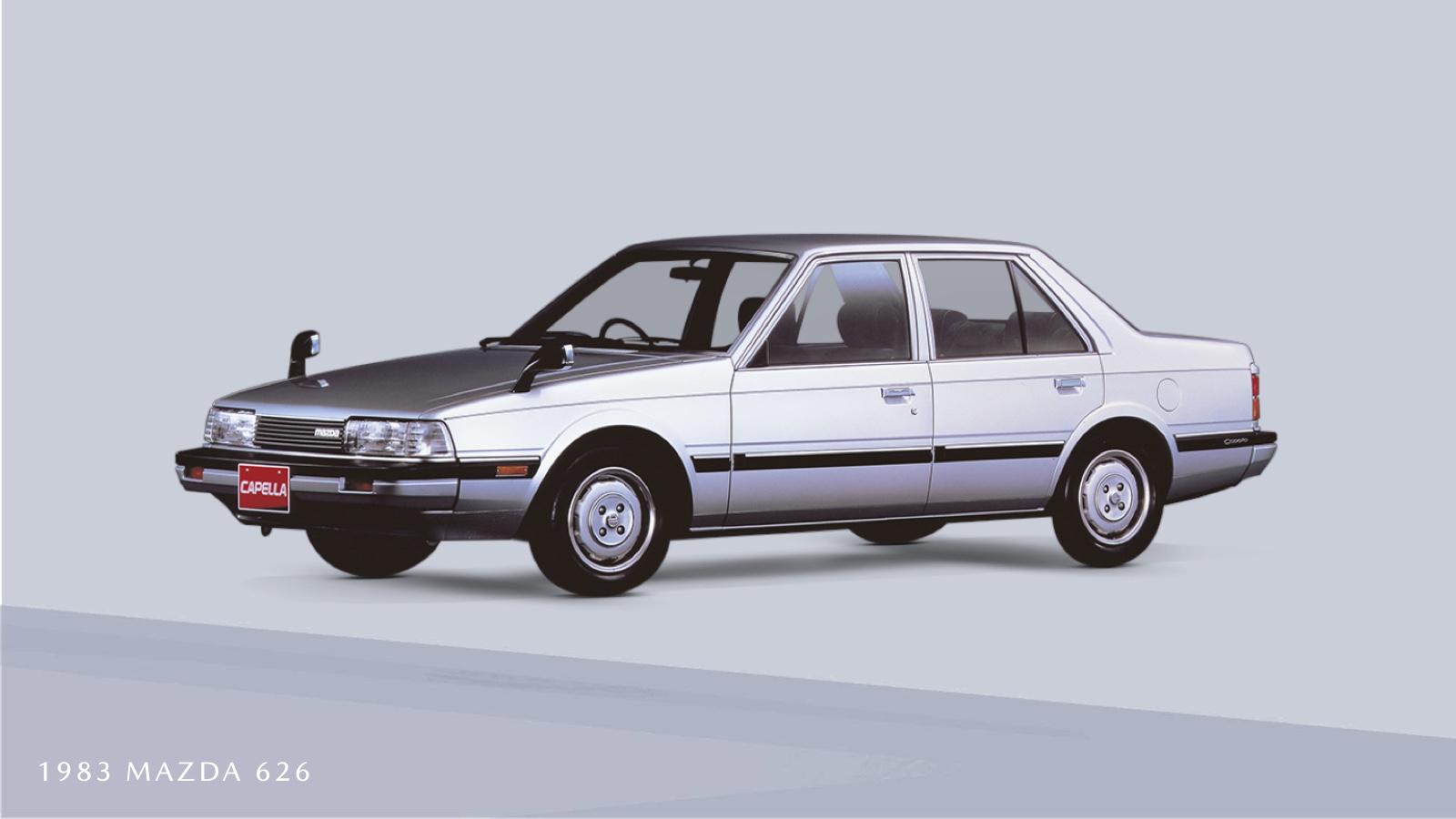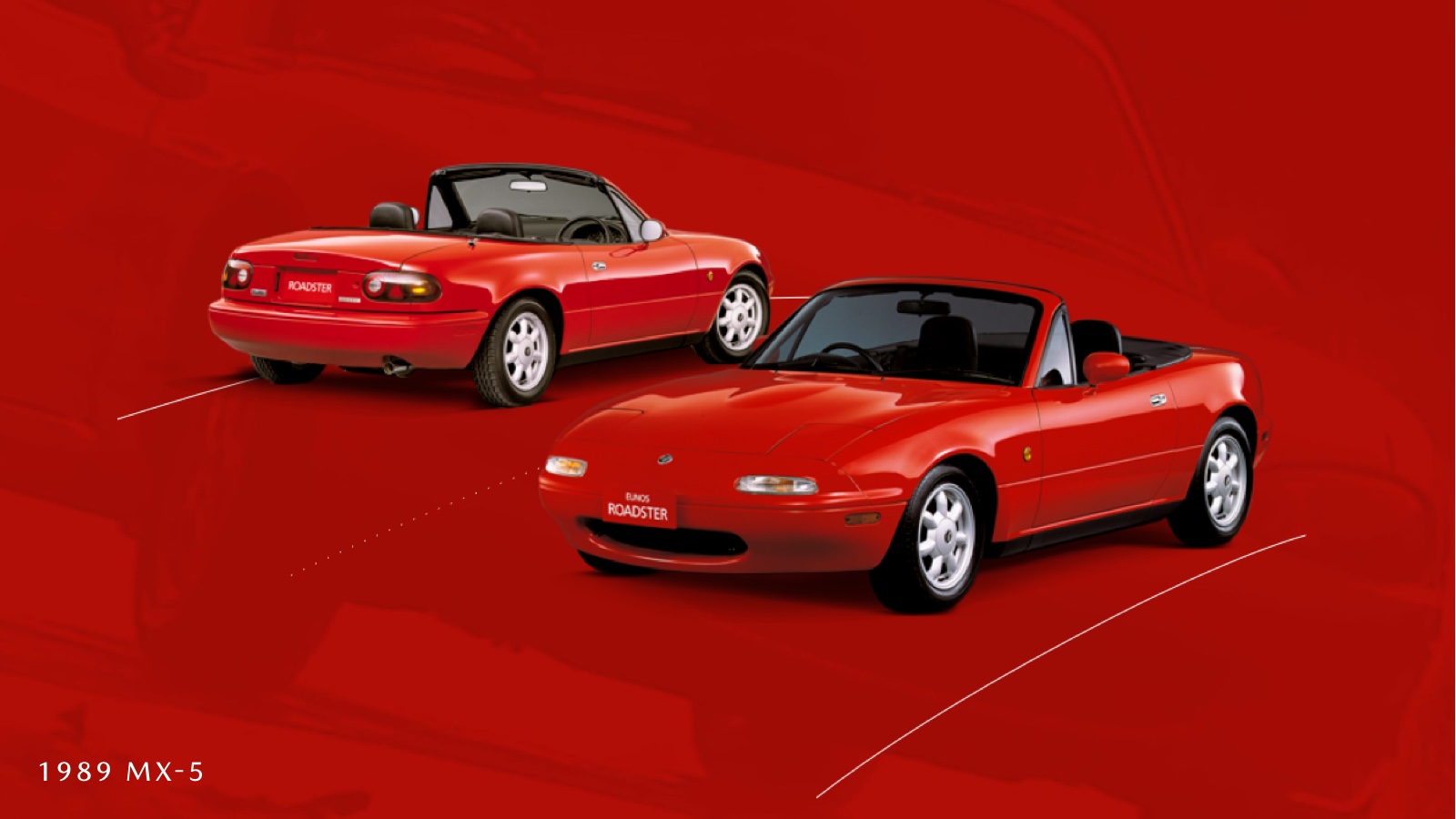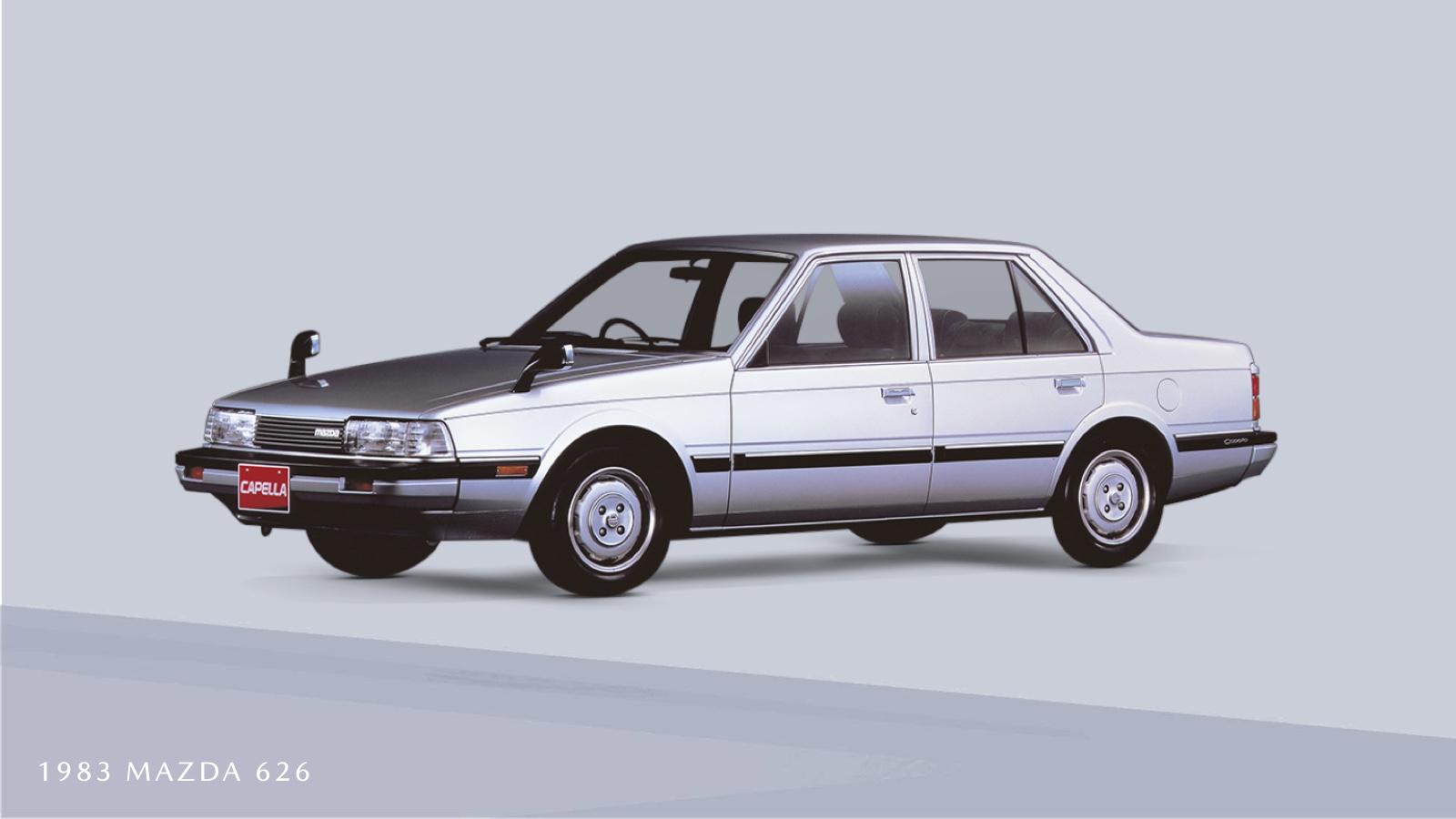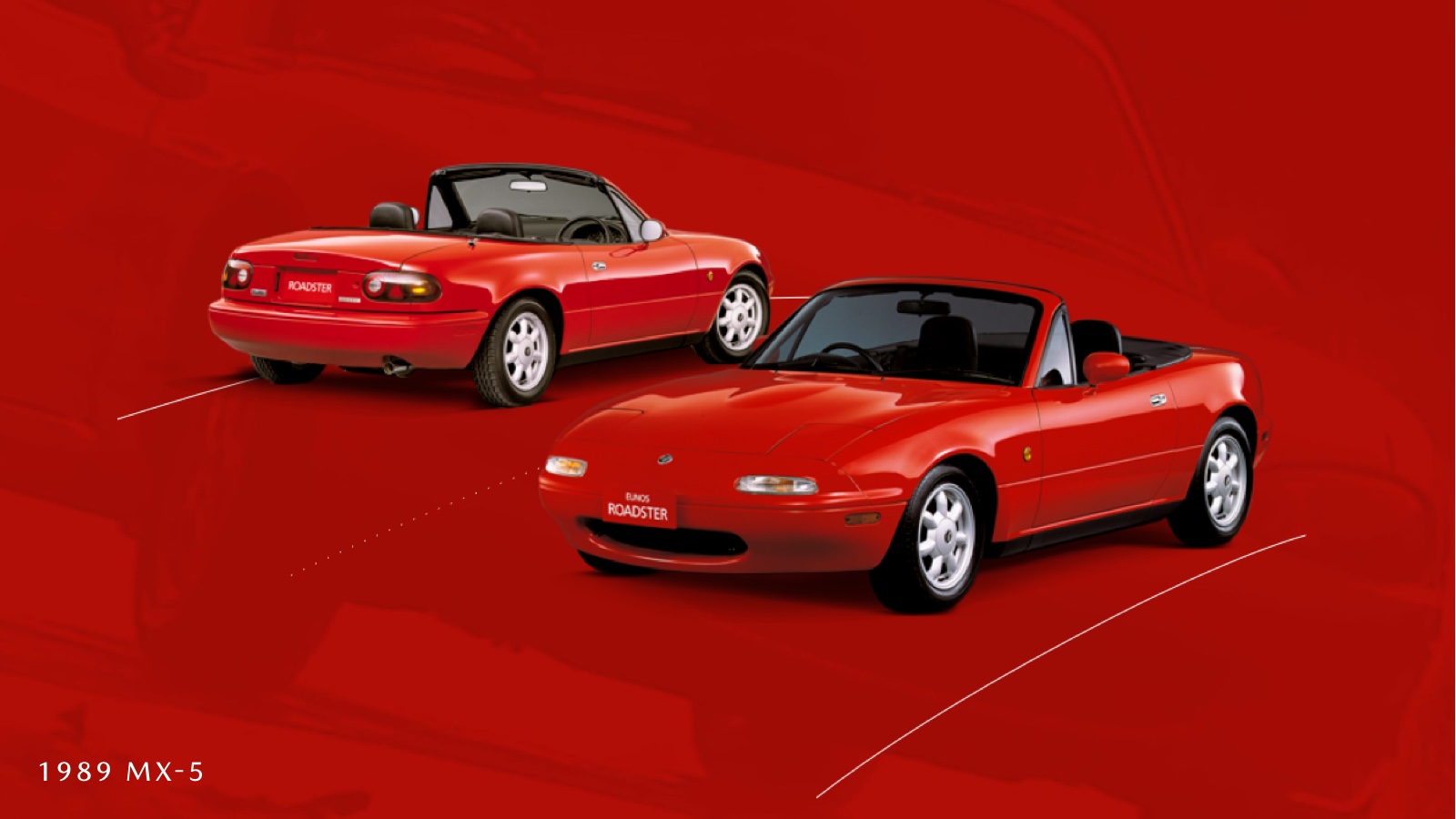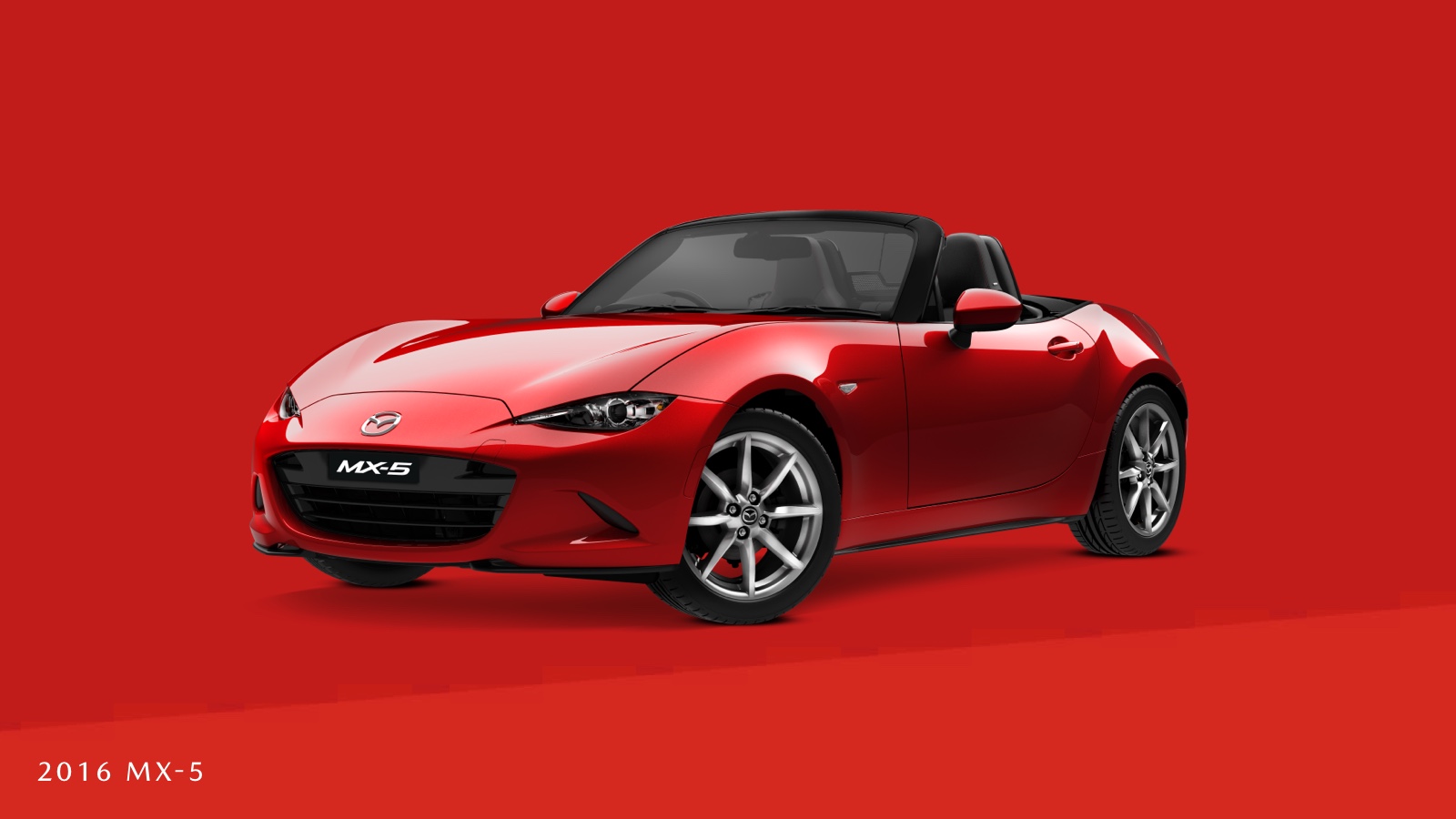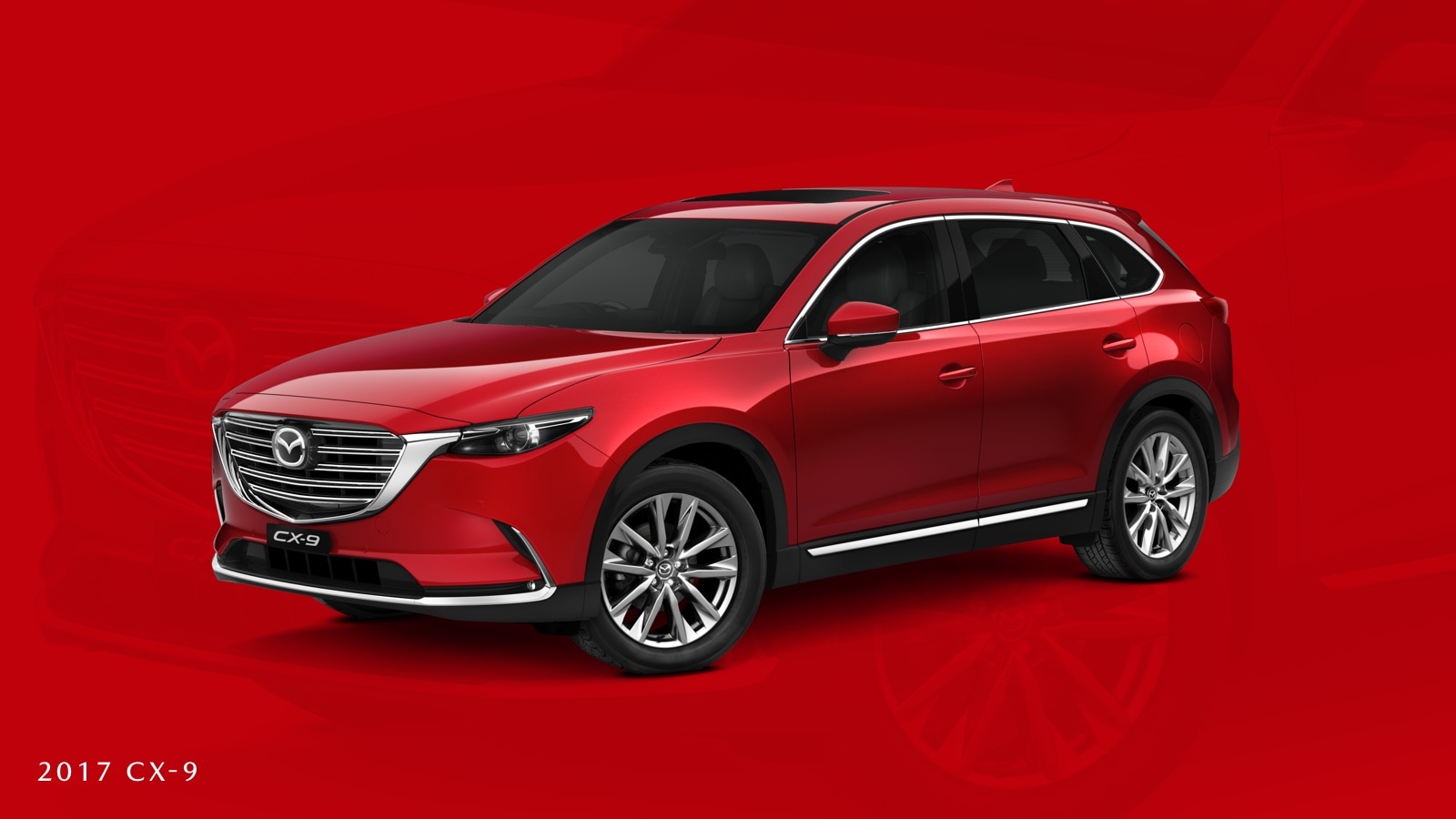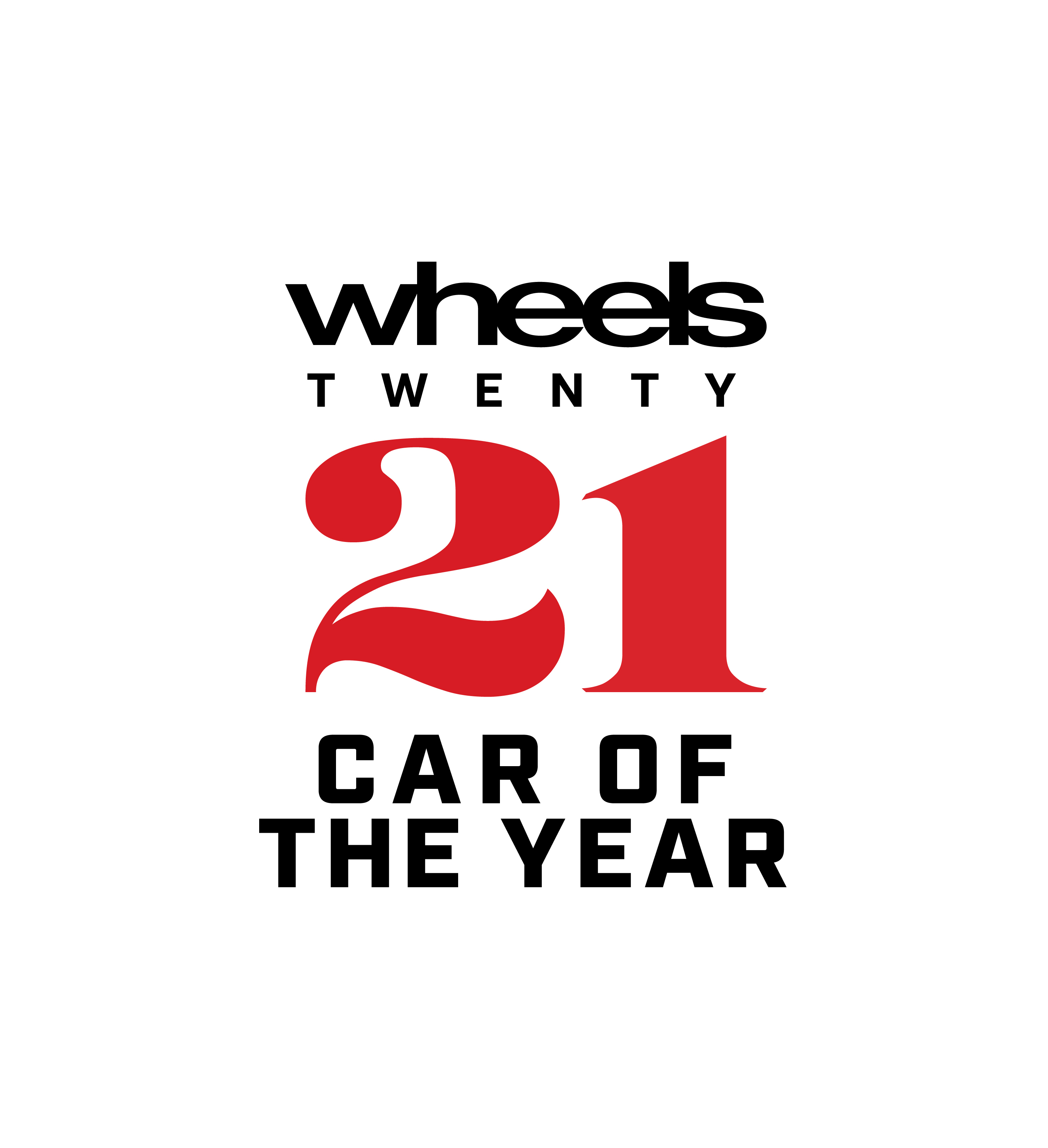 Editor of Wheels Magazine, Dylan Campbell said; "Wheels Car of the Year is the hardest motoring award in the world to win.
"To be our Car of the Year, the winner must nail five award criterion. Function – how well does the car fulfil its intended purpose? Technology – does the car push the boundaries? Efficiency – if it's an EV, how good is its range for the size of its battery? Or if it's petrol-powered, how much fuel does it use? Then there's Value, which is huge. And finally, Safety, another area in which we are looking for advancement."
When it came to the judges, Mazda impressed across the board.
"The CX-30 is just such a delightful car and performed strongly against all our criteria," Campbell said.
"It's well-engineered, thoughtfully designed and with a luxuriously appointed interior for the price. It goes to show if you need a family car, you don't need to buy a four-wheeled refrigerator. The CX-30 is a car you would always look forward to driving."