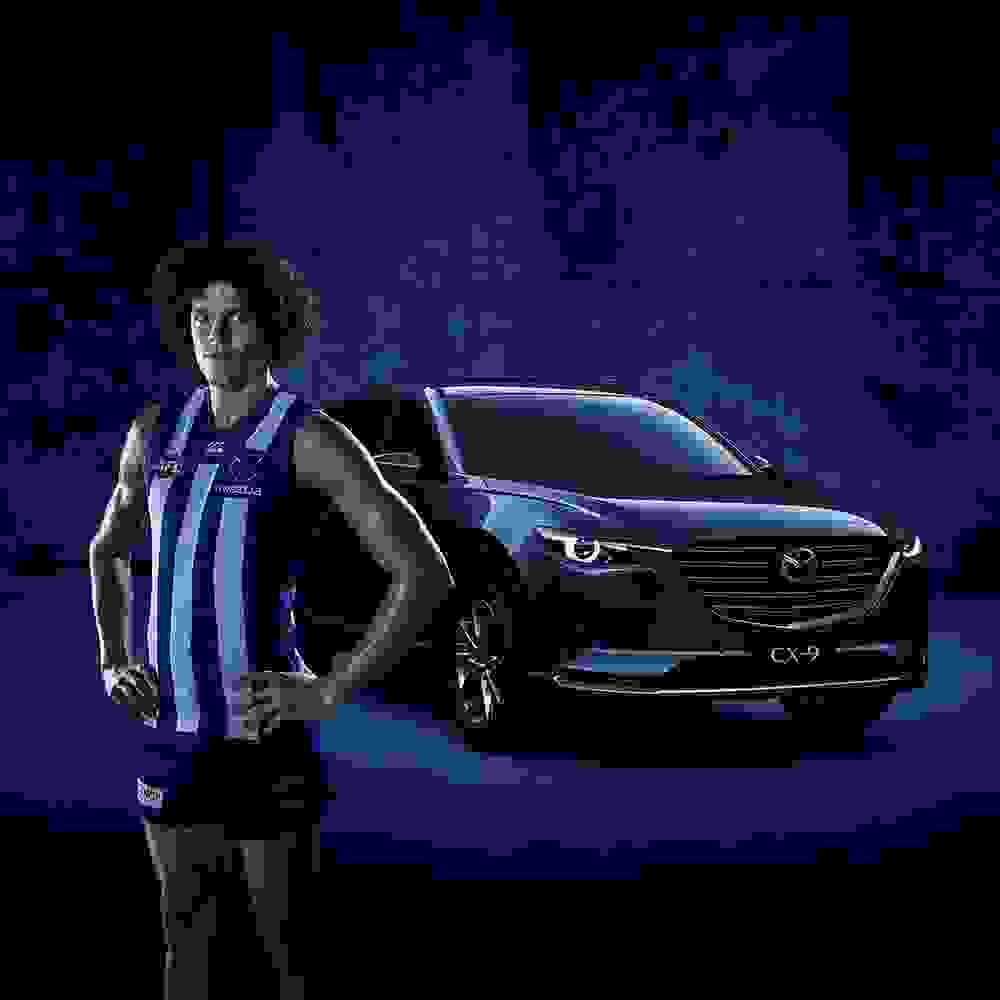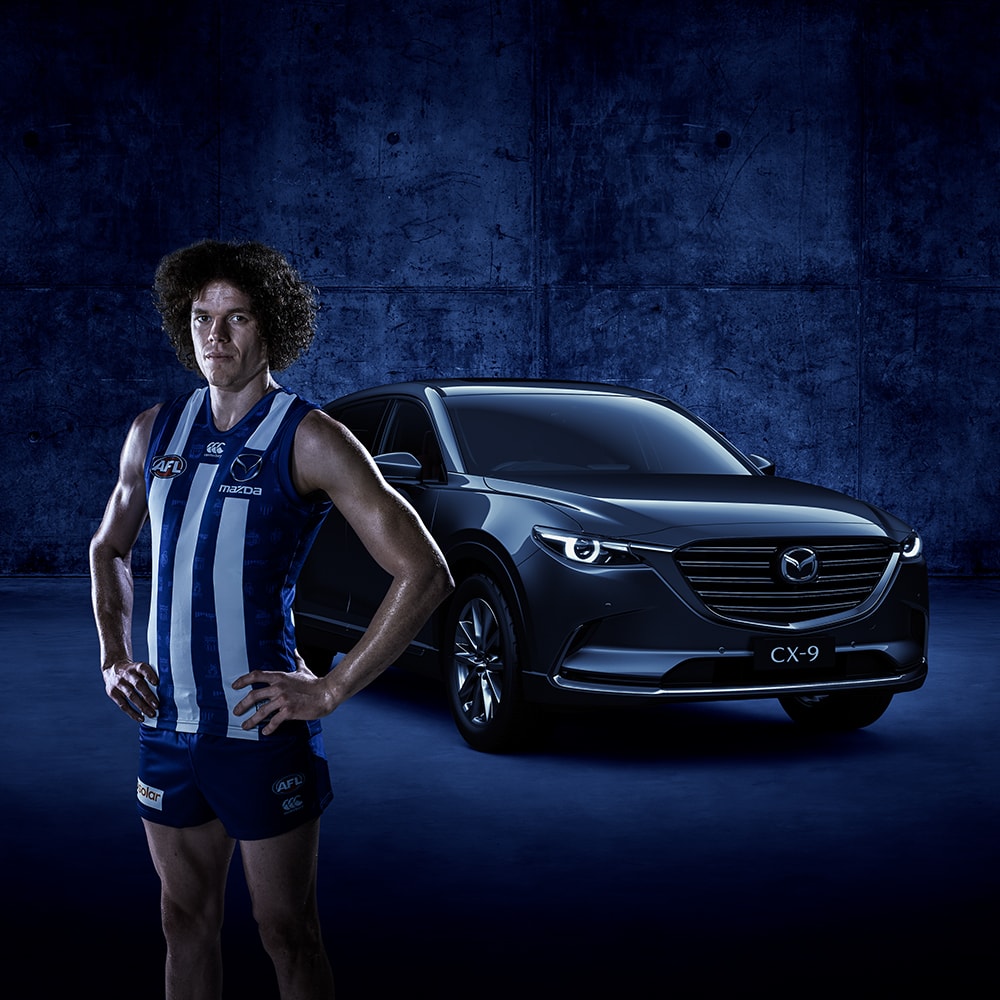 United We Ride
Since 1999 we've been united with North Melbourne Football Club as proud major sponsor. In that time, we have come to see first-hand the full force of their famous Shinboner Spirit.
North Melbourne are a team with passion. They want to win, and above all else, they love the thrill of the game – something we can relate to with our signature Zoom-Zoom philosophy.
We wish North Melbourne the best of luck in the 2019 AFL Premiership season.