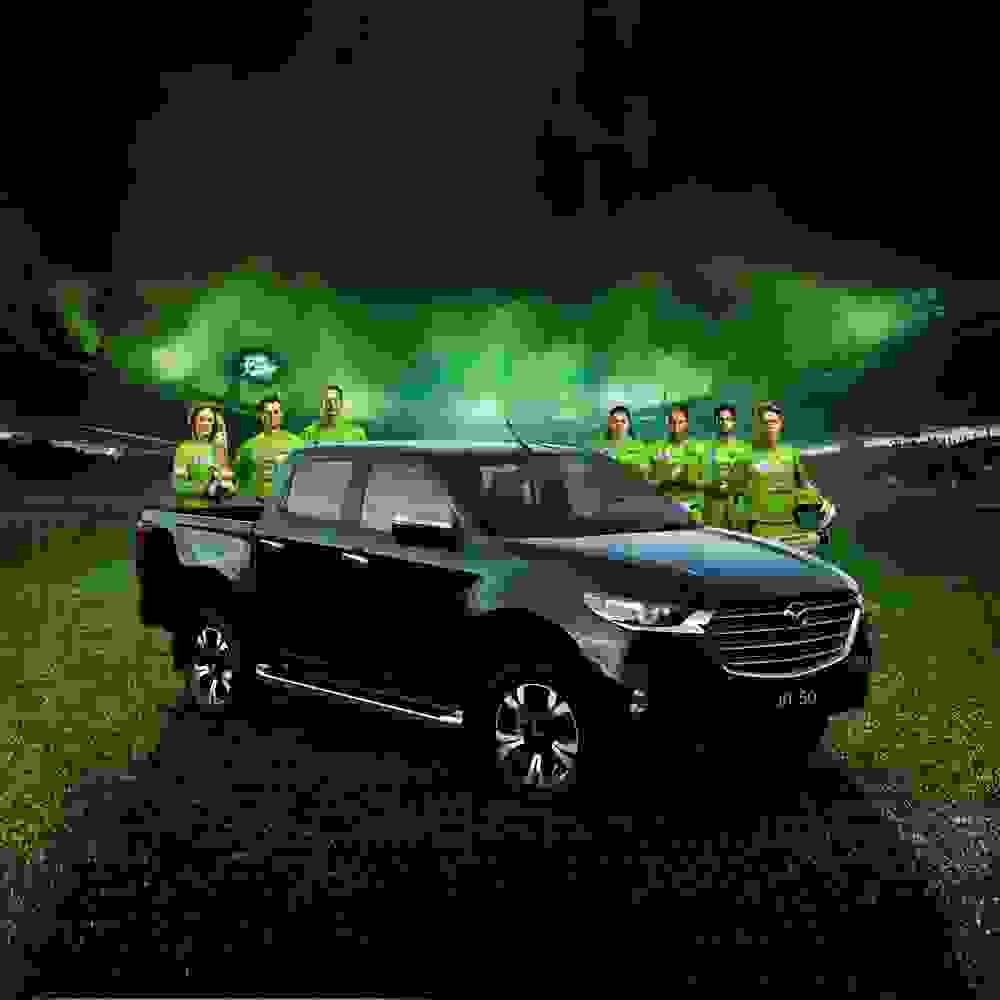 Sydney Thunder
Mazda have been the driving force behind the Sydney Thunder BBL and WBBL teams for the last 7 seasons.
Like Mazda, Sydney Thunder believe if something can be imagined it can be created. This imagination and passion has allowed the Thunder to quickly grow and become the most popular sports club in Western Sydney and Regional NSW, known as the Thunder Nation.
As Principal Sponsor of both teams, we're proud to be the first Australian company to support both a men's and women's T20 team.