What is the best family SUV?
What is the best family SUV?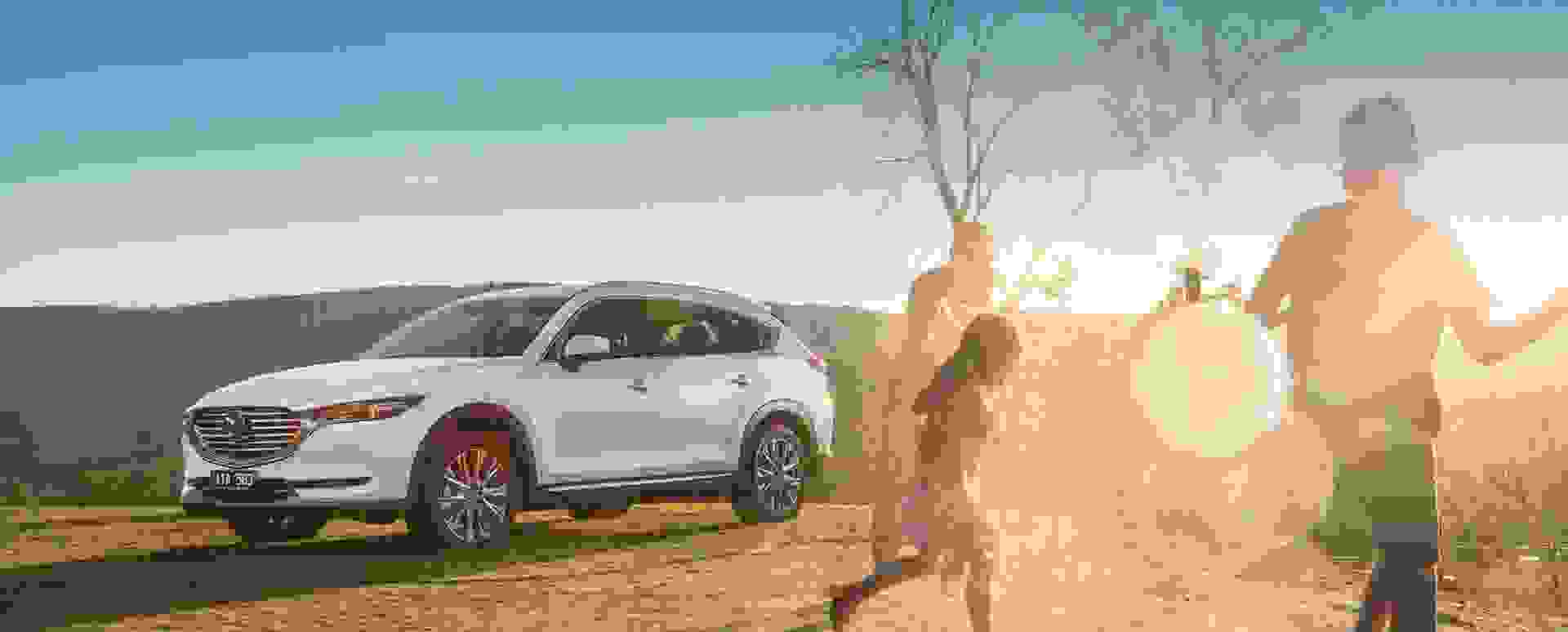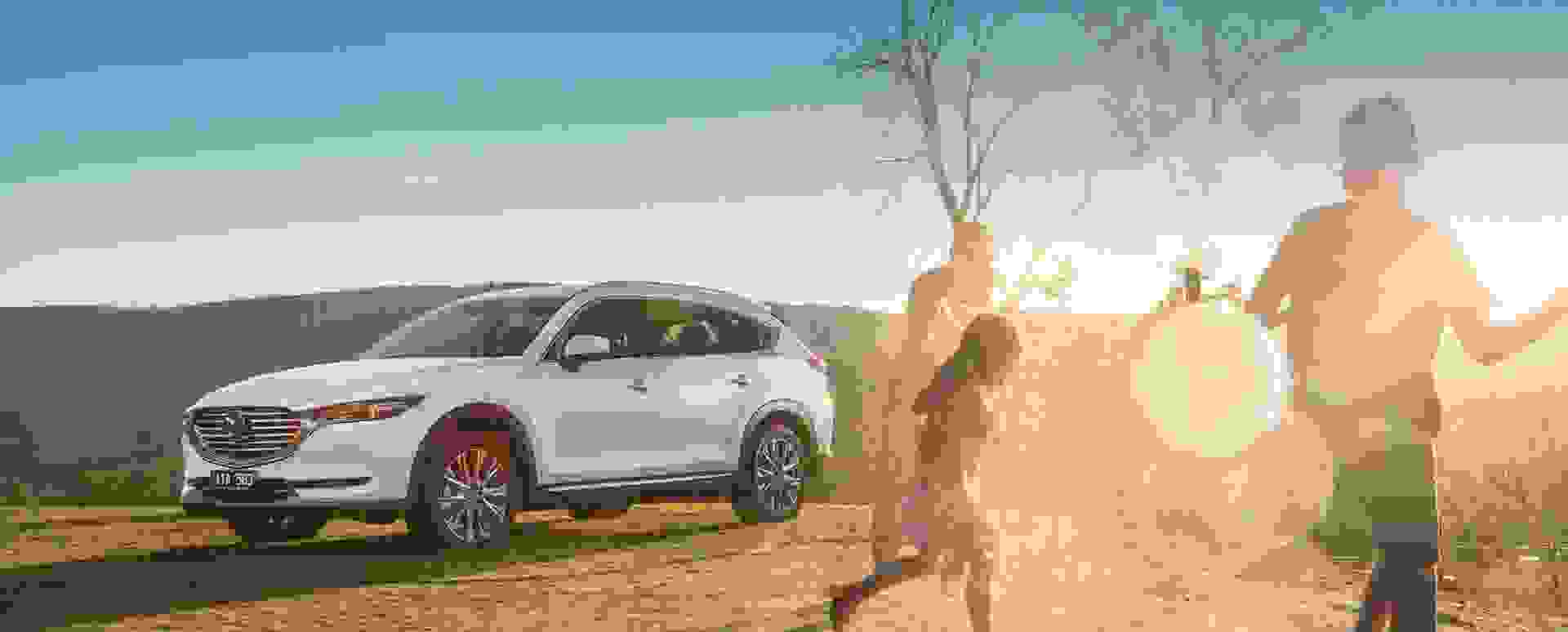 What is the best family SUV?
What is the best family SUV?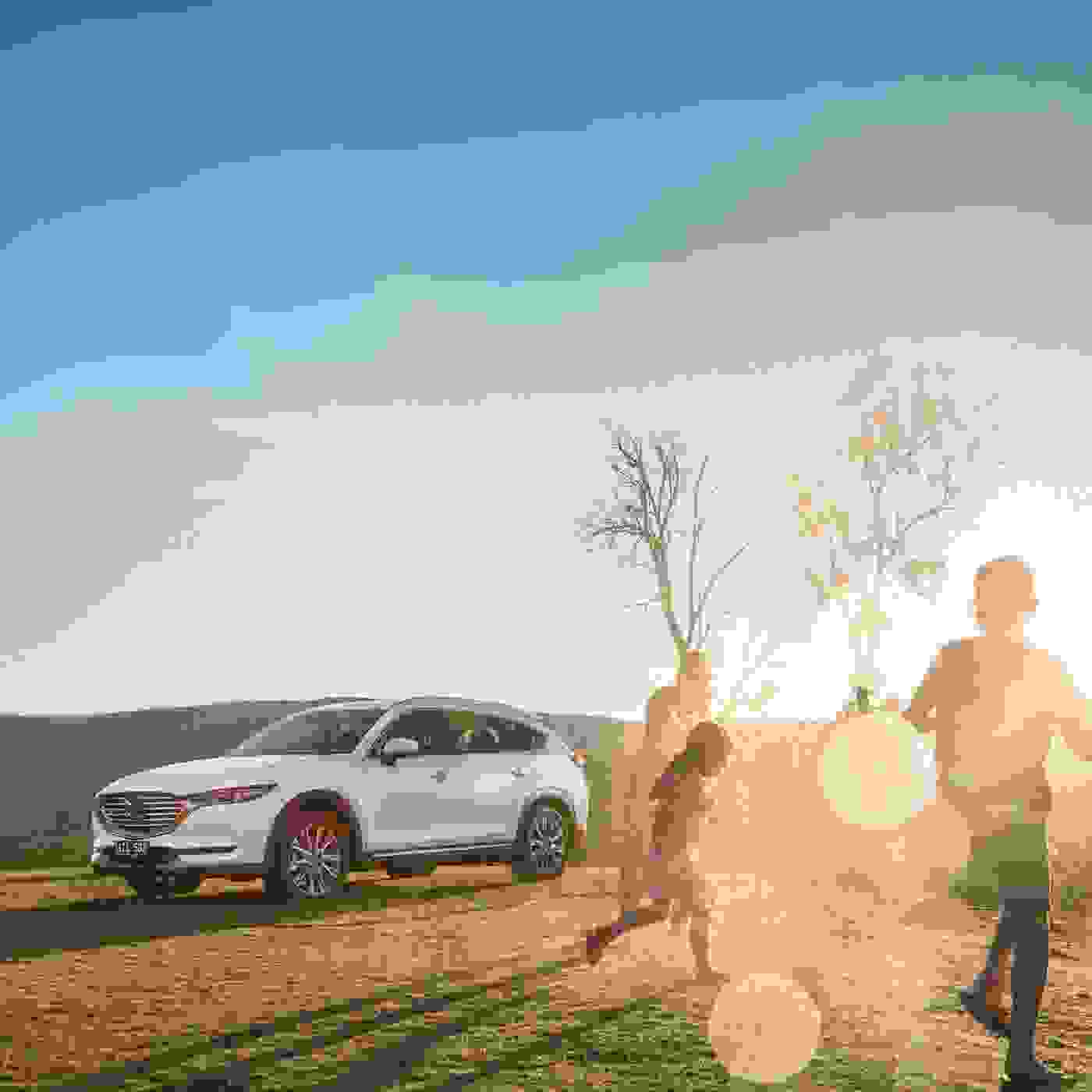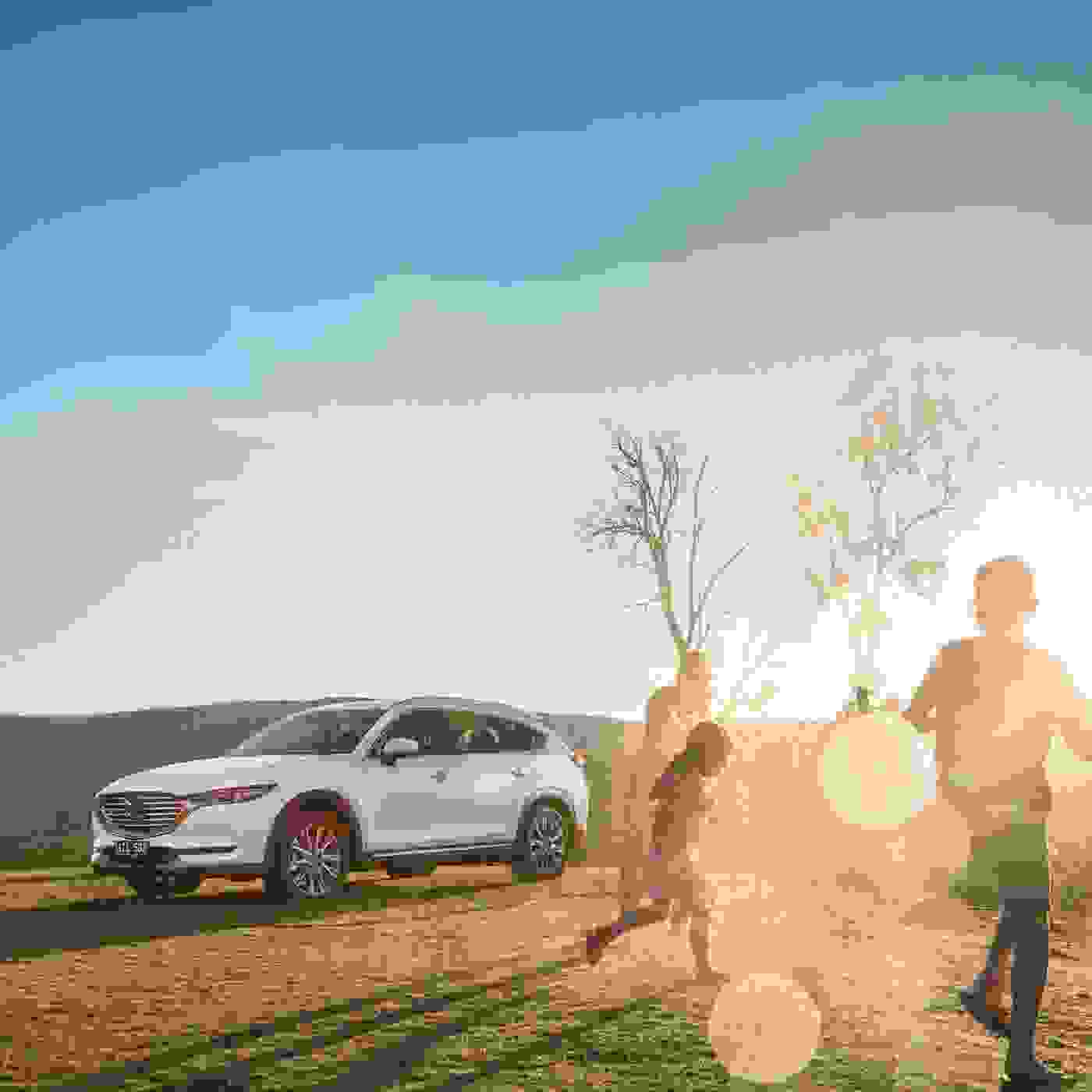 The million-dollar question. It shouldn't come as a surprise to learn there are almost as many answers too. The truth is, the best family SUV is the one that best suits your specific needs, wants and circumstances.
There are many things to consider that will help narrow your search for the perfect SUV. With that in mind, we've put together a useful list of things to think about using Mazda CX-5, CX-8 and CX-9 as real-life examples. You can also take a look at this video which is designed to help you on your journey.



How big do you need your SUV to be?
It's important to consider where you live, how much space you have in and around your home, and of course, the size of your family.
To start with, Mazda CX-5 is a full 52.5cm smaller in length than Mazda CX-9. If you've got a small garage that might be a deciding factor. However, that reduced length means reduced seats and carrying capacity, which again comes down to what's important to your family.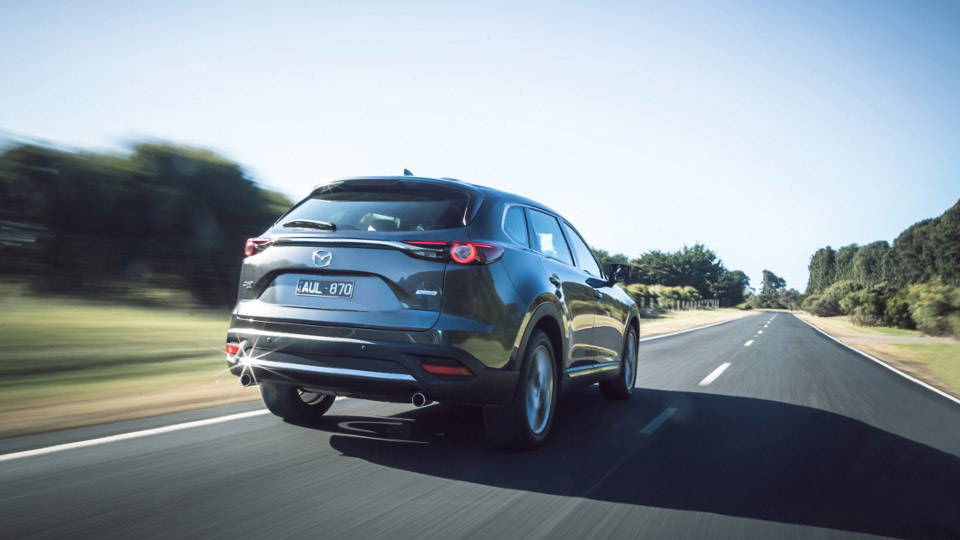 How much boot space do you need?
If you've got a big family, and you love road trips, you're probably going to need all the boot space you can muster. Mazda CX-9 features the largest boot capacity of the range coming in at 810L with the third row folded down. In everyday terms this is more than enough for 5 large suitcases and a bit extra.
On the other hand, if you're a couple that spends a lot of time commuting, boot space might be less of a priority. Mazda CX-5 could be the perfect fit in this instance, packing a comfortable 442L of space which is ample room for a couple of large suitcases and whatever else you might need for a week away.
If you bring little ones and pets into the mix, suddenly it all changes again.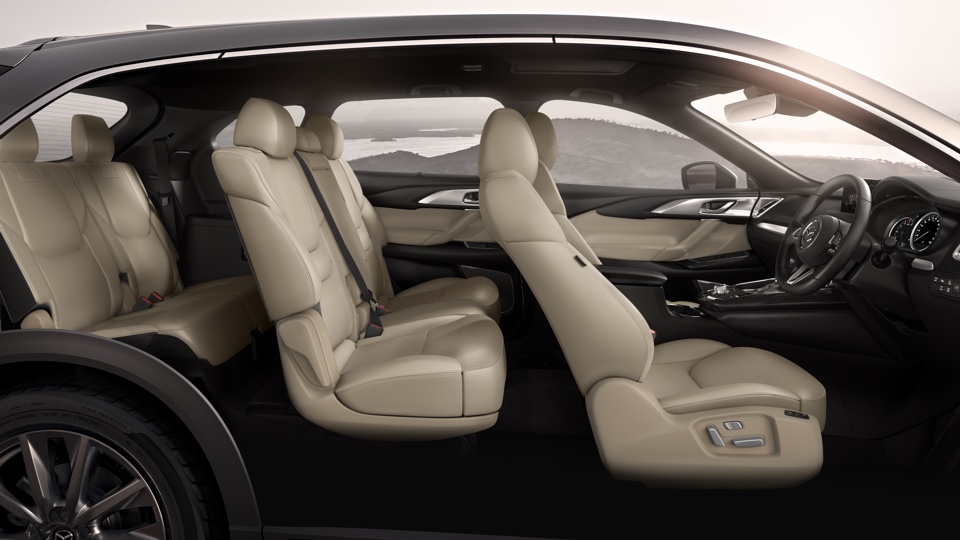 How many seats?
The SUV may have become the modern-day people mover, but before you buy one, it's worth thinking about how many people you need to move.
For example, Mazda CX-5 is a mid-size SUV with 5-seats. For a young, small family, it's got plenty of space. If your family is a little older or a little bigger, or you plan on growing the size of your family, Mazda CX-8 or CX-9 both feature 7-seats. For those with larger requirements, this is clearly the better fit.
Of course, more seats mean more space, which also means a bigger vehicle. You want to find that sweet spot between having the seats you need now, and for what you think you might need in the future too.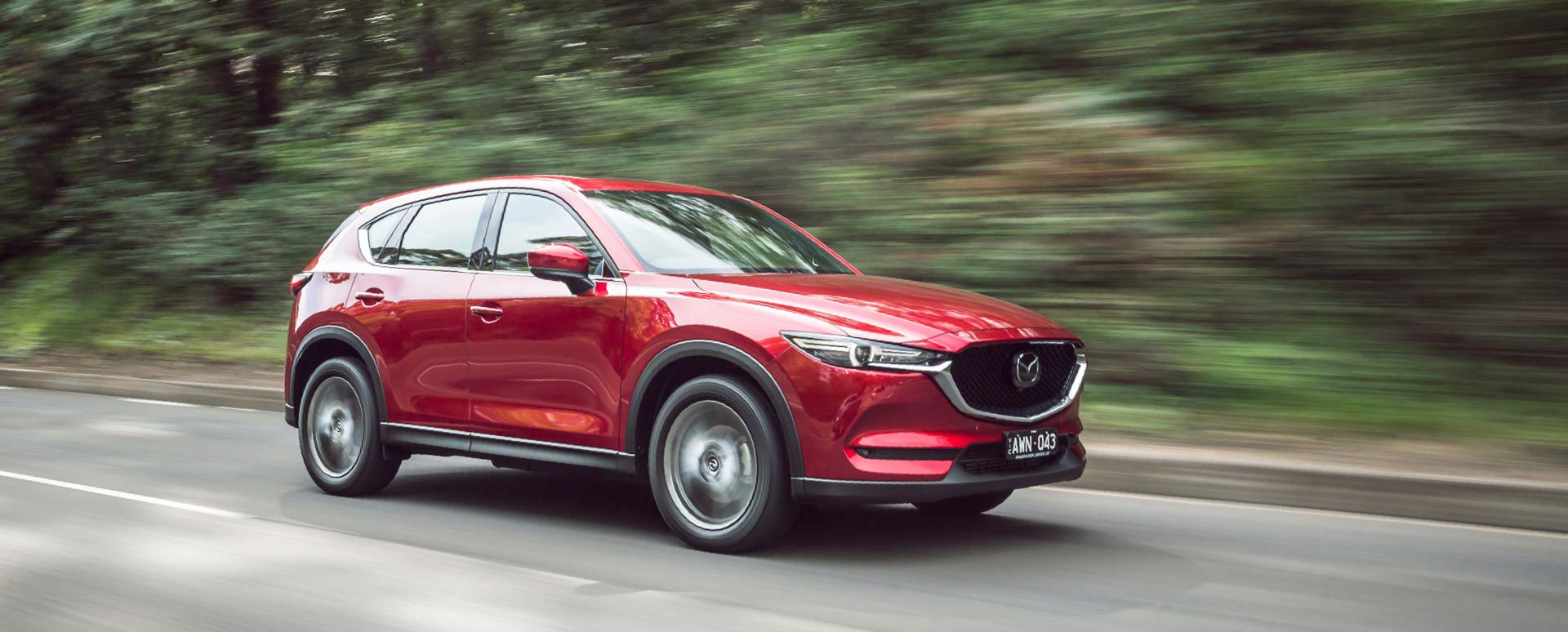 Compare the performance
There are lots of different SUV engine options out there and the Mazda range is no different. That's why it's important to determine what sort of driving you typically do.
Will you cover a lot of kilometers in your SUV? If so, a diesel option might give you better mileage, providing a steady stream of torque. For example, Mazda CX-8 comes with a Skyactiv-D 2.2L Twin Turbo Diesel Engine which outputs 140kW of power and an impressive 450Nm of torque.
If you live inner-city and do more stop-start driving, Mazda CX-9 comes with a Skyactiv 2.5T Turbo Petrol Engine that outputs 170kW of power and 420Nm of torque. This engine is also an option with Mazda CX-5, as is the Skyactiv-D 2.2L diesel engine.
Again, there isn't one correct type of engine. It all comes down to how you intend to drive your SUV and what you expect out of it.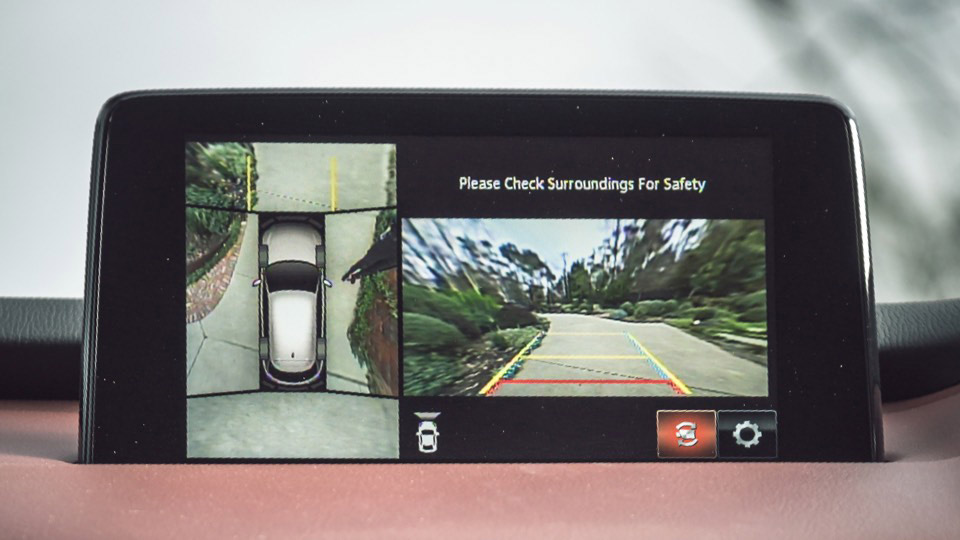 Safety is important
When it comes to safety features, it's wise to not only consider the type of SUV you're buying, but the grade of that model. Something that comes standard on one, may not come standard on a lower grade.
It pays to really investigate the details and compare each model by exactly what's included and what isn't on a grade-by-grade basis. It's worth noting that the entire Mazda SUV range comes with a 5-star ANCAP safety rating.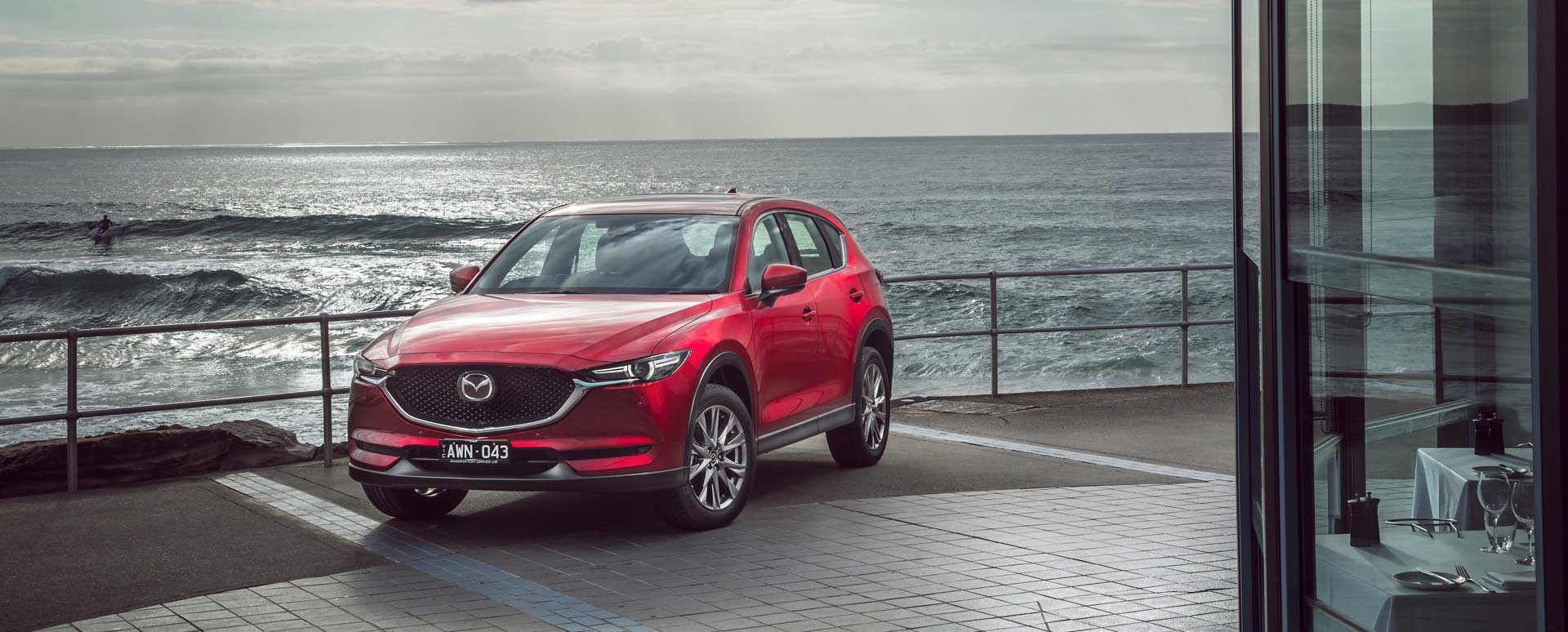 SUV Comparison
To make it simple to compare the differences in our Mazda SUV range, we've included a table that highlights some of the key points across CX-5, CX-8 and CX-9 respectively.
Mazda CX-5
Body Height:
1,680mm
(GT and Akera only)
Body Length:
4,550mm
Boot Capacity:
442L
1,342L (with back seats folded)
Seat Configuration:
5
Heated/Ventilated seat options:
Heated steering wheel
Front row: Heated & Ventilated seats
Second row: Heated outer seats
(Akera only)
Performance:
2.0L Skyactiv-G Petrol Engine (Maxx and Maxx Sport FWD variants only)
2.5L Skyactiv-G Petrol Engine (available on all grades)
2.2L Skyactiv-D Diesel Engine (Maxx Sport, Touring, GT and Akera only)
2.5L Turbocharged Skyactiv-G Petrol Engine (GT and Akera only)
Safety:
Learn more about i-Activsense Safety >

Mazda CX-8
Seven-seats and a streamlined new design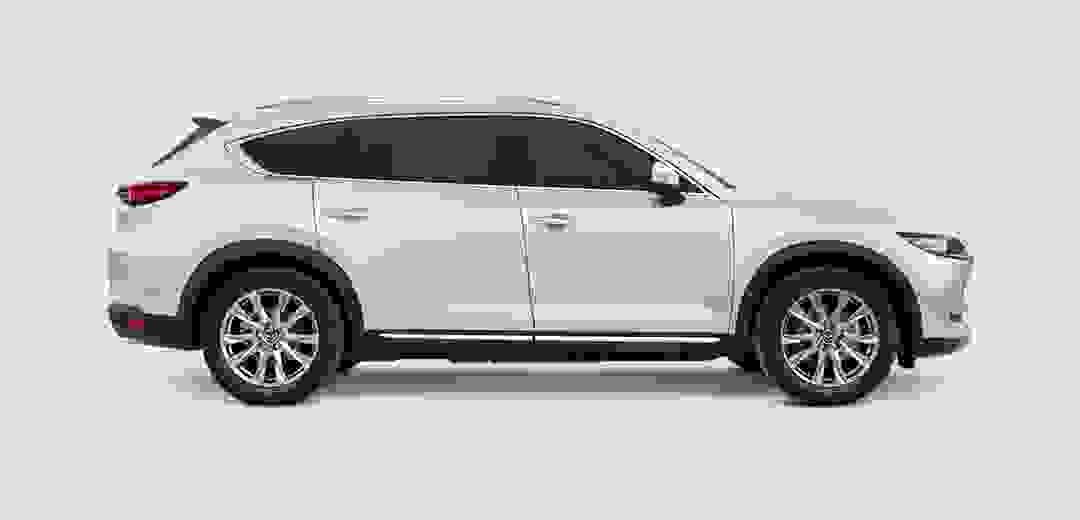 Body Height:
1,725mm
(Asaki)
Body Length:
4,900mm
Boot Capacity:
209L
742L (with 3rd row seats folded)
Seat Configuration:
7
Heated/Ventilated seat options:
Heated steering wheel
Front row: Heated & Ventilated seats
Second row: Heated outer seats
(Asaki only)
Performance:
2.2L Skyactiv-D Diesel Engine
Safety:
Learn more about i-Activsense Safety >

Mazda CX-9
The SUV your family will love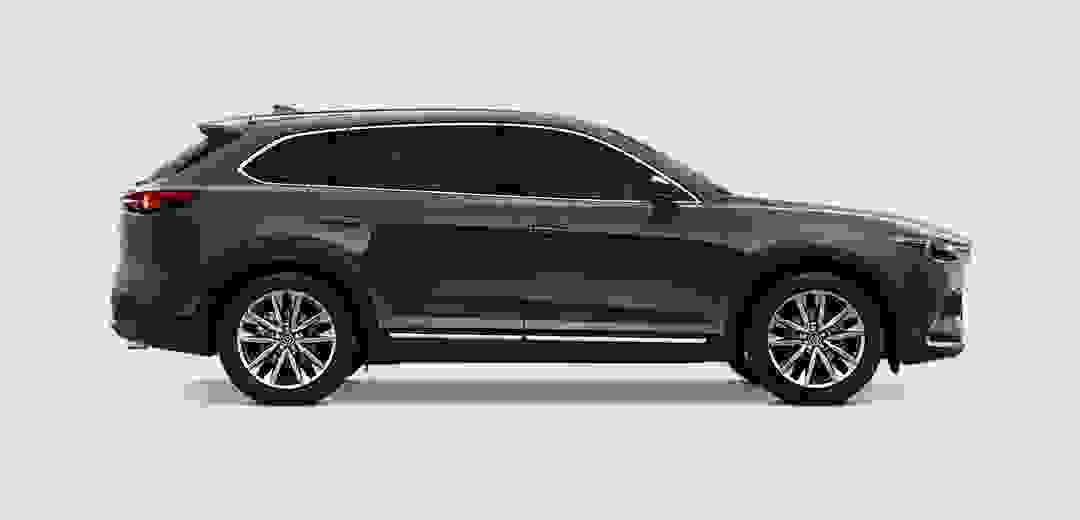 Body Height:
1,747mm
Body Length:
5,075mm
Boot Capacity:
230L
810L (with 3rd row seats folded)
Seat Configuration:
7
Heated/Ventilated seat options:
Heated steering wheel
Front row: Heated & Ventilated seats
Second row: Heated outer seats
(Azami and Azami LE only)
Performance:
2.5L Turbocharged Skyactiv-G Petrol Engine
Safety:
Learn more about i-Activsense Safety >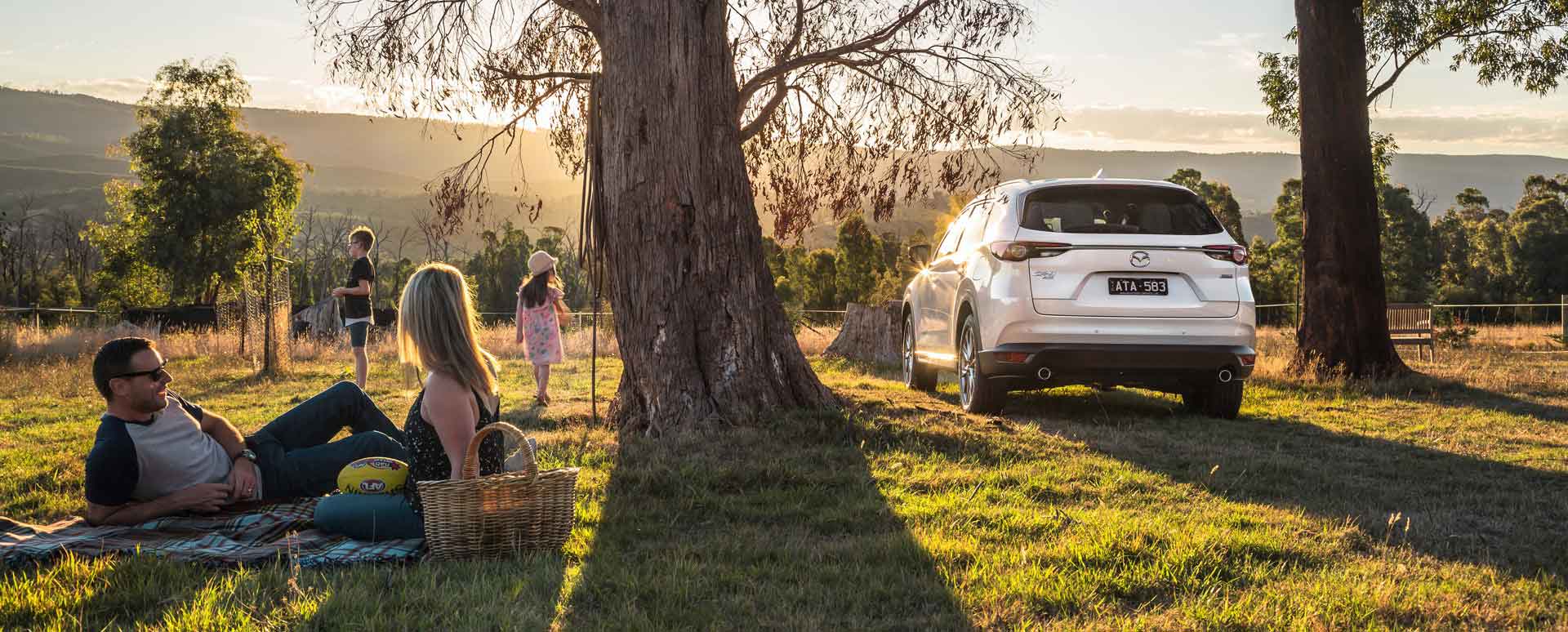 Categories: