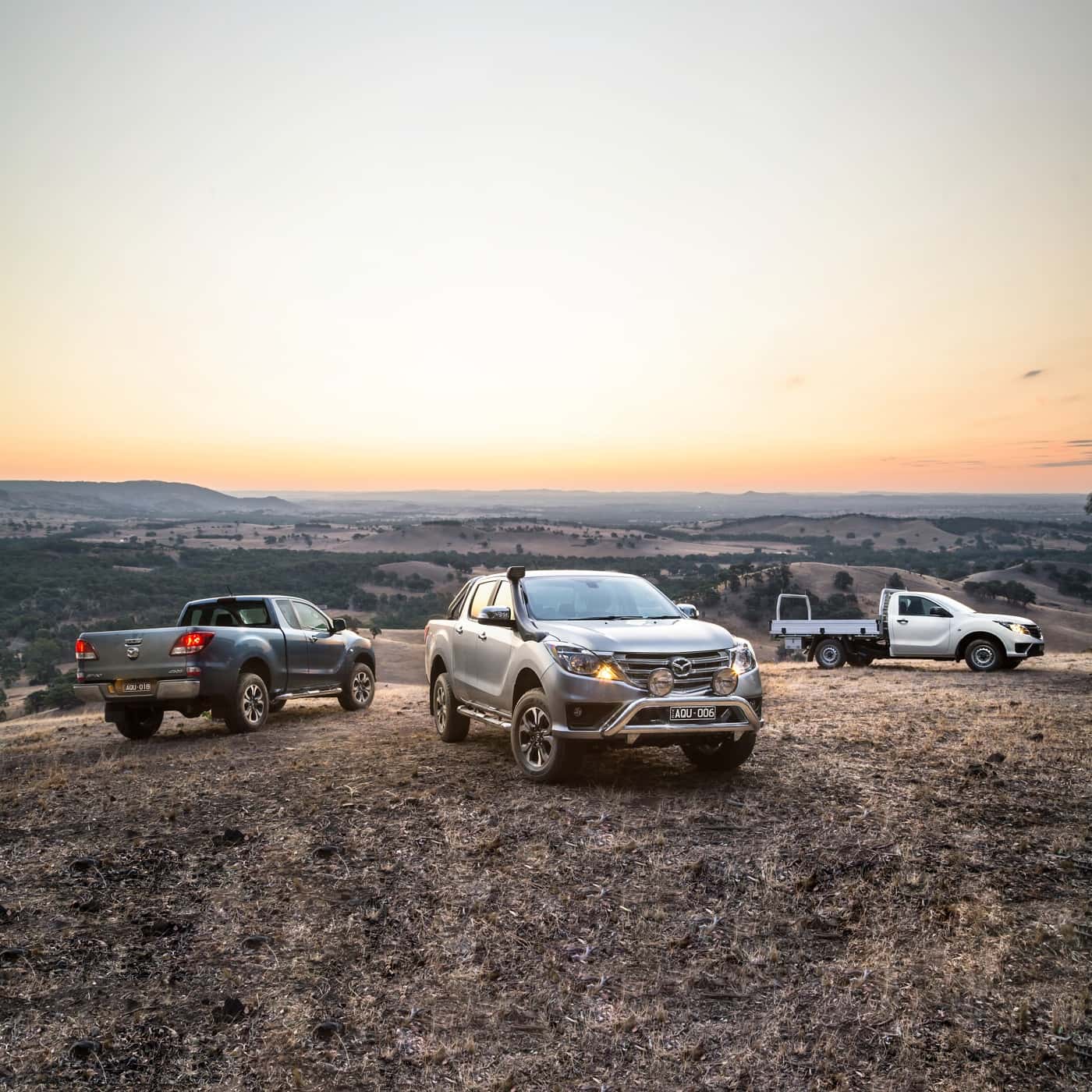 What to look for in a ute
Thanks to practicality, new levels of comfort and undeniable versatility, the ute has become the most sought-after vehicle in Australia; even overtaking the popular SUV.
Finding the right ute is like finding the perfect tool for the job. First you need to consider the task at hand and what sort of equipment you need to get it done.
Are you after a work ute, a weekend warrior, or something in-between? Knowing how you are going to use your ute will determine which one is right for you.
With that in mind, we've put together a comprehensive list of things to consider as you look for your perfect ute, using the various grades of Mazda BT-50 as real-world examples.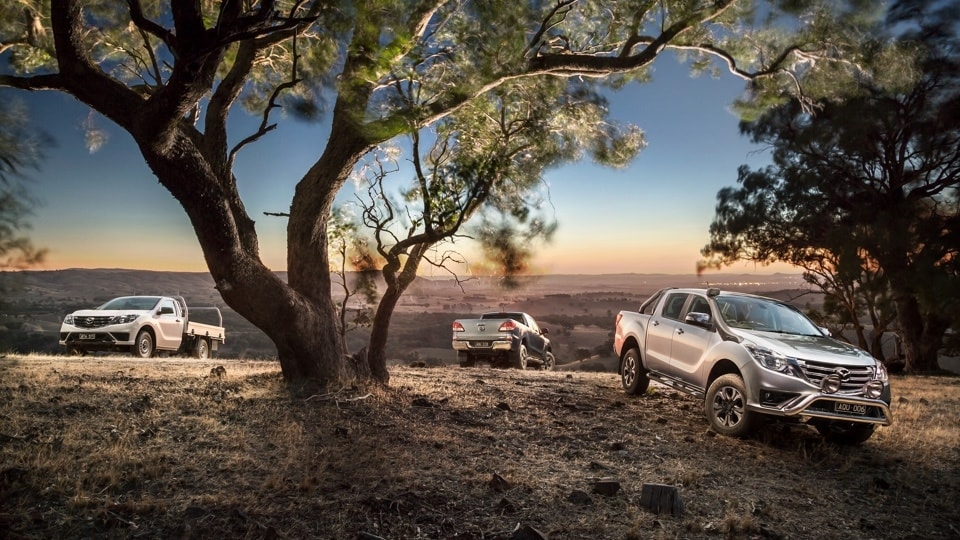 What body style are you after?
When it comes to utes, there are many different body styles, each built to suit a specific set of needs. So, before you search any further, let's see how each of them differ using Mazda BT-50 as an example.
The Single Cab features 3 seats and 2 doors. It typically comes with a flatbed tray, but you can also choose from a range of highly customisable options, like a standard Mazda alloy tray or even a premium Mazda alloy tray.
The Freestyle Cab gives you the ultimate flexibility. With 4 seats, 2 doors and 2 rear luggage doors, plus a large rear tray or tub, it can bridge the gap between work and weekend with ease.
The Dual Cab mixes ultimate passenger comfort with rugged capability. It features 5 seats and 4 doors, with the option of a tray or tub, plus plenty of power under the hood. It will also take you anywhere you need to go with many grades featuring 4X4 capability.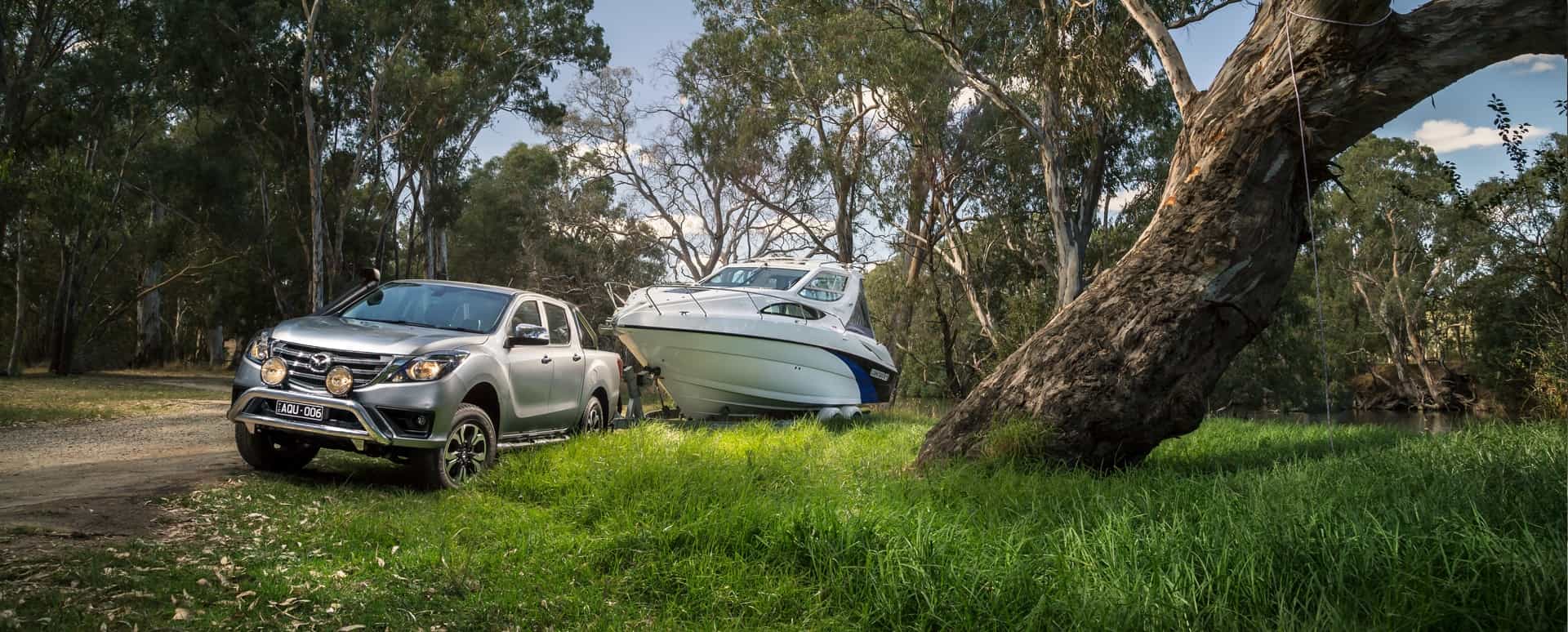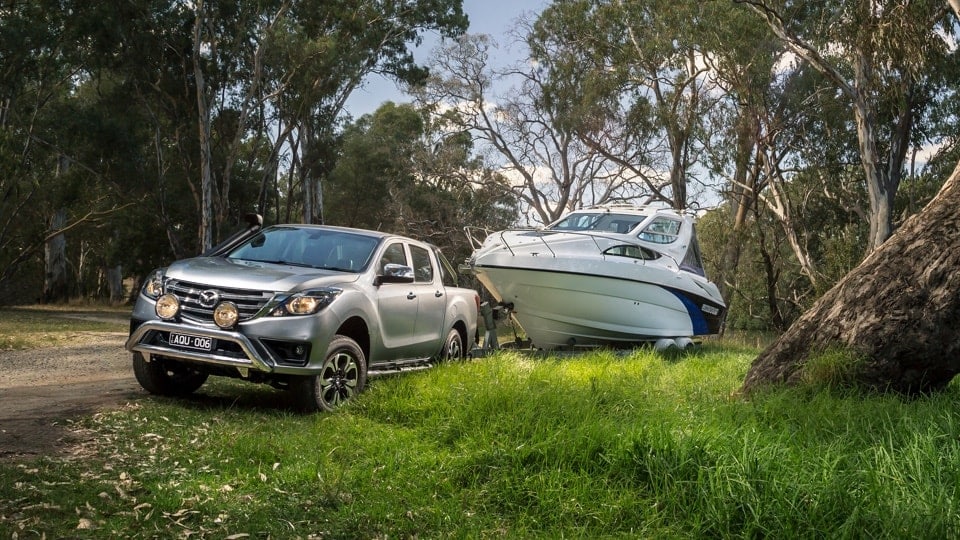 What towing capability do you need from your ute?
For some towing capacity is critical. For others, it's a nice to have. It all comes back to what you intend to use your ute for.
Mazda BT-50, however, makes that decision simple. Both Freestyle Cab and Dual Cab feature a braked towing capacity of 3500kg. While the Single Cab comes in at 2500kg, meaning all three utes pack the power to bring that trailer or boat with you on a weekend away.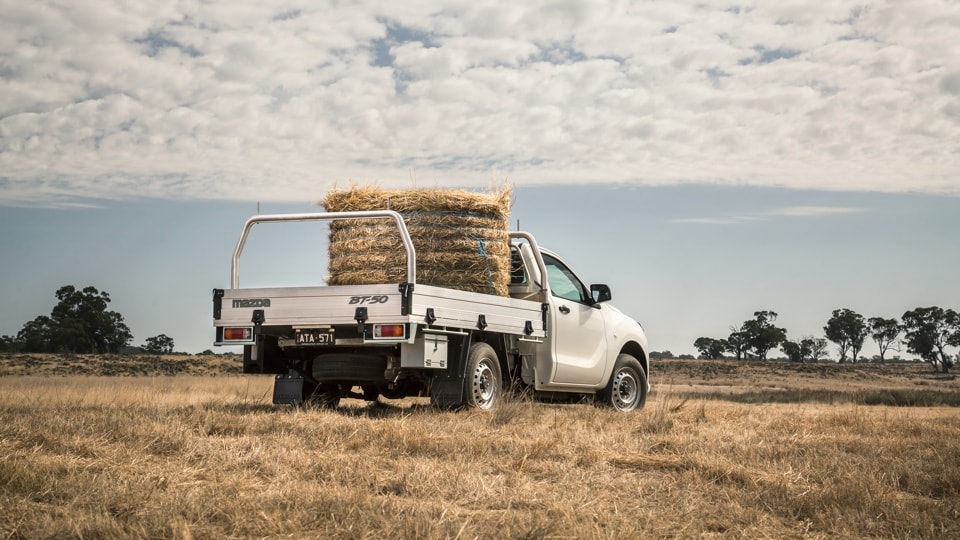 How much payload do you need?
If you're transporting a tray full of work gear, day-in day-out, then you'll need a ute that's got the carrying capability to keep up. Mazda BT-50 Single Cab can carry a maximum payload capacity of 1427kg. If you need even more grunt, the Freestyle Cab features a maximum payload of 1505kg.
If it's camping gear for the family weekend away, plus a site inspection here and there, then it's a very different payload requirement once again. Mazda BT-50 Dual Cab is your best bet here, with a very capable 1368kg of payload which also comes with all the other creature comforts you'd expect from a 5-seater ute.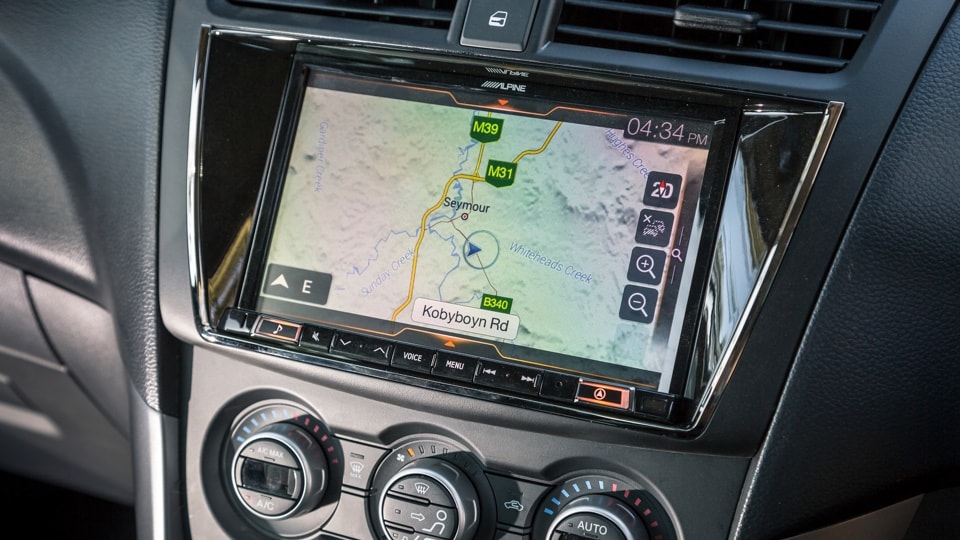 What sort of technology is important to you?
When it comes to how much tech you need, how you intend to use your ute is more relevant than ever.
Is your ute going to be the workhorse that you and your team are taking from job to job? Or is it destined to be your family drive, taking you from weekday to weekend?
Across all grades, Mazda BT-50 has earned a 5-star ANCAP safety rating, which means you're covered with safety features like Emergency Brake Assist (EBA) and Trailer Sway Control (TSC). With the higher grades you also will get access to additional technology like Sat Nav with off-road maps, Dual-Zone climate control, and a larger 8-inch touch screen.
Smart technology like Apple CarPlay® and Android® Auto is also standard across the range. While at the higher grades, you get access to additional features like Sat Nav with off-road maps, Dual-Zone climate control, and a larger 8-inch touch screen.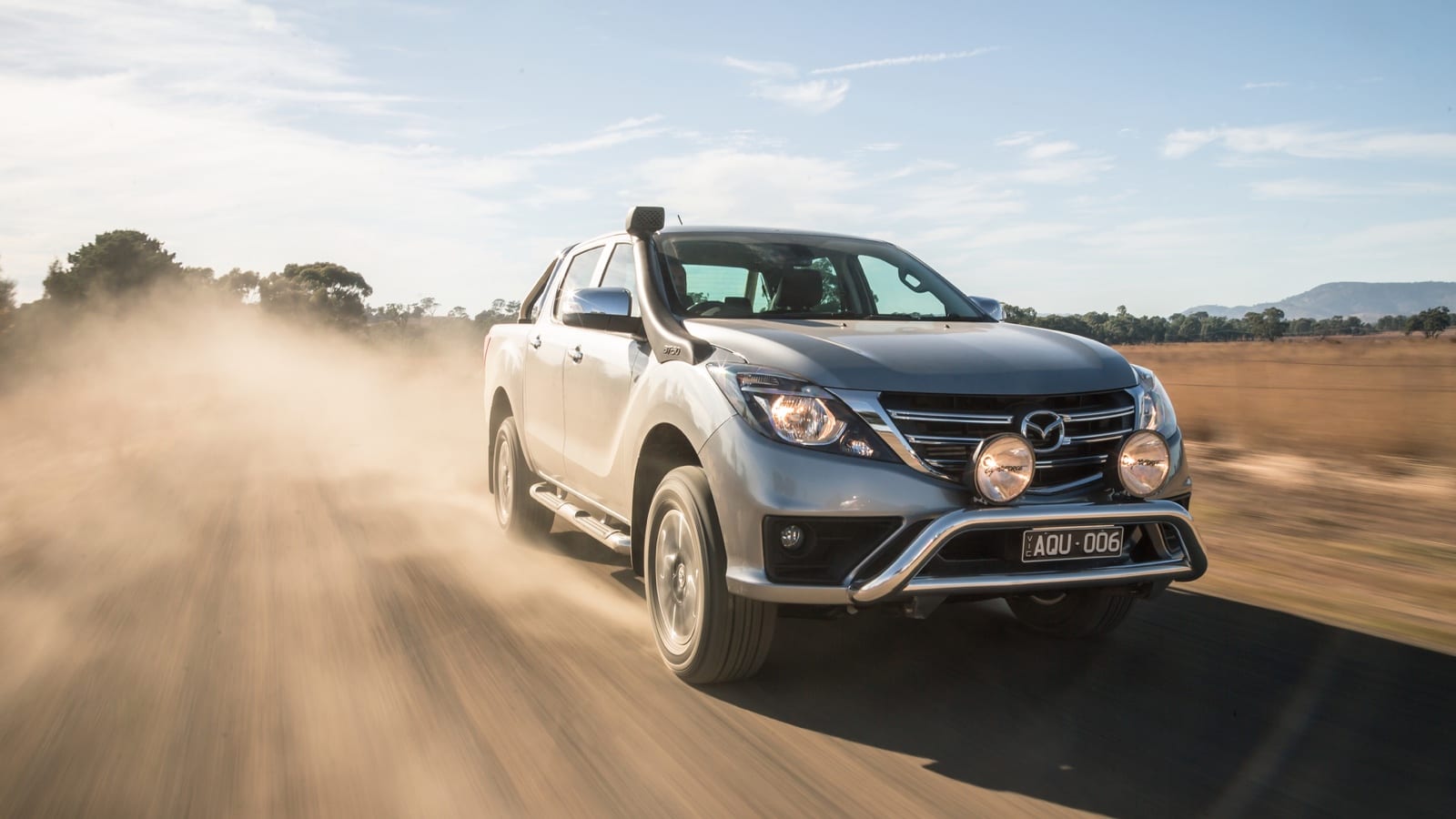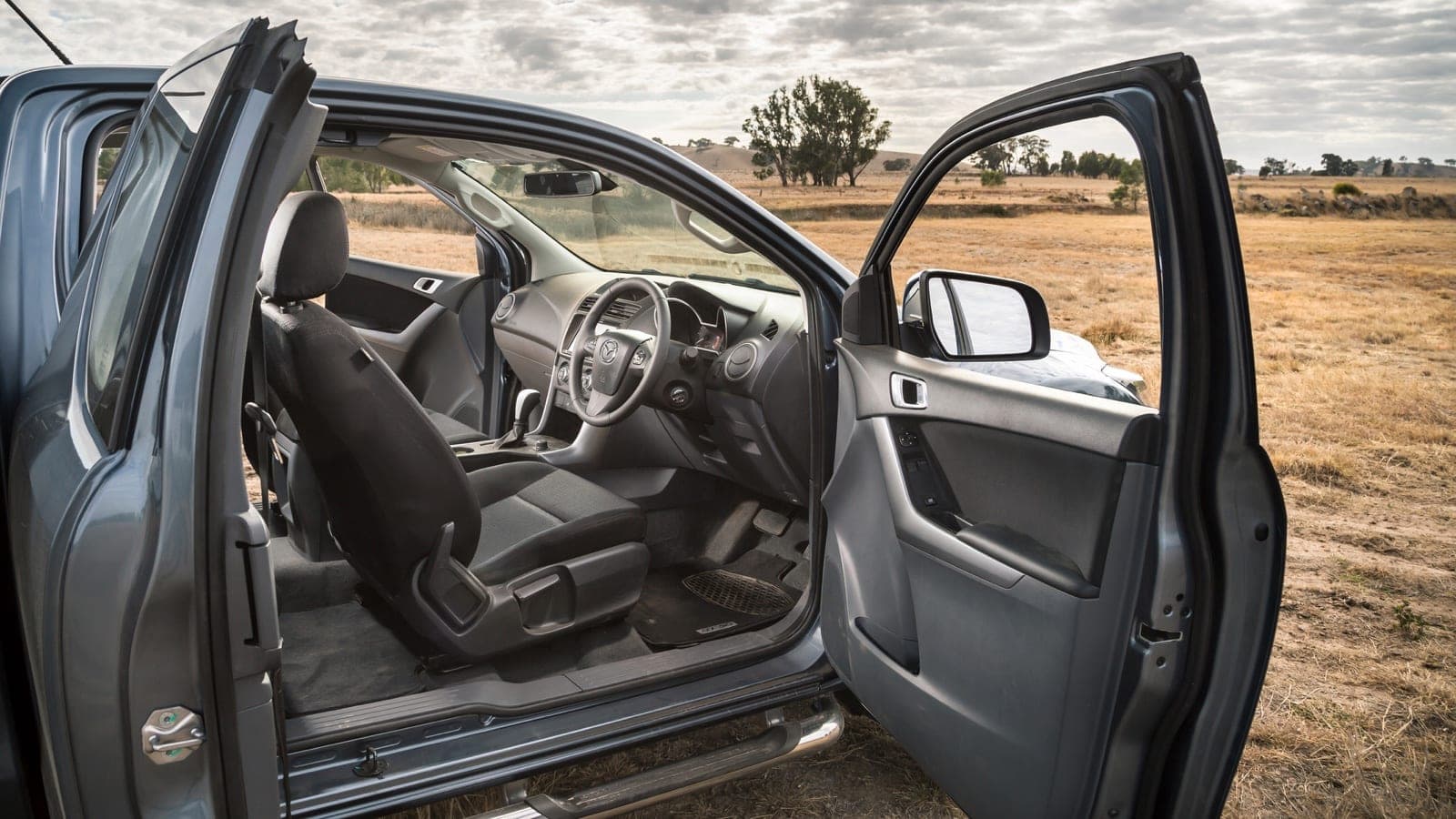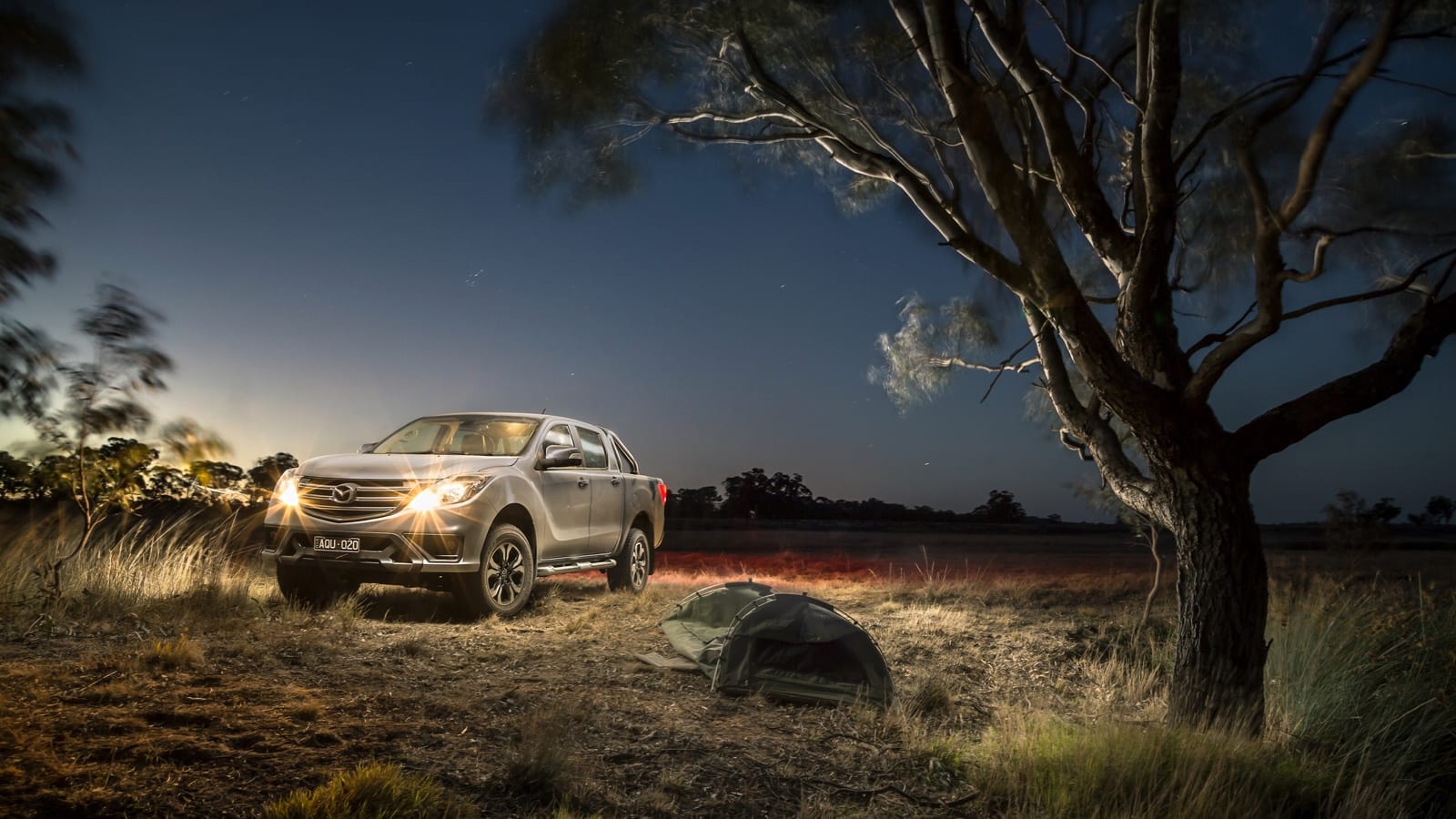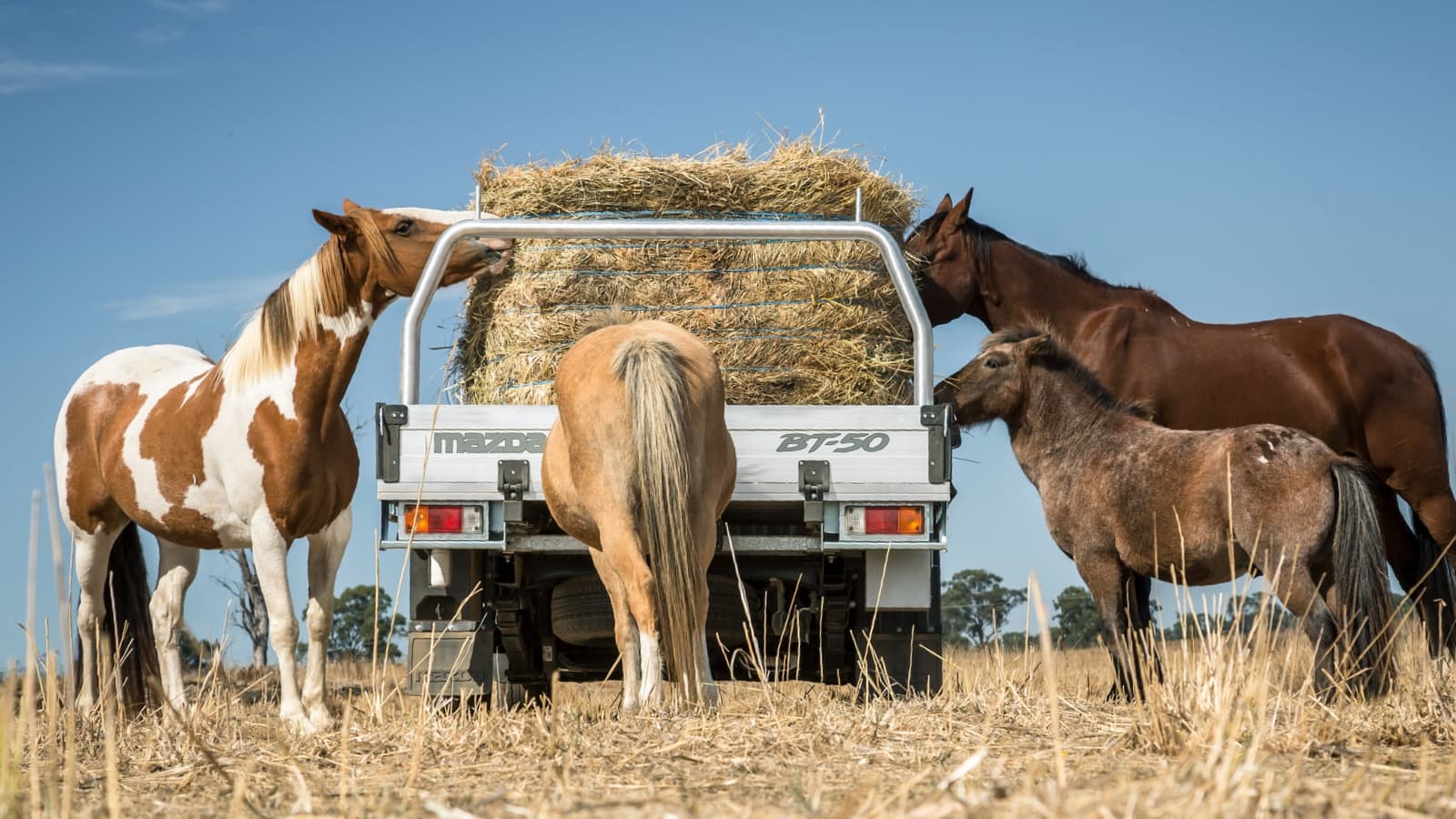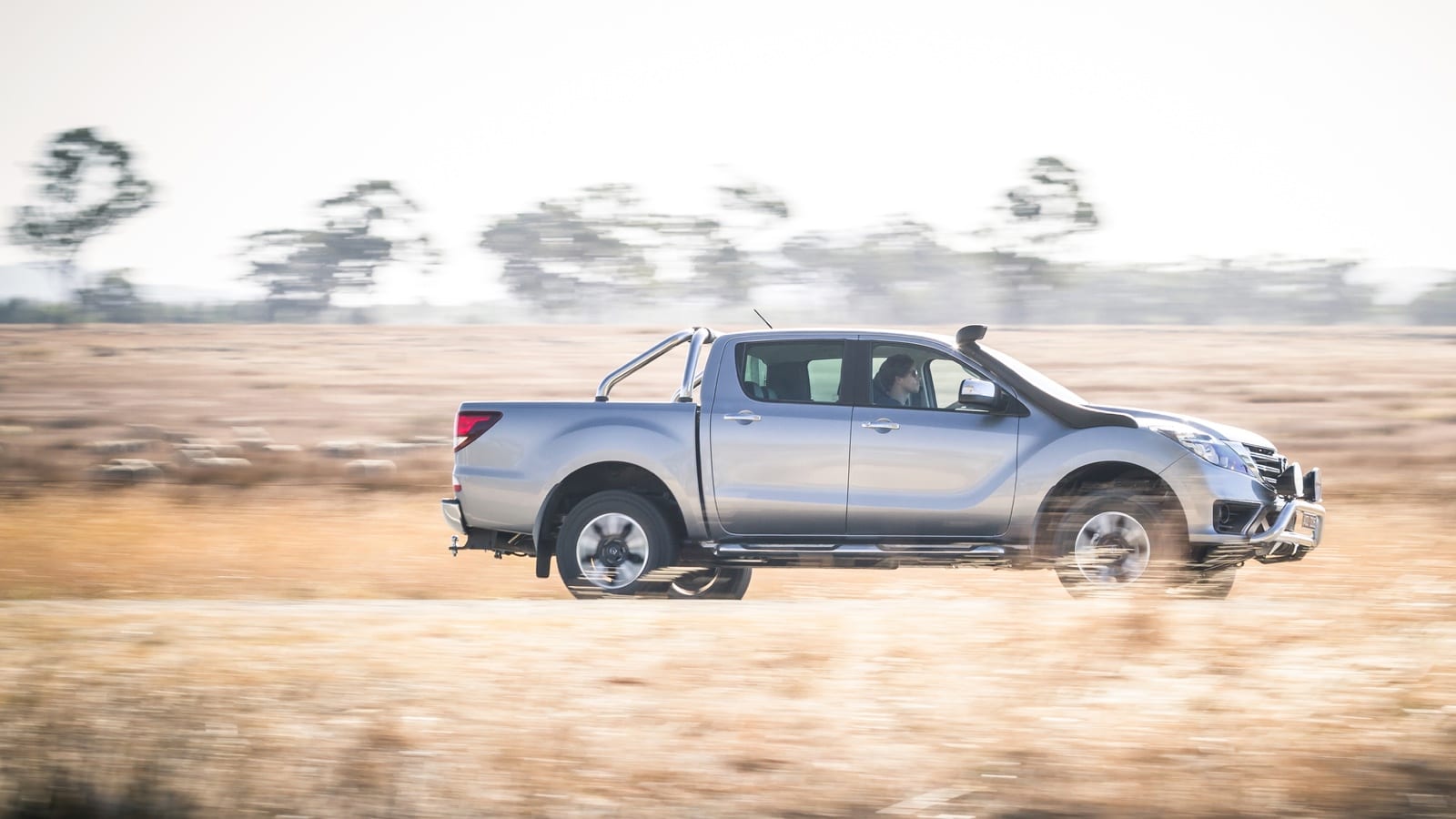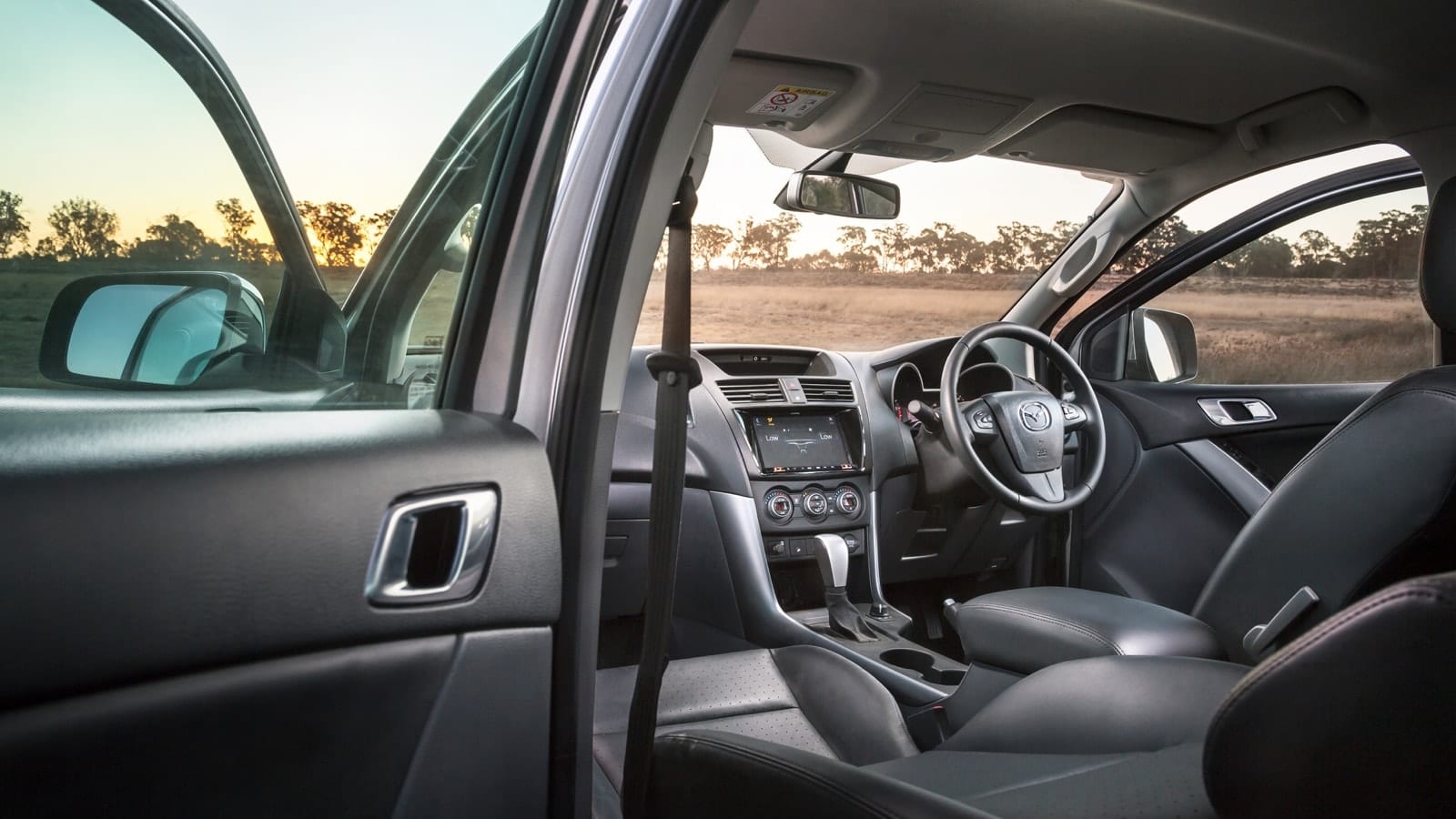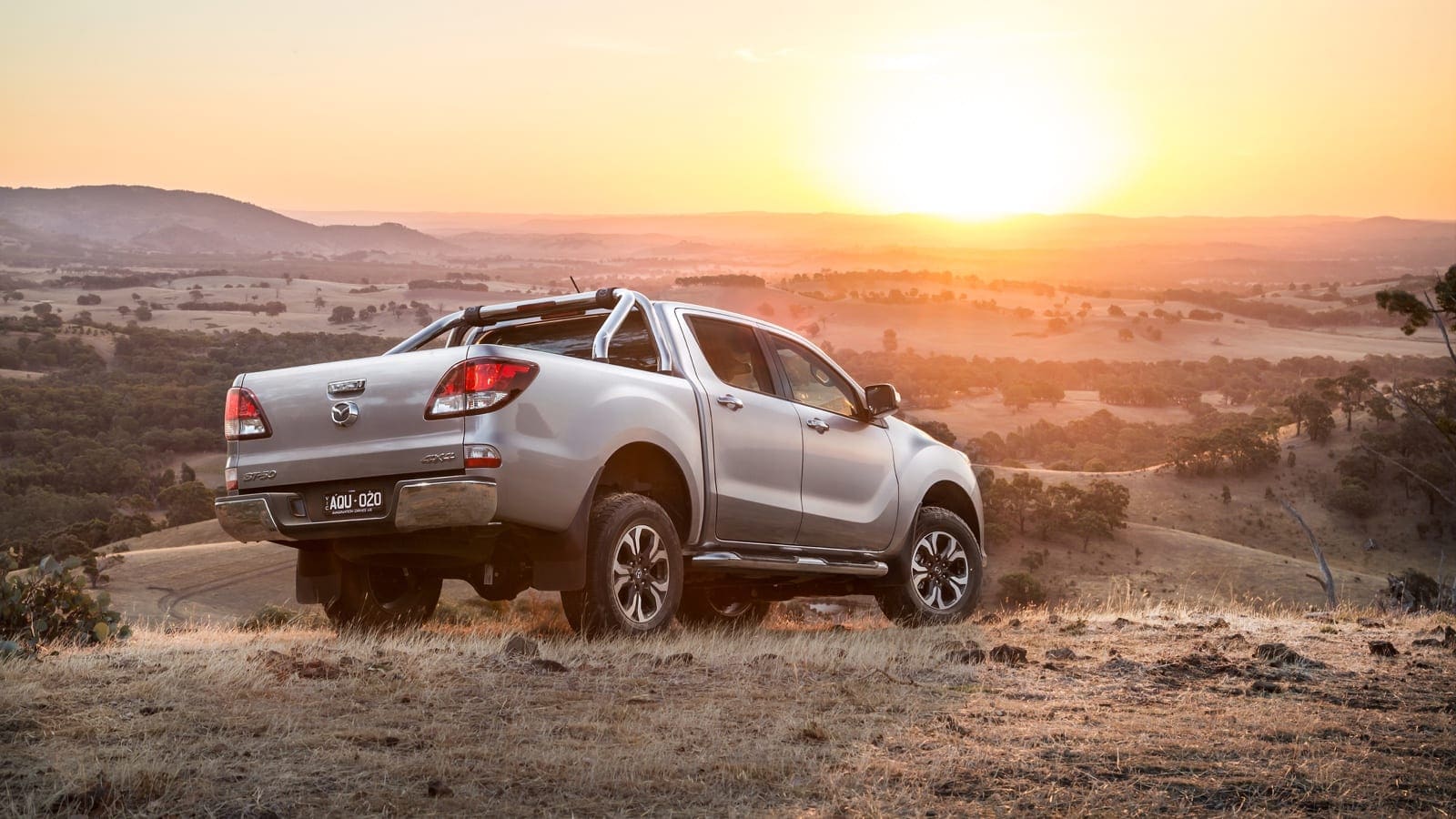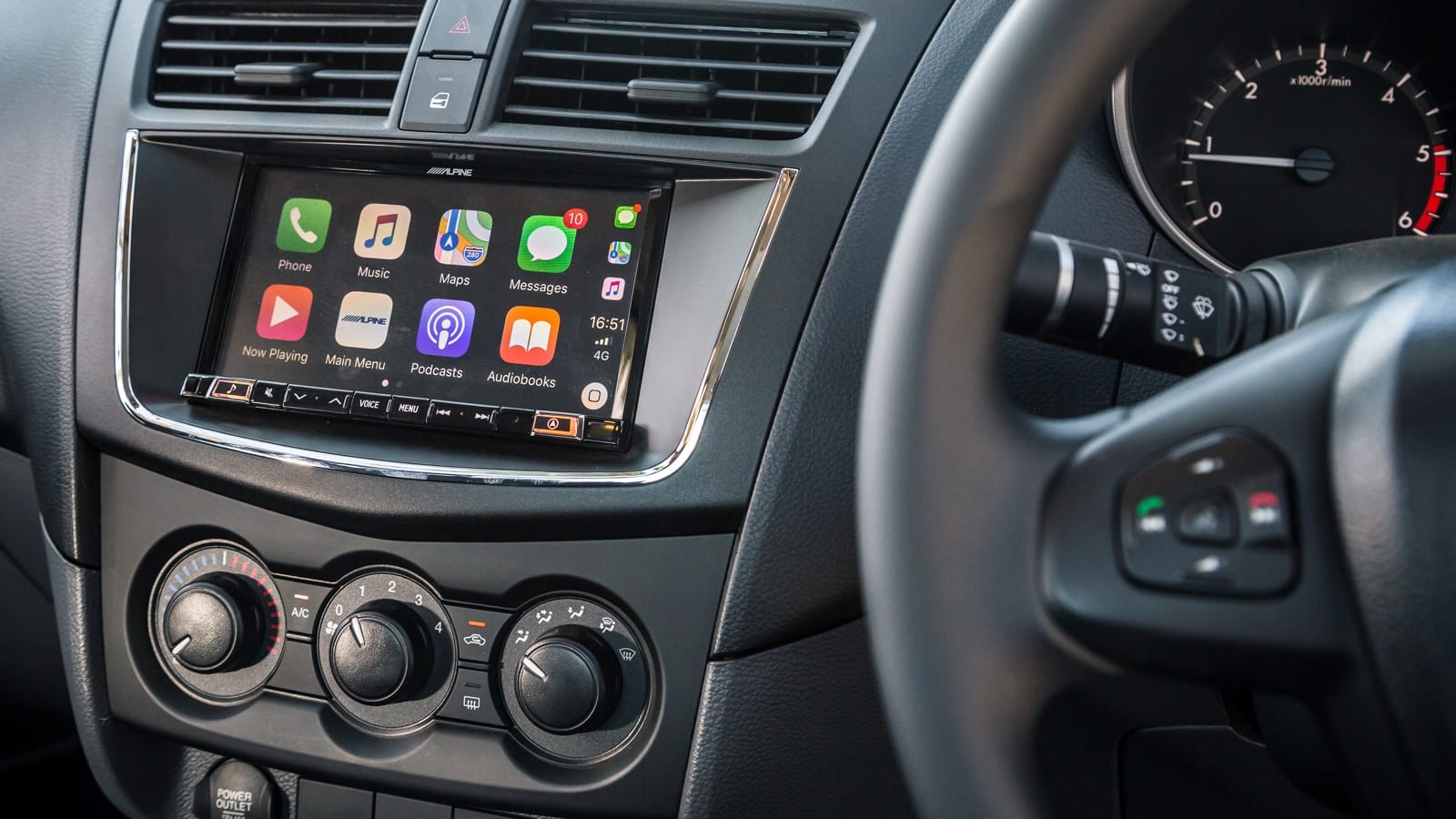 +4
+5
4X4 or 4X2?
In the BT-50's case, all grades are capable and finely tuned machines. But only some are built to go exploring off road. After all, you can have the best hammer in the world, but you wouldn't try and use it to cut down a tree.
It's also worth noting that many of the higher grades, like the GT Pickup and Boss Pickup, are only available in 4x4. So, to access the higher end finishes and features, you'll need to opt for that option.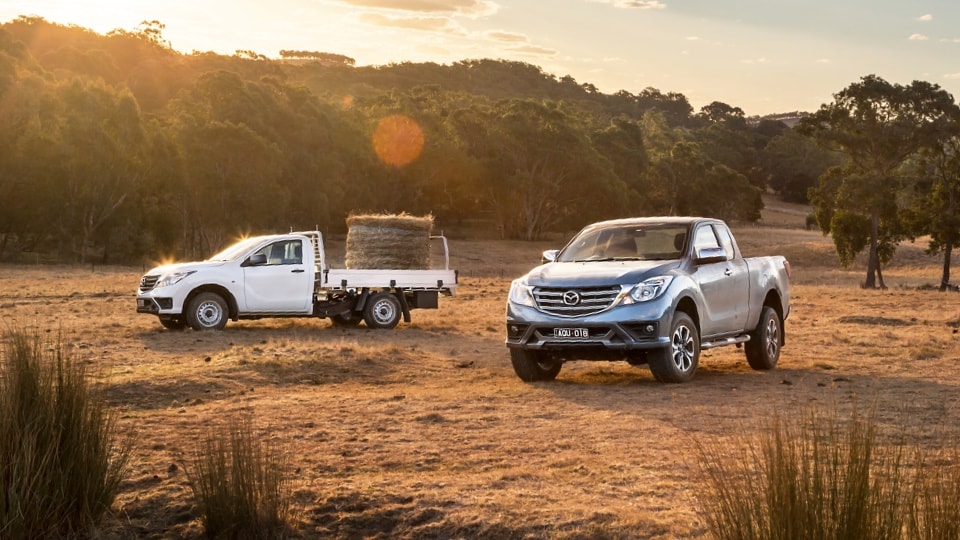 Where to next?
Now you've got an overview of what you should look for when buying a new ute. If you'd like to take a more detailed look at each grade of Mazda BT-50, simply click the link below.