At Mazda, we believe in the importance of two simple words: Zoom-Zoom. From the way our cars look, to the way they drive, these two words encapsulate everything we strive for. They represent excitement. They represent connection and the thrill of the drive.
They represent us, and they're in everything we do.
Inspiring Partnerships
Over the years, we've joined forces with a range of organisations – from Opera Australia to various sporting clubs – to provide our drivers with the powerful and life-enriching experiences they love.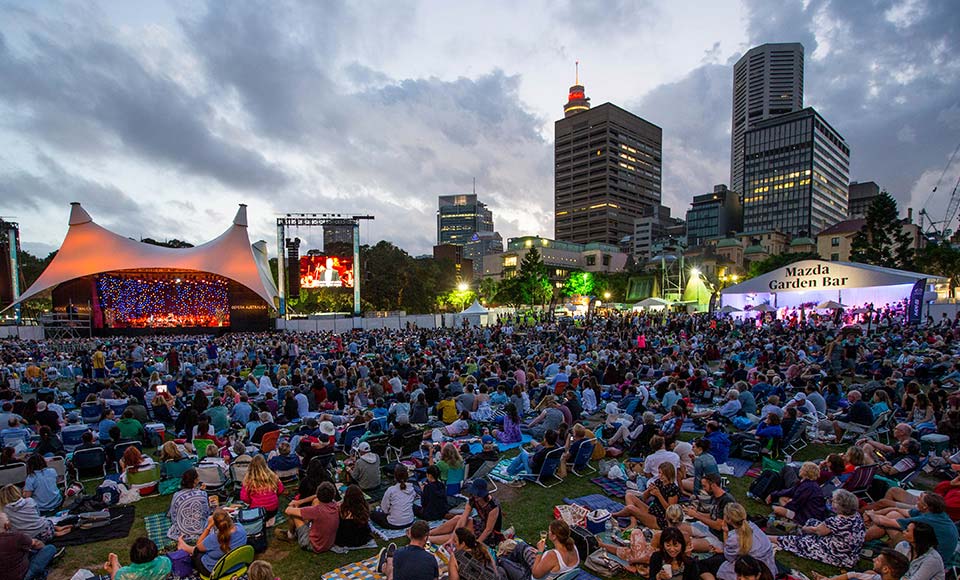 Opera Australia
Mazda's relationship with Opera Australia is our way of enriching Australia's cultural scene, as well as giving back to a community that has continued to support us and our business. This partnership now spans fifteen years and we're proud to be part of
Opera Australia again in 2018 as Hero Partner.
During this time we have greatly enjoyed making world-class opera accessible to appreciative audiences with the staging of free events such as Mazda Opera in the Domain and Mazda Opera in the Bowl, both of which have become must-see events in Sydney and Melbourne.
ART EXHIBITIONS AUSTRALIA
As a proud sponsor of Art Exhibitions Australia, we've been instrumental
in helping millions of Australians come face-to-face with some of the
world's most celebrated pieces.
From mid-October, Mazda presents Masters of modern art from the Hermitage at the Art Gallery of New South Wales.
We're thrilled to team up with some of Australia's biggest and brightest stars to showcase just what can be achieved when you join the Mazda family.
We've only been able to achieve the things we have because of our people. Imaginative products don't happen without imaginative minds. And imaginative minds can't thrive without a culture that celebrates forward thinking. So If you're someone who's driven by big ideas – as well as a team of talented individuals – we want to hear from you.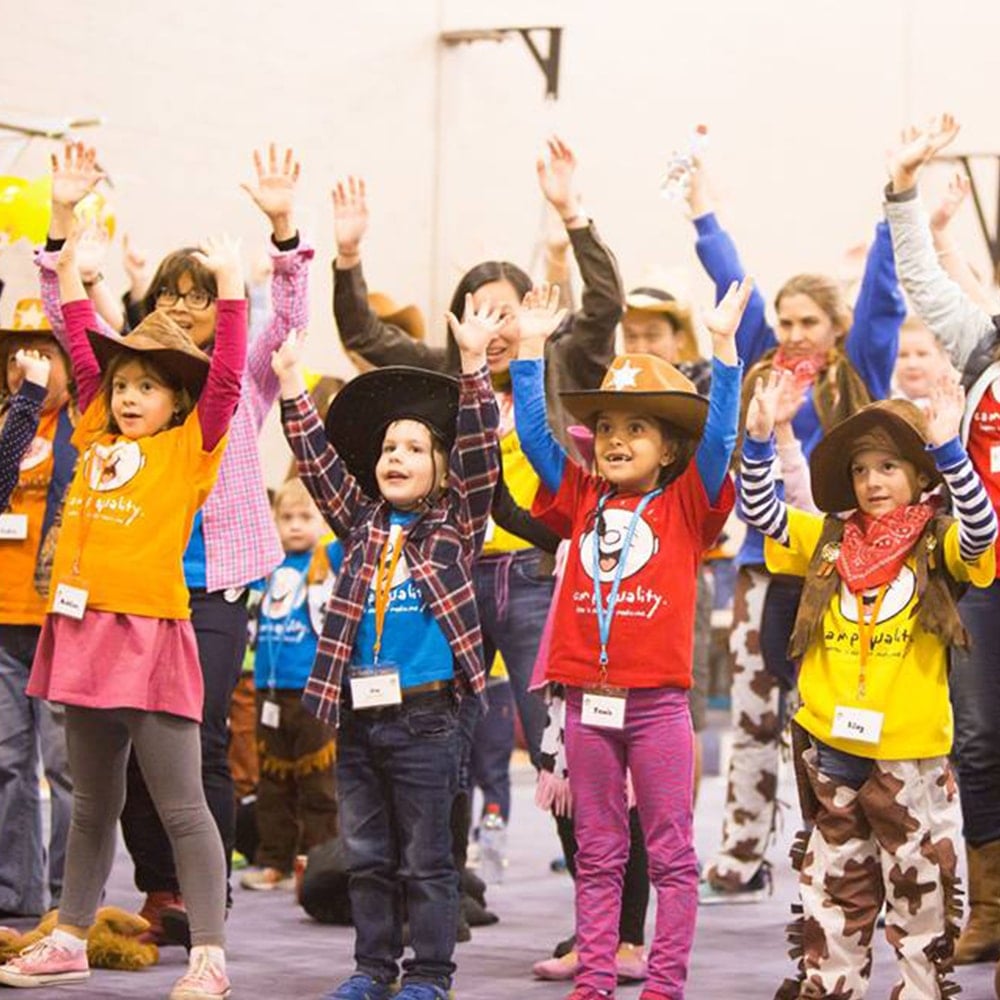 MAZDA FOUNDATION
Supporting a range of charitable organisations – from children's charities to food banks, environmental programs and more – the Mazda Foundation has been tirelessly serving our community since 1992.

Discover how >