Everything begins with imagination
Imagination is the world's most valuable resource, because if something can be imagined, it can be created. Mazda is built on a foundation of imagination and ingenuity. It's the fuel behind all we create and achieve.
Taking performance beyond the horizon
SKYACTIV TECHNOLOGY is a comprehensive engineering program that has shaped the new generation of Mazda vehicles. SKYACTIV represents significant gains in fuel efficiency and emissions reduction, while keeping the Zoom-Zoom performance that's in our DNA. A number of years later, we presented to the world a suite of technologies that have come to revolutionise the driving experience forever.
Protection at every turn
For Mazda, safety is always at the forefront. i-ACTIVSENSE is a suite of revolutionary technologies that make our cars smart and safe. We've created detection devices in milliwave radars and cameras to help recognise hazards and avoid collisions.
Advanced Safety Technologies
Connectivity for the next generation
Imagination enables Mazda to take an inventive leap in every direction. With the MZD Connect intuitive interface, you can now experience the next generation of in-vehicle connectivity.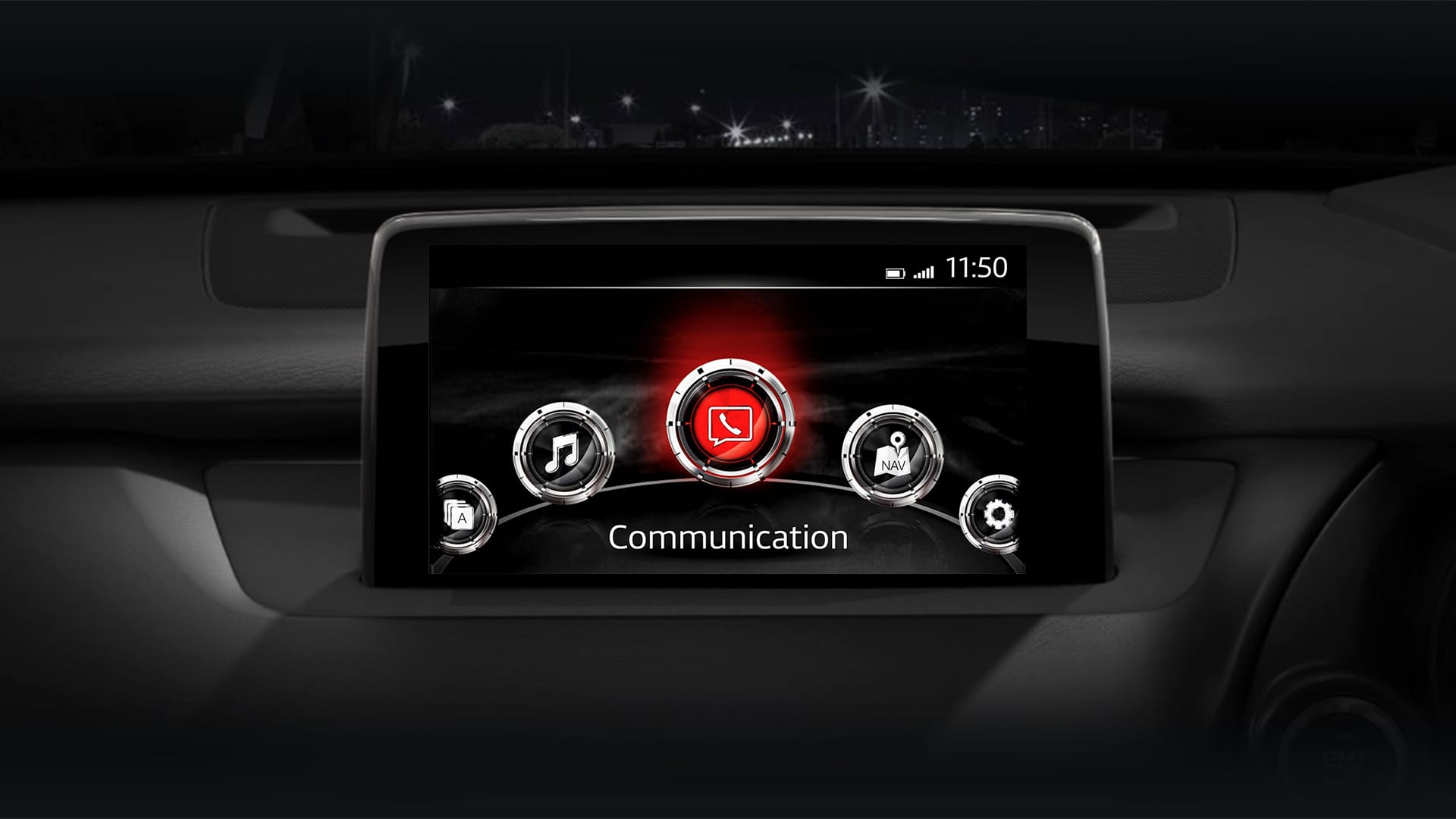 Connect
MZD Connect's full-colour screen lets you call your friends, hear a tweet, or change your music without even taking your hands off the wheel.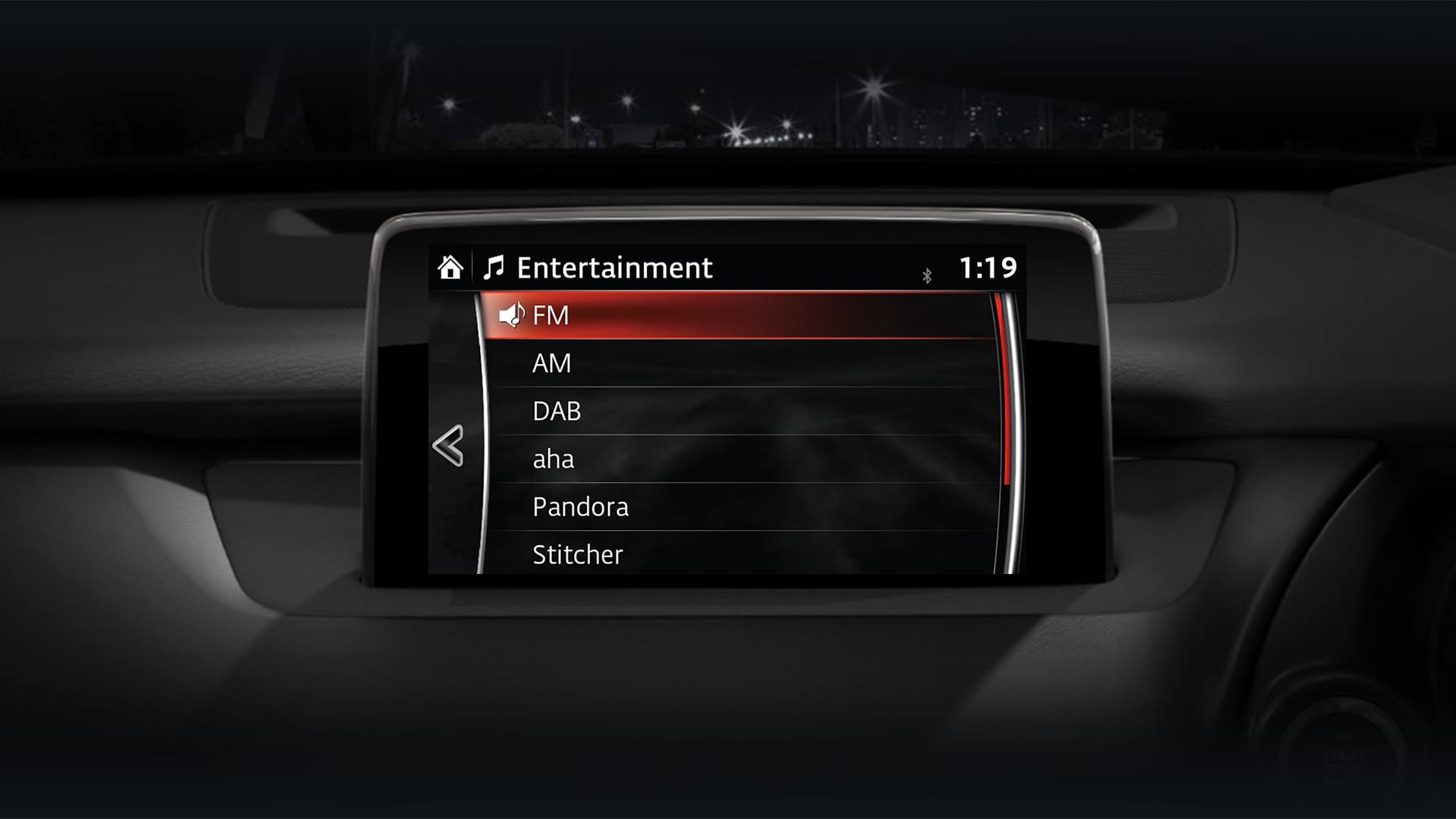 Entertain
Looking for something different? MZD Connect comes with Pandora and Stitcher all built-in to keep every journey as interesting as possible.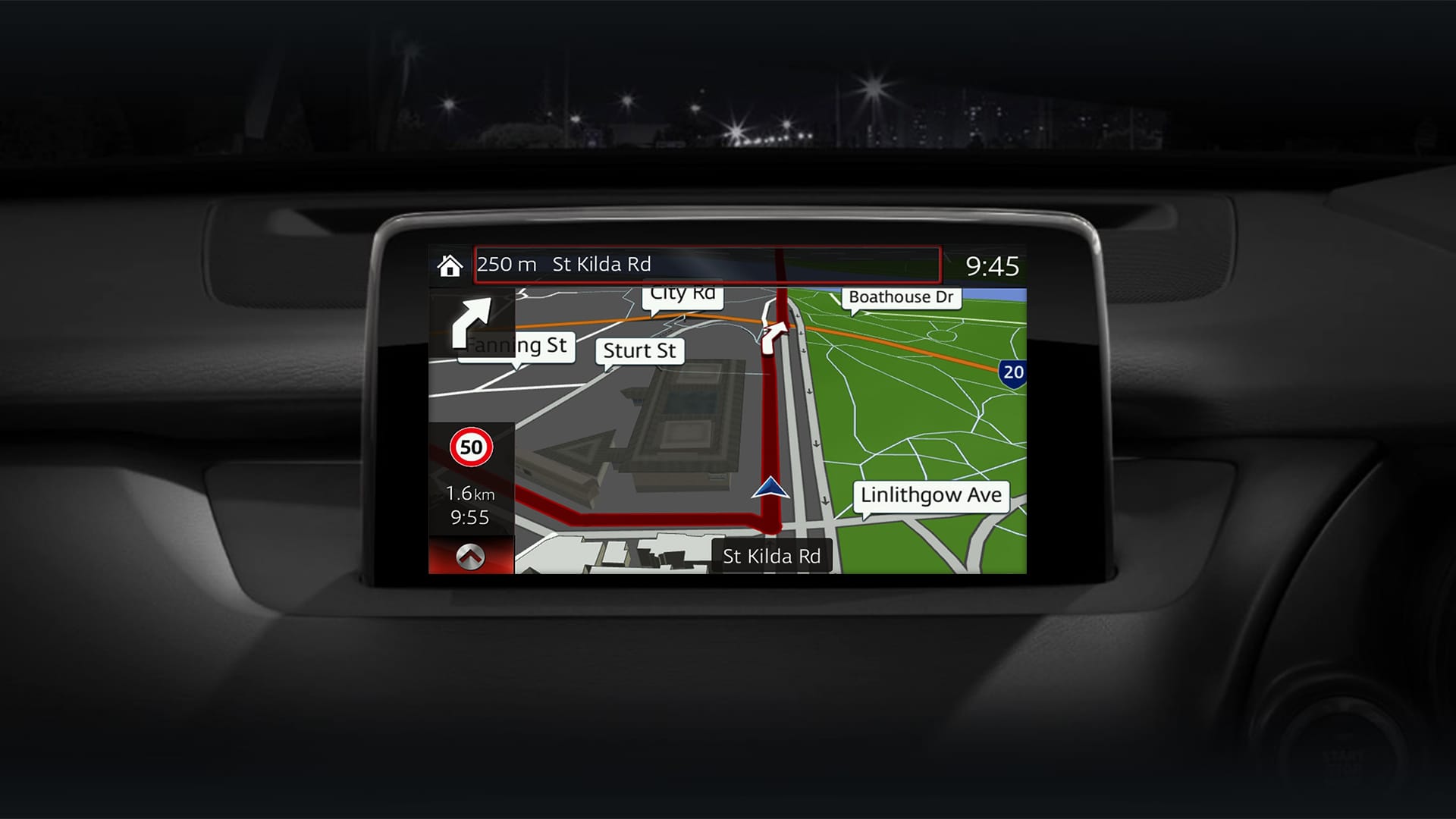 Navigate
Wherever you're looking to go, let MZD Connect's built-in satellite navigation system guide you there swiftly and safely – using only the most cutting-edge road and traffic data.