Here you'll find all the resources you need to pick your perfect Mazda.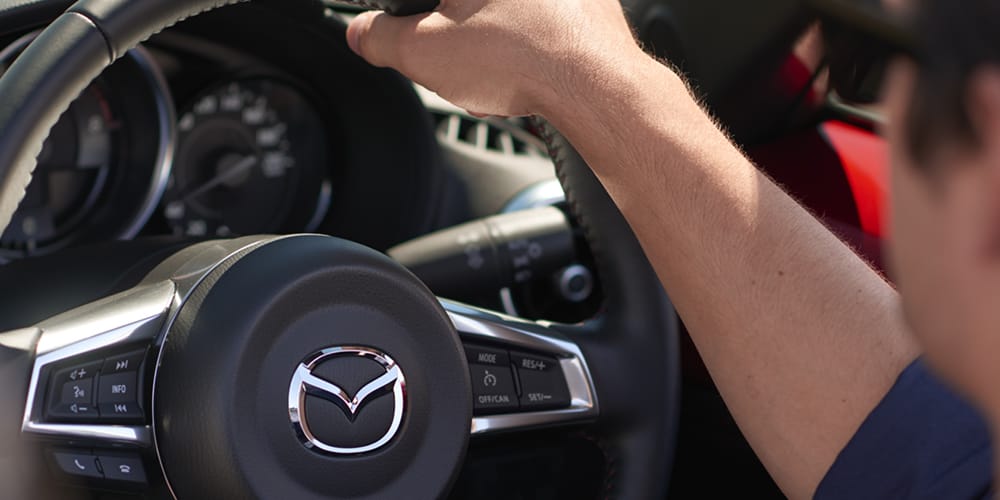 Build your Mazda
From selecting a model to choosing the perfect colour, we'll help you find a Mazda that's right for you.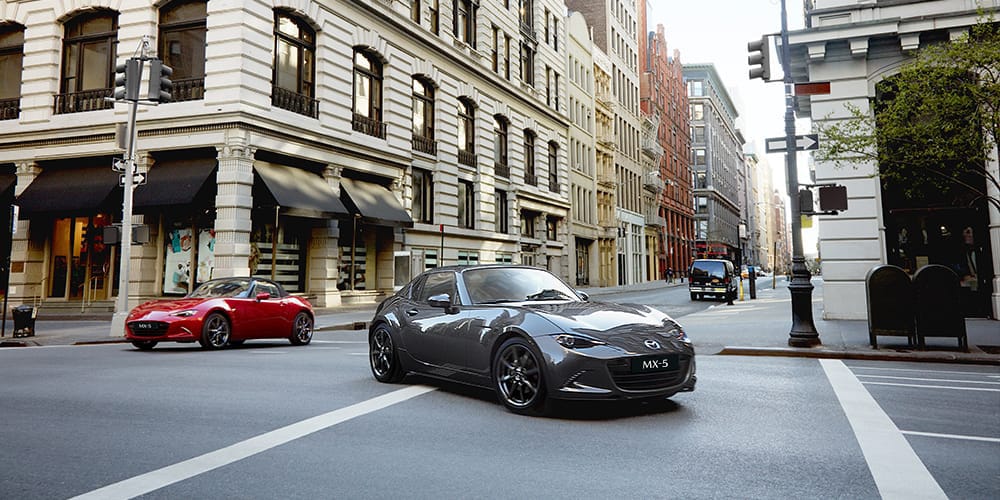 Compare our range
Still unsure? Tell us your top two options, and we'll provide a side-by-side comparison to help you decide.
How can I find my local Mazda dealer?
Why do I have to enter my postcode to get a price?
Where can I find out more about Mazda's vehicle technology?
What offers are available in my area?
What is the Luxury Car Tax (LCT)?

CAN WE HELP YOU WITH ANYTHING ELSE?
Give us a call on 1800 034 411 between 9:30am and 5pm, Monday to Friday,
or send us your enquiry now and we'll get back to you as soon as possible.